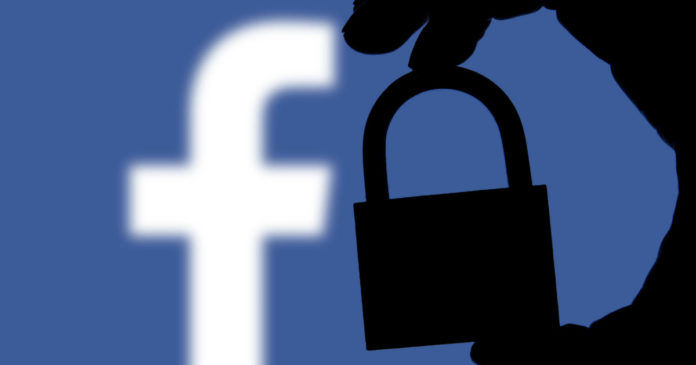 "Facebook still continues to defend its research app terming it as market research."
Just one day ago, Apple restricted Facebook from running any internal iOS app in the wake of the revelation that the social media platform was once again involved in scandalously harvesting user data from iOS users. Well, it seems the company has restored the access after a day of inactivity, as per a report by Business Insider. The company was found misusing Apple's enterprise certificates to collect consumer data even as Apple's policies clearly state that doing so would be a violation of terms on their platform.
The publication has obtained a leaked internal memo today in which Facebook says that its relationship with Apple is "really important," and they would not risk that relationship intentionally. Also, it says that Facebook has worked with Apple to address any issues. As a result, their enterprise certificate restriction is over as of today.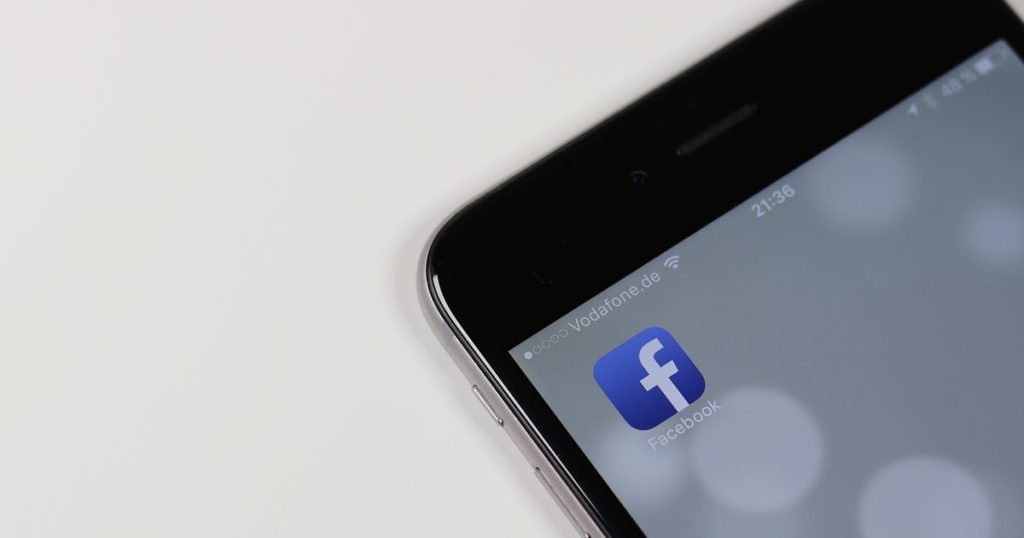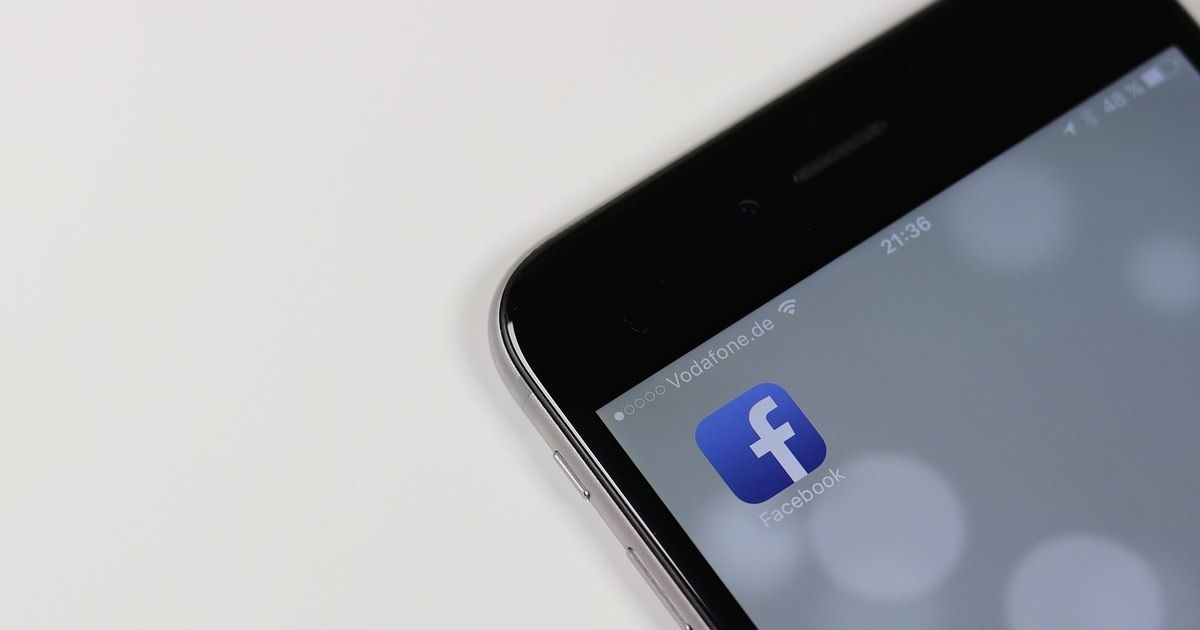 Facebook is now in the process of making its internal apps functional again after restoration of its enterprise certificates. Apple's enterprise certificate allows developers to sideload apps outside of its platforms and also gives the app a lot of freedom in what it can do. However, this is simply done so that developers can test new services or run specialized internal apps for testing. While Facebook clearly used it on a wide-spread consumer base which violated the norms set by Apple. Facebook, however, continues to defend its research programme, under which these data harvesting techniques were being employed, by saying that users were aware of what they were getting into. Both Google and Facebook were using the certificate to get access to sensitive user data and in the case of the latter, was also paying students $20 per month to participate in the research programme.