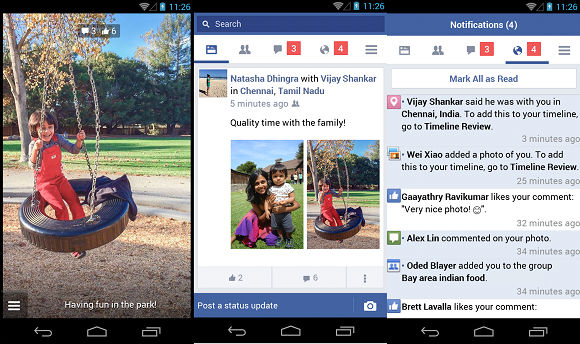 "Facebook has quietly launched Facebook Lite for emerging markets"
In the era of 4G connectivity, there are still a chunk of users who are yet to upgrade to a data connection on their smartphones or are still using 2G networks. For a company like Facebook which is relying on its mobile platforms to take things to the next level, this can become an issue since its current app isn't optimised for low data speeds.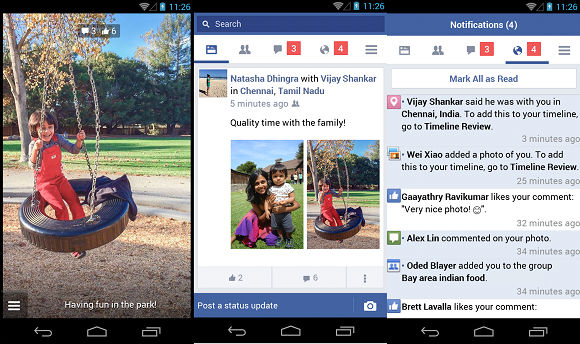 In order to counter these issues and target emerging markets (which are still on 2G networks) from Asia and Africa, Facebook has launched a lighter version of its application named Facebook Lite. The size of the Lite version is just 252KB, which is significantly smaller than the 25MB and 70MB files of Facebook's Android and iOS apps respectively.
Facebook Lite has been launched only for Android for the time being, and supports devices running on Android 2.2 and higer. It is based on Snaptu, which is Facebook's feature phone client and is also optimised to work with lower data speeds.
Facebook Lite lets you check your notifications, newsfeed, upload pictures and share other updates. Facebook launched a Lite version of its app earlier, but it was shut down as it featured an extremely stripped down version of its interface.
You can download Facebook Lite for Android by going to this link.