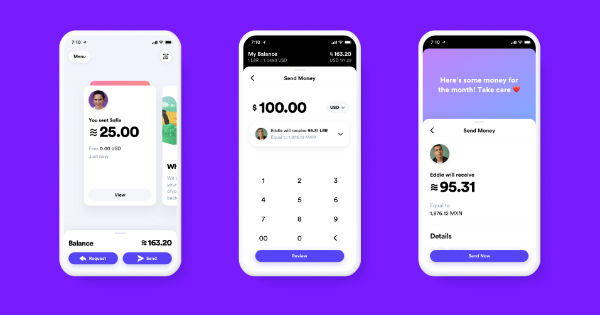 "Calibra wallet will let users' send Libra cryptocurrency to almost anyone with a smartphone at low to no cost"
After numerous rumours and reports, Facebook has finally made its Calibra digital Wallet and Libra cryptocurrency official. The Calibra wallet is aimed at providing "financial services to users to access to the Libra network," which is a blockchain technology developed by Facebook. It also supports MasterCard, Visa, PayPal, eBay, Uber, Lyft and Spotify, etc. The social media giant also said that it is planning to launch Calibra in 2020 and will be available as a standalone app as well as in Messenger and WhatsApp apps.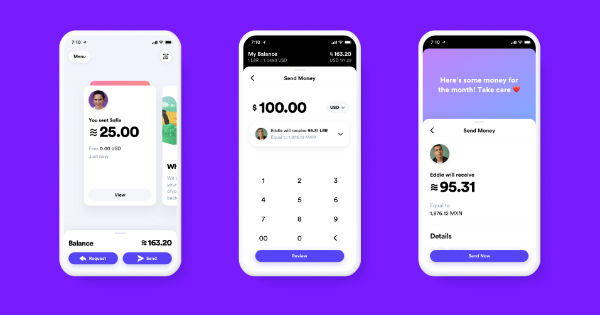 Furthermore, Calibra, which is also Facebook's subsidiary, will let users' send Libra currency to almost anyone with a smartphone at low to no cost. Facebook also said that it hopes to offer more services for people and businesses, including the ability to pay bills, buying a cup of coffee with the scan of the code or riding public transit without needing to carry cash or a pass, something similar to Apple and Google's tap-to-pay functionality. Facebook claims that Calibra will have strong protections to keep your money and personal information safe. It'll be using the same verification and anti-fraud processes that banks and credit cards use.
The company said that it'd have automated systems that will proactively monitor activity to detect and prevent fraudulent behaviour. Facebook will also be offering dedicated live support in case if users' lose their phone or password. Interestingly, the social media giant said that it would also provide a refund if someone fraudulently gains access to your account and you lose some Libra as a result. Calibra will not share account information with Facebook or any third-party without consent. Facebook said that Calibra is still in the early stages of development and is working on making the product safer, private and easy to use. Interested users can sign up here.