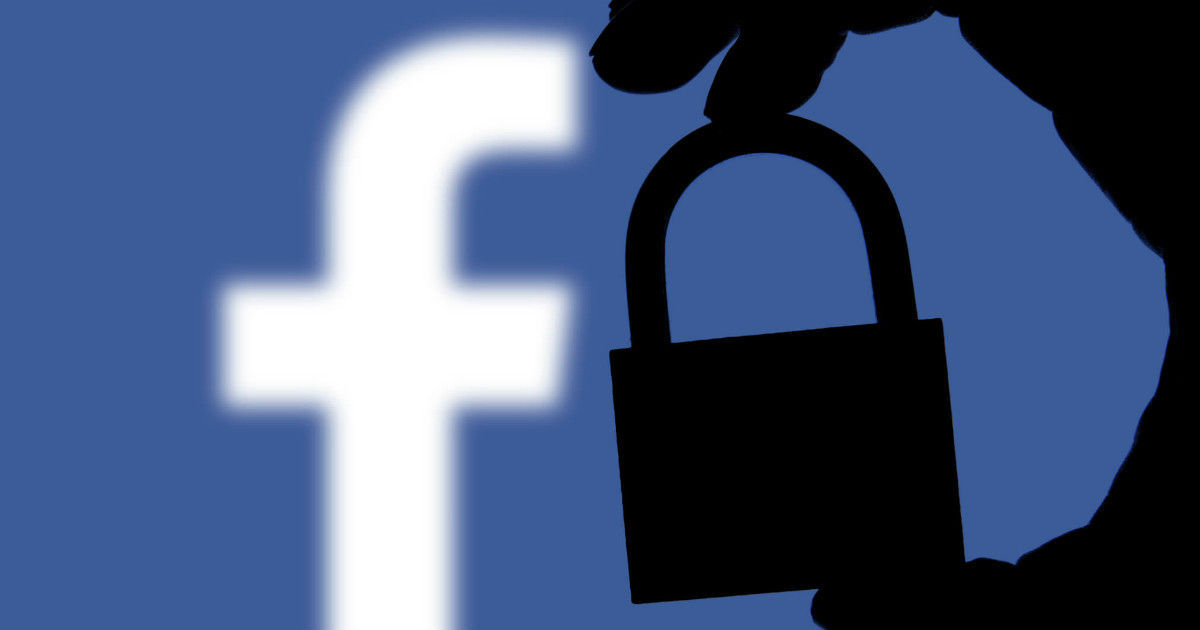 "Facebook was reportedly paying contractors to transcribe bits of recorded conversations, which often included 'vulgar' content."
Facebook is the latest technology giant that has been found transcribing bits of voice recordings collected from its massive pool of users. Given how Amazon, Apple, Google and Microsoft have all been found guilty of doing this, it surprises nobody that Facebook too was doing the same. However, while the others had at least mentioned via End User Licensing Agreements (EULAs) that certain parts of voice recordings may be collected and analysed to improve the service, Facebook reportedly made no disclosure of such sort. The company has made a claim to Bloomberg that it has stopped this action three days ago.
According to reports, Facebook was collecting voice recordings of users that were activating the voice to text feature integrated into Messenger, and sending certain bits of recordings collected from this to a third party contractor firm, where human employees would sit and sieve through such recordings and transcribe them. While Facebook has claimed that the recordings were completely anonymised in order to protect the privacy of its users, industry experts have stated that allowing humans to access another person's voice recording, that too from a time when they were likely unaware of it, is close to surveillance, and hence derogatory to the privacy of users.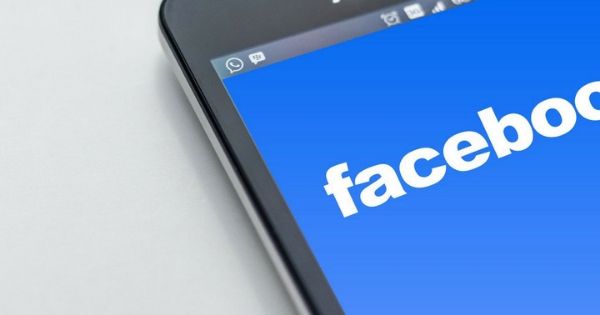 Contractors with knowledge of the matter have reportedly revealed to Bloomberg that many of Facebook's collected voice recordings contained "vulgar" content, but does not elaborate much further. The same appears to have been what happened with Apple as well, with third-party contractors revealing that the recordings that they hear often involve sensitive actions such as drug dealings, illegal transactions, personal feud and sexual encounters. Experts have stated that instead of humans, companies should look at AI tools for reviewing such recorded data, which would remove a potential source of threat and blackmail in the shape of the human contractors.
It is also important to note that Facebook's voice to text feature on Messenger does not really disclose anywhere on its website that certain parts of the data might be recorded, which the other firms have at least disclosed in user privacy agreements. Interestingly, Facebook does not offer the same feature in Secret Conversations, the version of Messenger that offers encrypted chats to users. The social media company has disclosed that it eventually aims to encrypt all conversations on its platform, but itself seems to be exploiting the lack of it until the more secure standard is eventually introduced.
Facebook is not a stranger to such privacy gaffes, after having lived through a barrage of lawsuits that tarnished its image into a brutish, data-hungry technology firm that aims to leverage its pool of user data into what helps make it profitable, even at the cost of the right to privacy of users. It has been repeatedly accused of selling user data in exchange for revenue, failing to store sensitive data with enough privacy measures, dealing with third parties and not disclosing the full extent to which it previously collected data. While the company has reportedly made a bunch of tweaks to itself, certain elements seem to still be around.