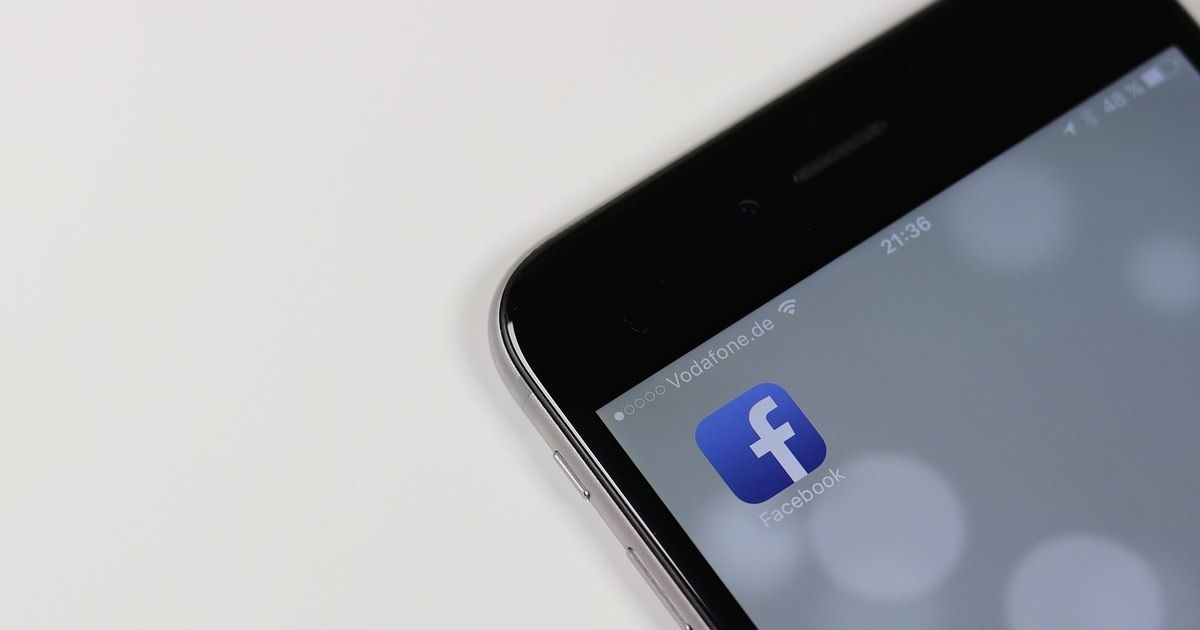 "According to Facebook, it will soon restrict users who spread violence, hate speech and propaganda from using tools to spread their content to more users"
Facebook has announced that it will soon start imposing strategic restrictions on users who spread propaganda, violence, fake news, and hate speech on the platform. These restrictions will begin with banning such users from being able to broadcast live videos on Facebook and associated platforms, thereby restricting the impact and influence that these users can have on other users.
According to Facebook, these restrictions will be imposed if a user posts any content that is in violation of its Community Standards. As a result, if any user happens to post content with malicious intent such as links to terror groups even once, they will be banned from using live video broadcasting tool. This comes on the back of the white nationalist attack of terror in Christchurch, New Zealand, when the heinous act of terror was broadcast live.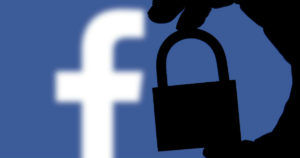 Facebook has been on the move to ban users with far-leaning political intentions and intentions of spreading conspiracy theories that disrupt general discourse with misleading information and rumours presented in the guise of facts. Recently, the social media giant established its policy on 'Dangerous Individuals and Organisations', leading to the ban of far right and white supremacy activists such as Milo Yiannopoulos and Alex Jones from both Facebook and Instagram.
In a blog post, Guy Rosen, Facebook's vice president of integrity, stated that these restrictions on misuse of Facebook's powerful communication tools would soon extend to multiple other features beyond just live videos. According to Rosen, the restrictions would be soon extended to disabling users in violation of conduct code from creating advertisements on the platform, hence drastically cutting down on their reach among Facebook's billions of users.
Facebook faced sharp criticism from safeguarding authorities, users, and the media for not acting swiftly enough during the New Zealand terror attacks and for not preventing the live broadcast from being terminated or from being made copies of. To prevent such incidents in future, Rosen has revealed that Facebook is partnering with universities and research wings to improve its content analysis technology, which should help them prevent such fatalities in future.