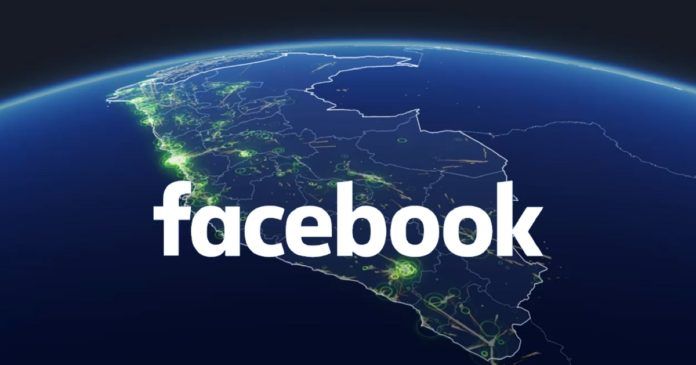 "Users have been trying everything possible to keep social media sites from tracking them after Facebook's major security breach was revealed this year"
Facebook and its privacy invasions have been a matter of concern for quite some time now. Users have been trying all they can to keep Facebook from obtaining their personal details, including their live location. Users have been trying to find ways to stop the social networking site from tracking their locations for ad targeting. Now, it has been revealed, as per a researcher, that it's next to impossible to stop Facebook from tracking users' location.
As per a report on Medium by Aleksandra Korolova, Assistant Professor of Computer Science at University of South California, even if you have disabled all ways through which Facebook could access your location, it can still find a way through and track your current location. Facebook uses users' locations to show them location-targeted ads. The researcher explained how Facebook was showing her ads targeted specifically to her location, despite her having added no location details on her profile. She had also turned off all location controls to stop the site from tracking her; she had disabled the Location History function on Facebook, and set the Location Data Availability for Facebook on iOS to Never. However, despite all these actions, Korolova still ended up seeing ads based on her home and work locations.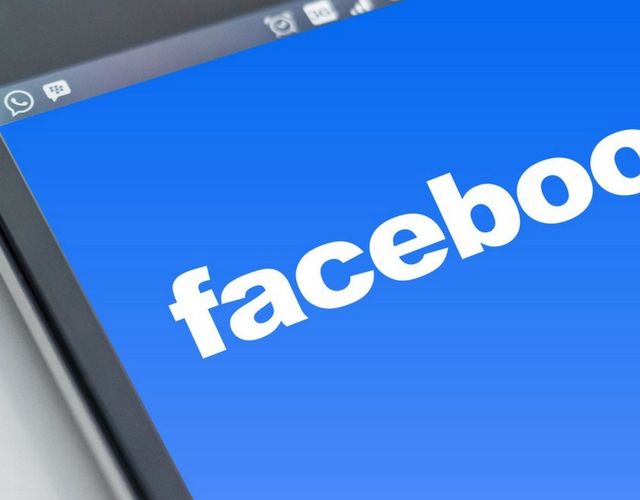 Korolova's says in her report, "In How Facebook ads work section on "Your location", Facebook discloses that it gets location data from sources such as "Where you connect to the Internet" and "Where you use your phone". What Facebook does not mention there is that exercising all provided location controls will not stop the company from going to great lengths to obtain and use location data for advertising."
She explains how Facebook uses IP addresses to determine users' locations when they disable location tracking from their end, and targets ads based on their current locations. "Facebook provides advertisers with tools to run ad campaigns targeting people "who live in" or "were recently in" a geographic area as small as a single house. This means anyone in the world can create an ad campaign to reach people who have recently visited a particular location, such as a place of worship or an abortion clinic," the report reads.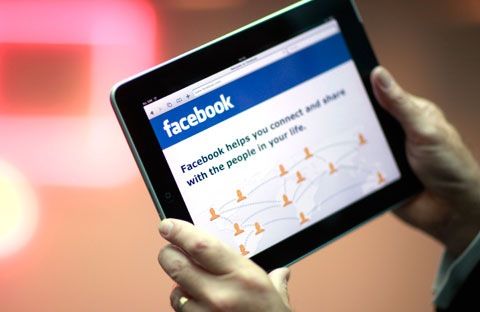 If a user has not disabled location tracking, Facebook uses all possible mediums to track their location for area-based ad targeting, including Wi-Fi connection and GPS. The information gathered from these mediums then is used to show users ads for things like events nearby, news stories, and local ads. This reveals just how unsafe user data is in the hands of tech giants like Facebook, who have access to all sorts of user information. This report further throws light on how despite all attempts from users' end, tech giants can still find ways to seep through and get access to their data.