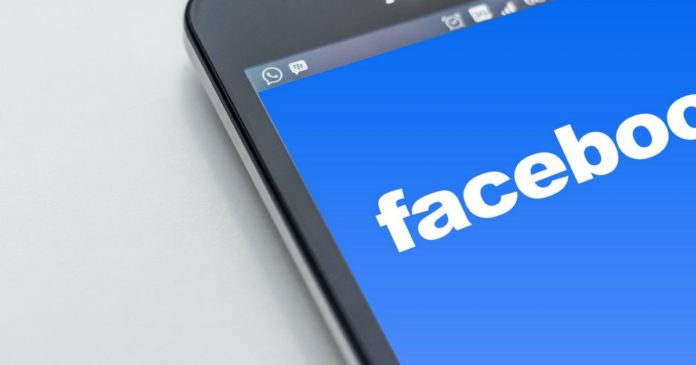 "Facebook is reportedly shifting its focus and resources towards Messenger Kids"
Remember Facebook's meme app 'LOL', which came to light last month? Well the social media conglomerate has shelved its plans for bringing the teen-focused app to the market and shifted focus to Messenger Kids instead, according to a new report.
Facebook has restructured its "youth team" of more than 100 employees for increasing focus and investment towards Messenger Kids, which is Facebook's messaging platform designed for children under 13. It was first unveiled by Facebook in 2017 with a focus on safe and children friendly. Some of the key aspects of the app are that it doesn't require the user to have a phone number and makes it mandatory to have all contacts approved by parents. Sadly, till now it hasn't been able to garner the kind of audience base Facebook must have been expecting from it.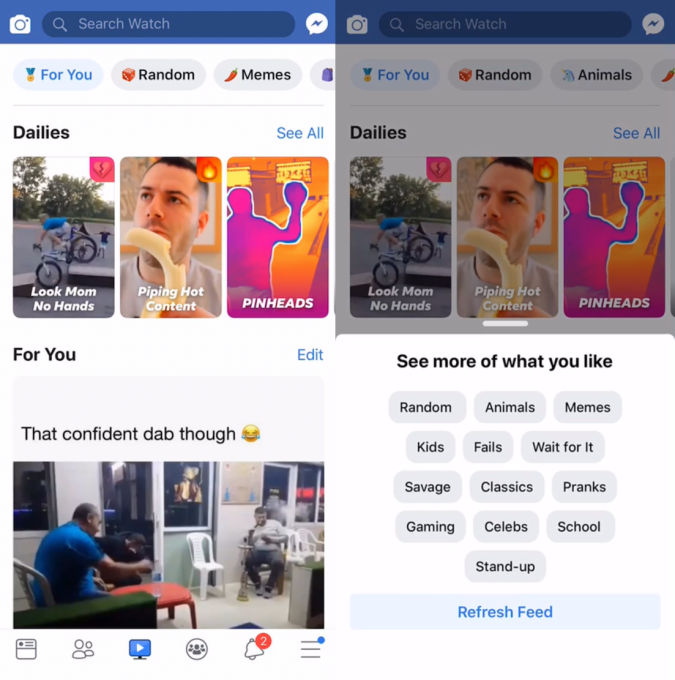 "The youth team has restructured in order to match top business priorities, including increasing our investment in Messenger Kids," a Facebook spokesperson confirmed in a statement sent to Recode. Apparently the meme app didn't get the desired traction during the trial phase which according to a previous report had around 100 beta users. Another high school communities feature that allowed teens to find and connect with classmates has also been chucked.
Facebook's continuous attempts at attracting teens and a younger user base towards its platform have started coming across as desperate attempts at salvaging lost pride. It has showed a lot of commitment and investment towards bringing teenagers back to the platform, but we haven't really seen a lot of innovative products yet.