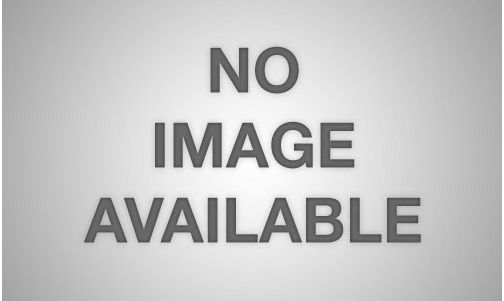 Facebook has taken another step forward towards beautifying it's Messenger Application for Android and iOS. Facebook has updated its much demanded application with the inclusion of Voice Messaging feature in it.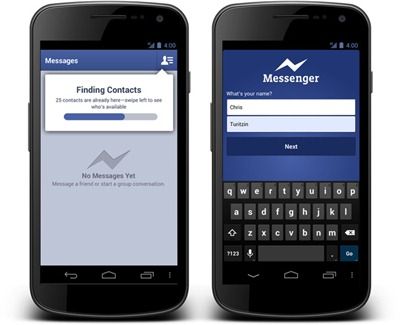 The recently released update to the Facebook messenger for Android and iOS would let the users send Short voice messages upto a length of 1 minute which would let the application stand parallel to popular Apps like Voxer and HeyTell. The Facebook Messenger now features a new big red Button on the screen that enables the voice messaging features
The updated Facebook Application would let the company compete further with Skype and Google Voice. Whereas, Facebook is also Testing Voice over Internet Protocol (VoIP) features for the iPhone users in Canada. If the testing is successful then the VoIP features are expected to be introduced to the US and Europe as well. Seems like Facebook is now attempting to take over Skype and Google Voice in the segment.