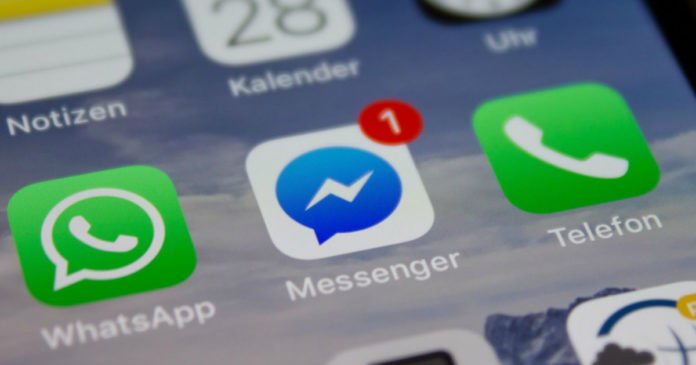 "With the latest camera update, Messenger will allow users to bring some holiday cheer to their messages"
Facebook Messenger has received a new update that brings three major features to the instant messaging app. According to Facebook, the new Messenger update has been rolled out to bring some holiday cheer to the users as the Christmas season rolls on. Now, everyone on Messenger will be able to use AR stickers, portrait mode photos, and share Boomerang videos.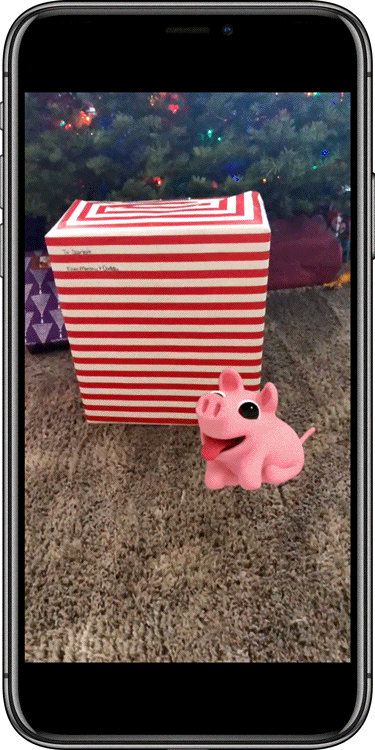 According to a post by the Cheramie Cheung, Product Manager – Facebook Messenger, with the updated selfie mode users would be able to create bokeh images right from the app. The app will, essentially, keep the user or their friends as the subject while the background is blurred. Messenger users will also now have the option to add animated stickers to photos they take. Just drag the AR stickers around the screen to add it to any photo taken As for Boomerang videos, the Messenger camera app will be able to capture the looping videos natively.
Cheung said in the post, "With over 440 million stickers sent in Messenger chats every day, we want to make sure people continue to have plenty of ways to express themselves, especially during the holiday season. Starting today, you will also find new stickers, powered by AR, which can dragged with a touch on the screen and be placed on top of your real world videos or photos. If you take photos or videos with your device's camera, you can also upload the image to Messenger and apply camera filters and effects to your conversations and stories."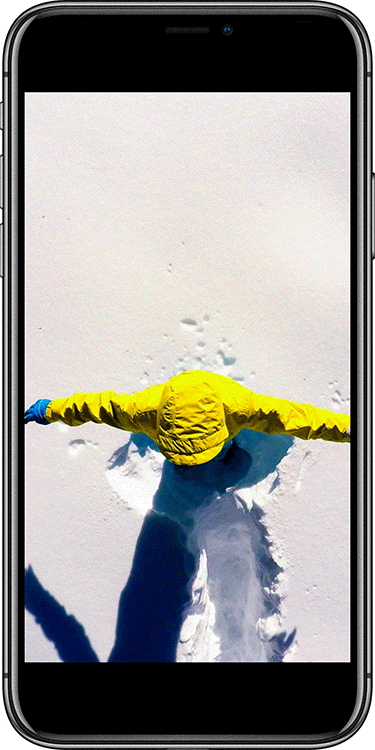 Two months ago, Facebook redesigned Messenger with the aim to focus back on the simple chatting mode for the convenience of the users. With the new additions, Messenger now provides users with five camera modes – Normal, Text, Video, Boomerang, and Selfie. In Text mode, users will be able to customise fonts and colour backgrounds with the new update.