"The helpline is based on information about the COVID-19 pandemic scrolled from WHO, CDC and UNICEF."
After WhatsApp saw the introduction of three automated chatbot helplines in India, UK, and by the WHO for global usage, Facebook Messenger has also joined the fray by launching an automated information service that offers regular updates from across the world about the coronavirus pandemic. The information hub will offer the latest count of coronavirus patients, cured individuals and deaths from across the world, news updates from authentic sources, and articles that are aimed at curbing the spread of misinformation and myths on coronavirus.
In a bid to provide all the information, Facebook Messenger will be scrolling all the information from the World Health Organisation (WHO), the United States Centre for Disease Control and Prevention (CDC) and the UNICEF. The WHO, interestingly, already has a dedicated chatbot to talk about the coronavirus on WhatsApp, which provides all the information that the Messenger hub also aims to provide. With this, Facebook Messenger becomes the second platform under Facebook's platforms to offer dedicated chat bots that offer automated information updates about the pandemic.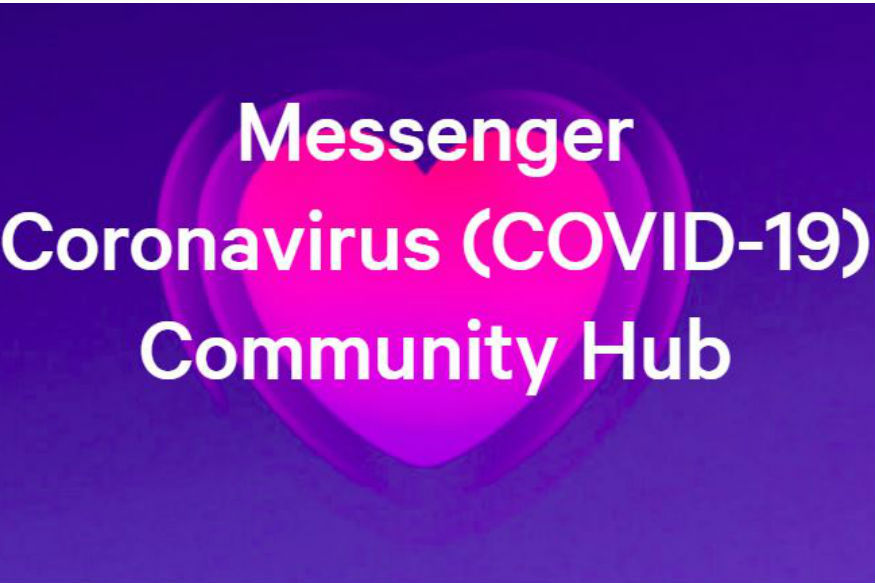 In India, the government was the first to roll out MyGov's coronavirus helpdesk on WhatsApp, using an automated chatbot service by a chat bot service, Haptik. The primary objective of these automated services is to provide the latest updates in terms of news from India and across the world, along with offering a portal where individuals can check commonly spread information, to verify them as fact or myth. This is a particularly crucial point, since misinformation in times of crisis can be critical.
The Indian government has also issued a directive for social media companies to actively discourage fake news on their platforms, following which many firms have taken a wide range of steps. The likes of Facebook and Twitter have discontinued ads claiming to sell fake COVID-19 cures, or even masks, by catching on to the coronavirus trend. Other steps include steps such as offering an official information hub, so as to prevent conspiracy theories from spreading panic in the society.