Highlights
The Messenger Kids app brings parental controls, including s

upervised Friending, group management, and more

Parents will be able to receive a notification via their Messenger when kids receive a friend request
The Messenger Kids app is available for iOS and Android devices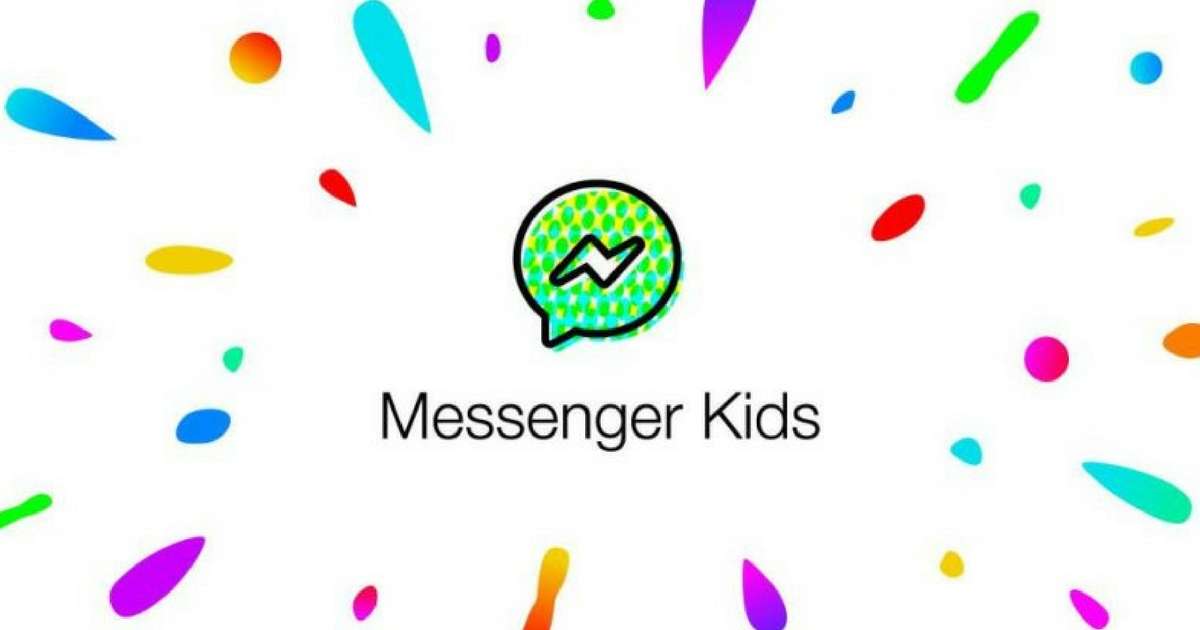 The Facebook Messenger Kids app has expanded to 70 new countries this week, including India. The app, which was originally launched in December 2017, is specially designed for kids under 13 to connect with their friends under parental supervision. The app brings parental controls, including supervised friending, group management and profile visibility for friend suggestions. The group management feature allows kids to join groups and connect with their friends in approved adult monitoring. The Supervised Friending and Group management will be available in the USA from today and will roll out globally in the coming weeks.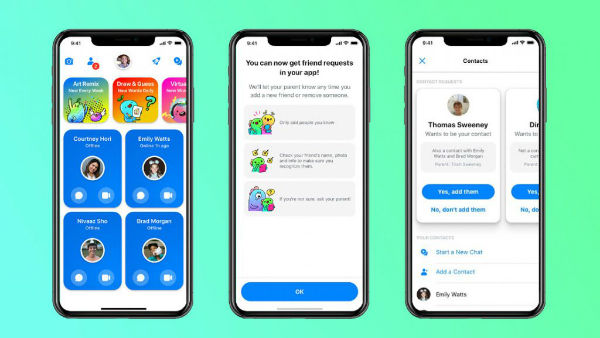 The Messenger Kids app's 'Supervised Friending' feature allows kids to send out friend requests and accept them on their own but parents will have the control to change or remove contacts from the 'Parent dashboard'. Parents will be able to receive a notification via their Messenger when kids receive a request and take action accordingly. Secondly, the ability to create groups — parents can approve an adult to connect with their kids and other children through a group in the Messenger Kids app. Approved adults can only connect with kids whose parents have also approved the same adult.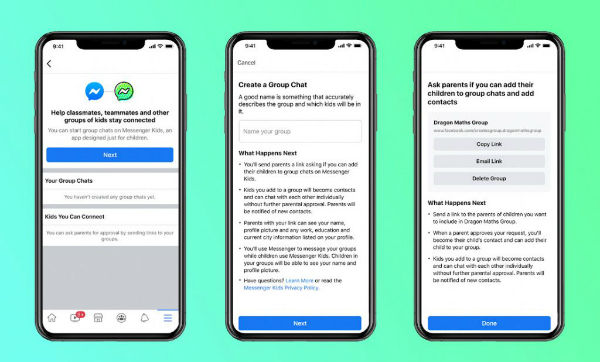 Once added, they will be able to chat on their own, while interacting with the adults monitoring the group. It also includes an option for kids to leave the group. The Messenger Kids also includes an option to let kids find and connect with friends. Lastly, Messenger Kids will let parents choose their child's account visibility with regards to friend suggestions. They can choose to make their kid's name and profile photo visible to friends of their kid's contacts and their parents, kids of the parent's Facebook friends, kids of people parents invite to download the Messenger Kids app. This feature will be initially limited to the US, Canada, and Latin America. Facebook Messenger Kids in now available in India for iOS and Android devices and can be downloaded via their respective app stores.