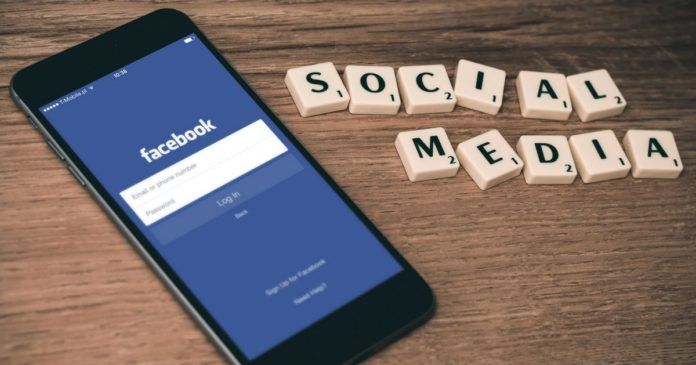 "Facebook has claimed its security was not breached and that the data could have been harvested through malicious browser extensions"
Facebook is in the eye of a storm once again. The social media giant has become the centre of attention in yet another hacking scandal that involves over 81,000 users. According to a BBC report, hackers originating out of Russia have compromised and published private messages from at least 81,000 Facebook users' accounts, while further offering details of as many as 120 million accounts at a price of 10 cents (8p) per account. Facebook has claimed that the security was not breached on its side, while suggesting that the data could have been harvested through malicious browser extensions. However, it claims to have taken steps to prevent further accounts from getting affected.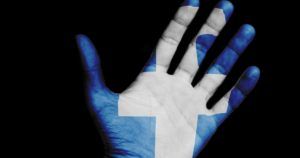 The breach first came to light during September when a user going by the name FBSaler on an English-language internet forum put out a post claiming "we sell personal information of Facebook users. Our database includes 120 million accounts." Details of 81,000 accounts were posted as an example.
As per the report, this data was examined by a cyber-security company called Digital Shadows, which confirmed that data posted online contained private messages. Data from an additional 176,000 accounts was also leaked; however, the information is not considered exactly confidential as it could have been scraped from users who did not hide it from public view. It is being speculated that the websites where the data was published might have been set up in St Petersburg, Russia.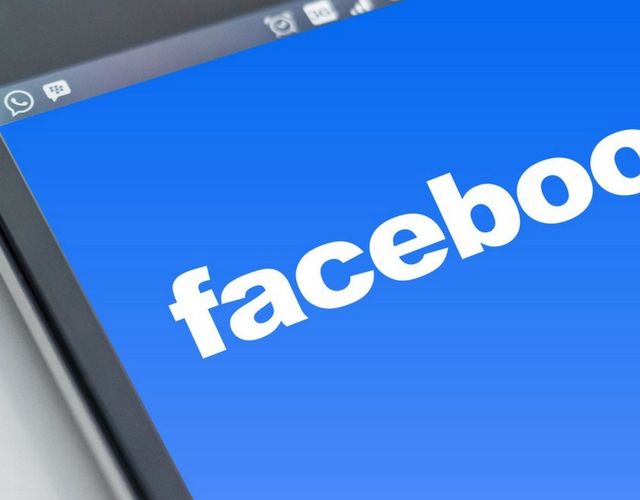 But the Mark Zuckerberg-helmed firm has denied any link with its previous security lapses and has passed the blame on to browser extensions such as that of Chrome, Opera and Firefox among others. According to Facebook, it was one such extension that quietly monitored victims' activity on the platform and sent personal details and private conversations back to the hackers. Majority of accounts whose data has been leaked are based in Ukraine and Russia, while a small group of them are from UK, US, Brazil, and elsewhere.