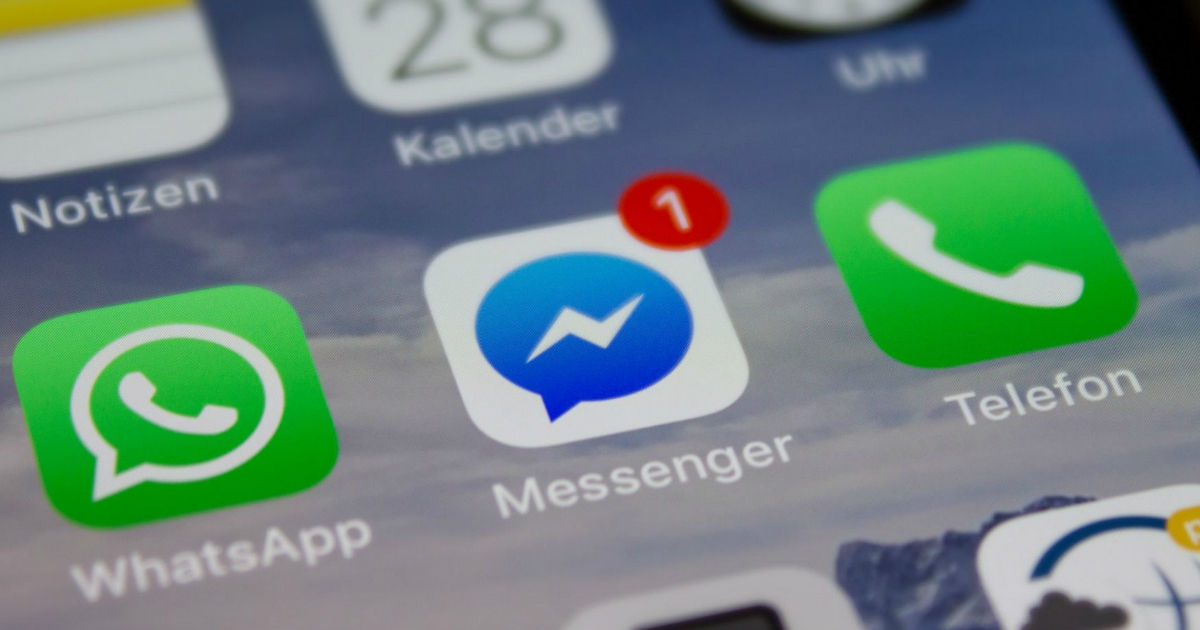 "Facebook Messenger's new reply feature lets users quote text messages, photos, videos, GIFs, and emojis messages in a chat conversation"
Shortly after rolling out the Unsend feature, Facebook is finally bringing the ability to reply to messages to its Messenger users worldwide. A feature that WhatsApp has had for a while, it allows users to quote replies to text messages, photos, videos, GIFs, and emojis messages in a chat conversation. Replying to messages would not interfere with the chat thread and the original message would be visible even after replying as well.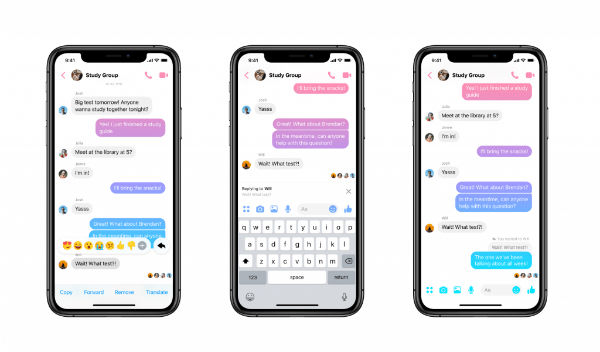 Long-pressing on an individual message in the chat conversation would bring up the new reply option icon. Messenger would also show the original message in quotes above the reply as an indication. The quoted reply feature seems to be a server-side rollout and isn't available to everyone right away. After testing with selected few users, Facebook might release the feature publicly.
Facebook has been introducing new changes to its platform in a move to regain the trust it lost during the Cambridge Analytica and privacy breaches. The social media giant recently introduced the Unsend feature in Messenger which would allow users to delete a message after sending, a feature which, again, WhatsApp had for a while now.
Facebook also introduced the new dedicated gaming hub section in its main app which helps users find games, streamers, gaming groups they follow and discover new content based on their interests. It is also reportedly working on unifying Messenger, WhatsApp, and Instagram under one base platform and will also give the three platforms intra-communication abilities.