Highlights
Facebook Messenger Rooms allows up to 50 people in a video call
The room's creator can choose to lock the room to prevent uninvited guests from entering
You will be able to create a room within Messenger or Facebook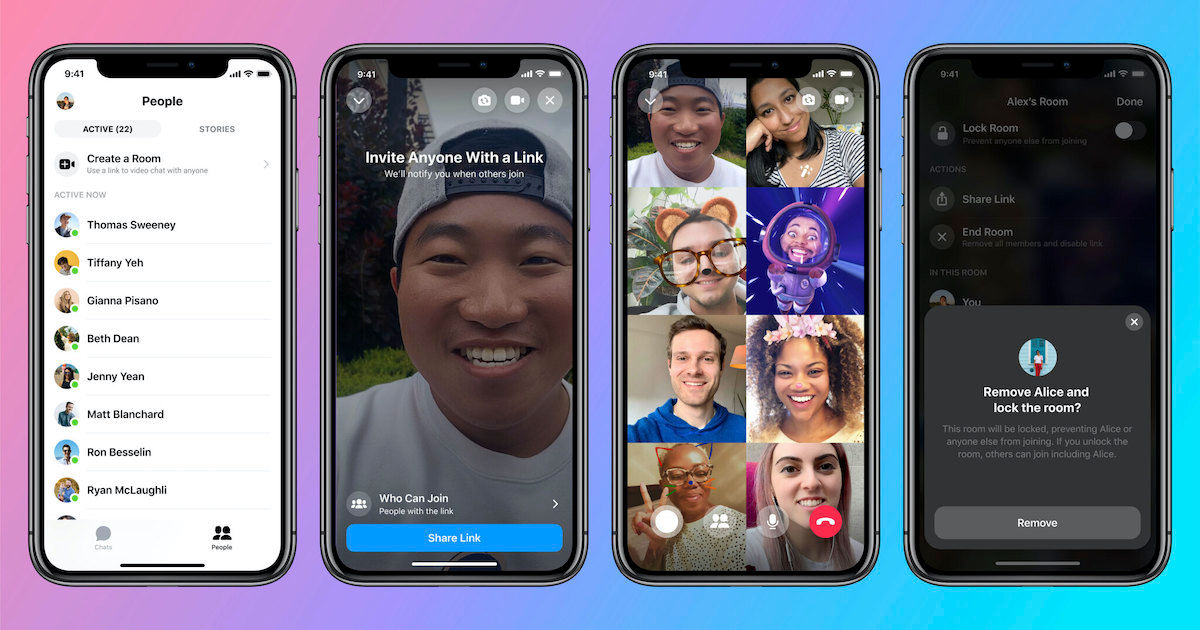 Facebook on Friday announced Messenger Rooms, which is the social media giant's answer to apps like Zoom and Houseparty. The latest product from Facebook allows up to 50 people to join a video call. You will be able to create a room within Messenger or Facebook, and invite anyone to join the room even if they don't have a Facebook account. Facebook Messenger Room comes in the midst of the coronavirus pandemic that has forced million of people to stay at home and work or connect with colleagues, friends and family. The company says that over 700 million accounts participate in calls on Messenger and WhatsApp every day.
Facebook Messenger Rooms has begun rolling out in some countries this week and will expand globally in coming weeks. In addition to allowing up to 50 people in a video call, Messenger Rooms will allow a room's creator to choose who can see and join it as well as remove people from the call and lock the room if they don't want any uninvited guest. Facebook is emphasising the privacy aspect of Messenger Rooms at a time when Zoom is facing backlash over leaking peoples' email addresses and 'Zoombombing' among other things.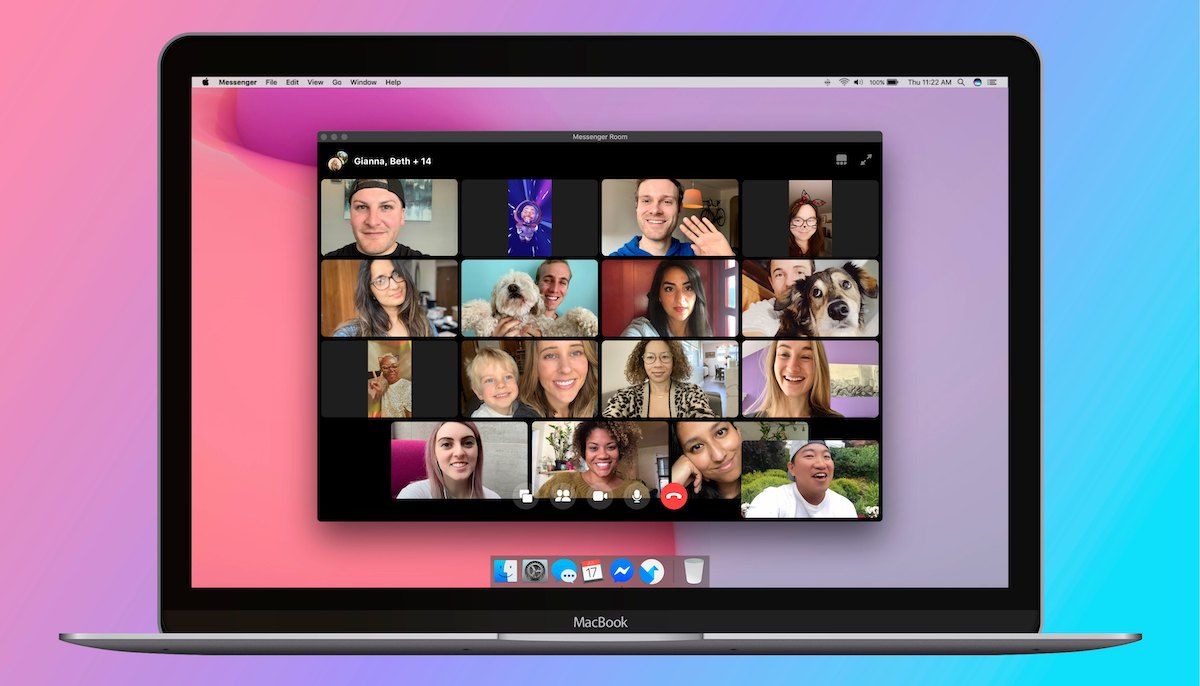 In an interview with The Verge, Facebook CEO Mark Zuckerberg said that the new video features being introduced are in line with the company's shift towards creating more private messaging tools. While Messenger Room calls are not end-to-end encrypted, Facebook says that it will not view or listen to calls.
"A lot of the time that I've spent on this over the last few weeks as we've been building this out and getting ready to ship has been on privacy, security, integrity reviews, and how do we make sure that a lot of the use cases that that have been problematic around Zoom are not going to be things that are replicated here," Zuckerberg told The Verge.
Facebook Messenger Rooms will currently be available within Messenger and Facebook apps, but the company plans to bring it to Instagram Direct, WhatsApp, and Portal in the future. Speaking of WhatsApp, the company has also confirmed that the messaging service will allow up to eight people in a video call call now, something that was spotted in a recent beta update.