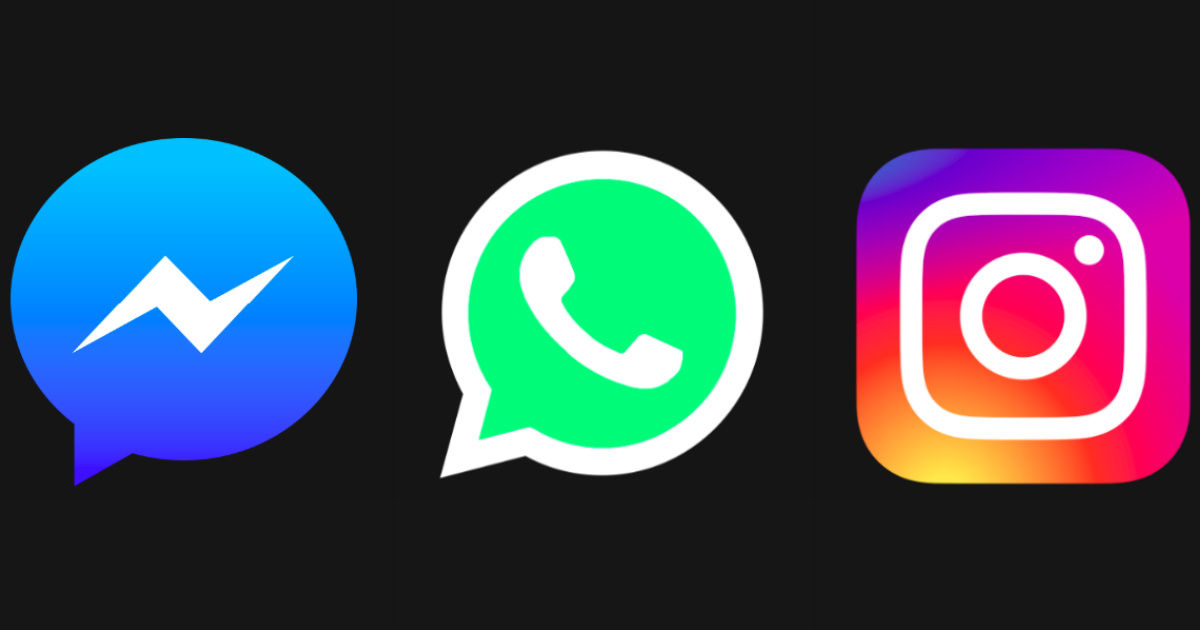 "For the average user, this move would bring cross-messaging and easier coordination between the three platforms, but privacy remains a big question"
Facebook and its CEO Mark Zuckerberg plans to integrate Messenger, WhatsApp and Instagram under one base platform, as per The New York Times. In a report, citing sources inside the company with an exhaustive knowledge of the matter, the publication states that the move is being looked upon by Zuckerberg as a way of having closer, more specific control — both in the consumer and business sense — over the three services.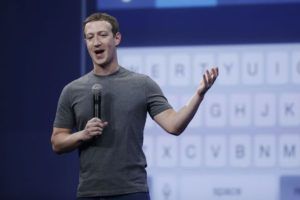 The move seemingly backtracks on Zuckerberg's own promise of providing ample autonomy to WhatsApp and Instagram when he acquired each of the virally popular messaging service and social media platform. This factor has come into the front very often of late, with co-founders of both the services — Jan Koum and Brian Acton of WhatsApp, and Kevin Systrom and Mike Krieger of Instagram — quit their roles at Facebook, because of too much interference and oversight from Zuckerberg. There have also been reports of internal strife, as employees question the move as blatant business-mongering by Facebook, and going against principles of autonomy and privacy of the related platforms.
As for the average user, this move will largely keep things similar in the broader sense. The report suggests that Facebook's plan is to integrate the platforms on which these services are made, thereby reworking a vast chunk of how WhatsApp and Instagram have been built, from the ground up. Unifying the platform will give the three platforms intra-communication abilities under Facebook's umbrella. Hence, they will continue to operate as individual apps, while possibly bringing in features such as integration of a WhatsApp profile within Instagram, hence giving users the ability to send a message on WhatsApp after connecting on Instagram.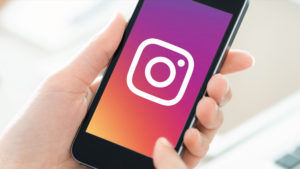 One user-ended factor that is up for debate, however, is the impact on privacy. While Zuckerberg has reportedly asked for end-to-end encryption of messages between any of these platforms and thereby instating privacy of personal messaging, what may come forth is the requirement to match profiles between each of these platforms. While Instagram is already synchronised more closely with Facebook and Messenger, WhatsApp largely functions independently, based on phone number verification.
With the unified platform, WhatsApp users may be required to authenticate details such as date of birth and present location of residence, matched to their subsequent Facebook profiles. Messenger, too, will benefit from the integration with WhatsApp, since it does not yet have the compulsory requirement of phone number addition. All this would circulate a whole lot of private data between the three services, thereby largely going against the fundamental principles that Koum and Acton initially built and ran WhatsApp with.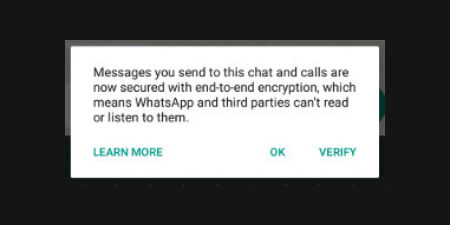 Sources with knowledge of the matter have revealed to NYT that the move has sparked a whole lot of employee grievances, since many believe that this is essentially a business decision to increase the activity of the billions of users of these three services, and thus, generating higher ad revenues. The project, however, is well and underway, with an expected completion date pegged at early 2020. What do you think of this move? Will it be a privacy nightmare or making using these services easier? Let us know in the comment box below.