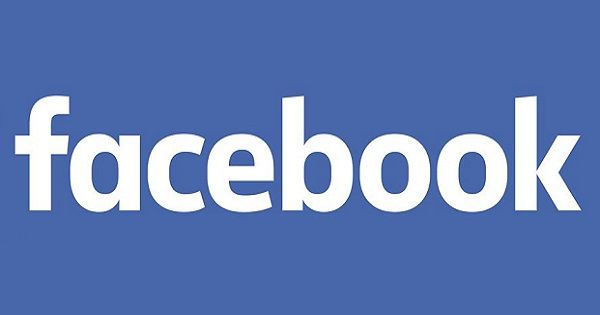 "Instagram revamped Explore section adds a redesigned navigation bar with shortcuts to IGTV and Shopping tailored to users interests"
Facebook has announced two ranking updates to the News Feed based on user surveys. One will prioritize posts from close friends and the other surfaces links that users might find most relevant. The social media giant, based on the reviews conducted on users, looks for patterns from the results to improve its News Feed algorithm. It is quick to note that feed isn't limited to posts from specific users and doesn't necessarily mean users will see more content only from their close friends. Instead, it will surface posts from those you have close relationships with the highest order in the News Feed. These changes will happen gradually over the next few weeks and aren't visible immediately.
Furthermore, it also claims that the prediction models are continuously updated based on the interactions users have with their friends on Facebook, so you will always see posts from your closed ones up top in the Feed. It is also updating News Feed to show relevant links. Similar to the above change, Facebook based on the results from the surveys it conducted last month, will identify what kind of links are useful and relevant to users. In a blog post, it said, "We then combine these factors with information we have about the post, including the type of post, who it's from and the engagement it's received, to more accurately predict whether people are likely to find a link valuable."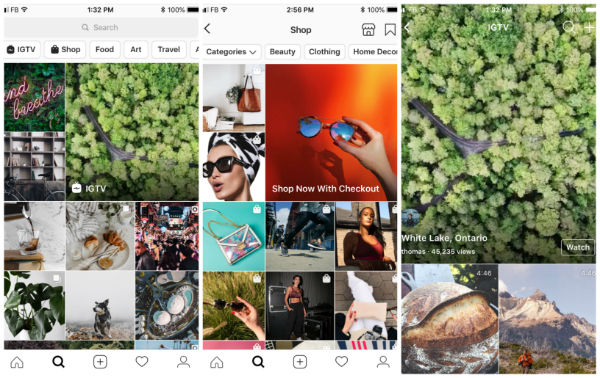 Separately, Facebook-owned Instagram is also introducing a revamped Explore tab with personalised recommendations. It is also adding a newly designed navigation bar with shortcuts to IGTV and Shopping followed by topic channels tailored to users interests. The new "IGTV," shortcut redesign surfaces a customized feed of recommended videos. On the other hand, the Shop now section gives access to category filters to limit users focus on clothing or home decor. These changes will begin rolling out in the US today. Lastly, the redesigned Explore section also brings personalized Stories recommendations, and this will start rolling out over the coming weeks.