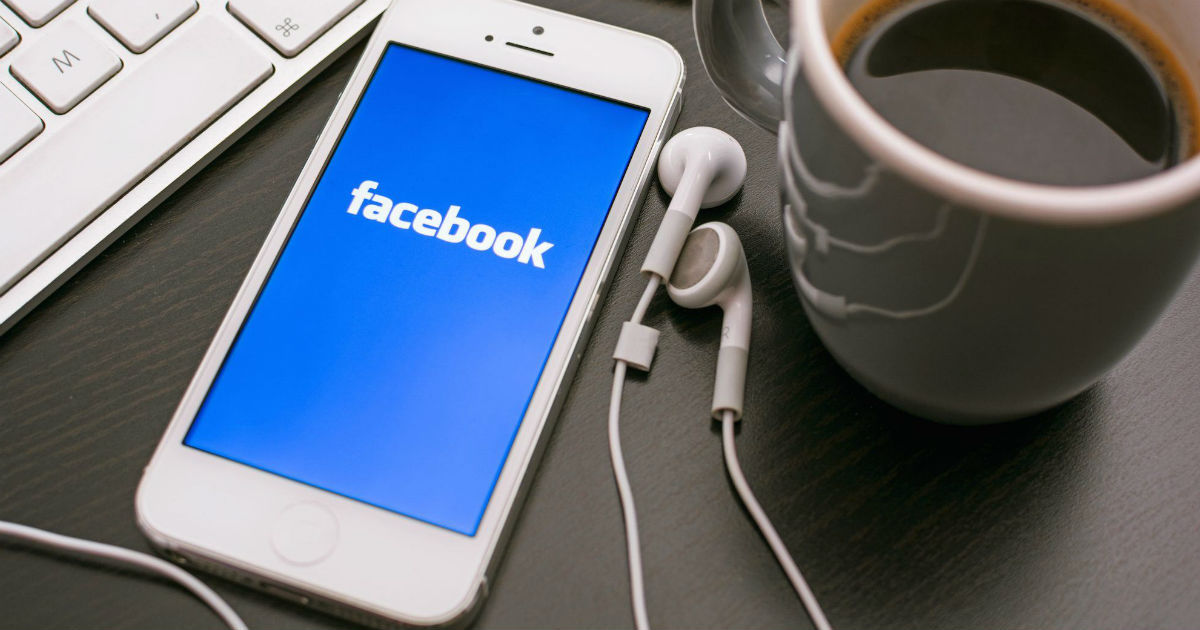 " Facebook CEO Mark Zuckerberg stated in an interview that while news will be free to read, he is willing to pay publishers for high quality content"
Facebook may soon venture into building a dedicated news service with its entertainment-centric social media platform. The new development was shared by company CEO Mark Zuckerberg, who has revealed the same in a recent post. According to him, Facebook is presently deciding the specifics of the new feature and may involve publishers that are paid by Facebook to publish content on their platform.
In the post, Zuckerberg states that "high quality journalism" plays a big role in the society and that he aims to promote the same. The service will be centred around publications that are deemed important and trustworthy as news source among users and to give them an extra incentive, Facebook will even pay them for the same. However, he has stated that users of this service will not be charged a premium and Facebook will instead continue with its usual business model, with Zuckerberg claiming that he is not looking at the news service for making revenue.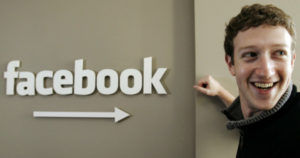 Facebook has received plenty of criticism of late for the impact of fake news on its platform. The social media giant is one of the most influential information sources in the world because of which it has a massive number of source points publishing information on its platform. While attempting to take measures in order to prevent misinformation, Facebook has also reduced the frequency and regularity of news on its News Feed. Instead, it now offers a more entertainment based approach to the same.
It is not yet clear when Facebook intends to launch the dedicated news service. While it is spoken of as a standalone service, it is likely that Facebook will integrate it into its overall app and not make it a completely individual service. It may also give Facebook more information on what its users wish to read, giving more information about user preference and other related details.