"The Facebook News tab will reportedly include article previews and headlines from publishers such as ABC News, The Washington Post, and Bloomberg"
According to a new report by The Wall Street Journal, Facebook is planning to launch a 'News' tab that will show article previews and major headlines. The social network is reportedly willing to pay millions of dollars to high profile publishers in order to show 'trustworthy stories' within the 'News' tab. The report states that Facebook will launch this section by the end of this year. Users will be able to see headlines and article previews from publishers such as ABC News, The Washington Post, and others.
Facebook is said to be looking to sign a three-year contract with major publishers. The contract would provide publishers with the freedom of choosing how their stories are displayed in the 'News' section. The publishers will be able to control the amount of content visible for a story. The company is willing to pay up to $3 million for one year. It hasn't made an official announcement yet, but representatives have confirmed with CNBC that the 'News' tab will arrive this fall.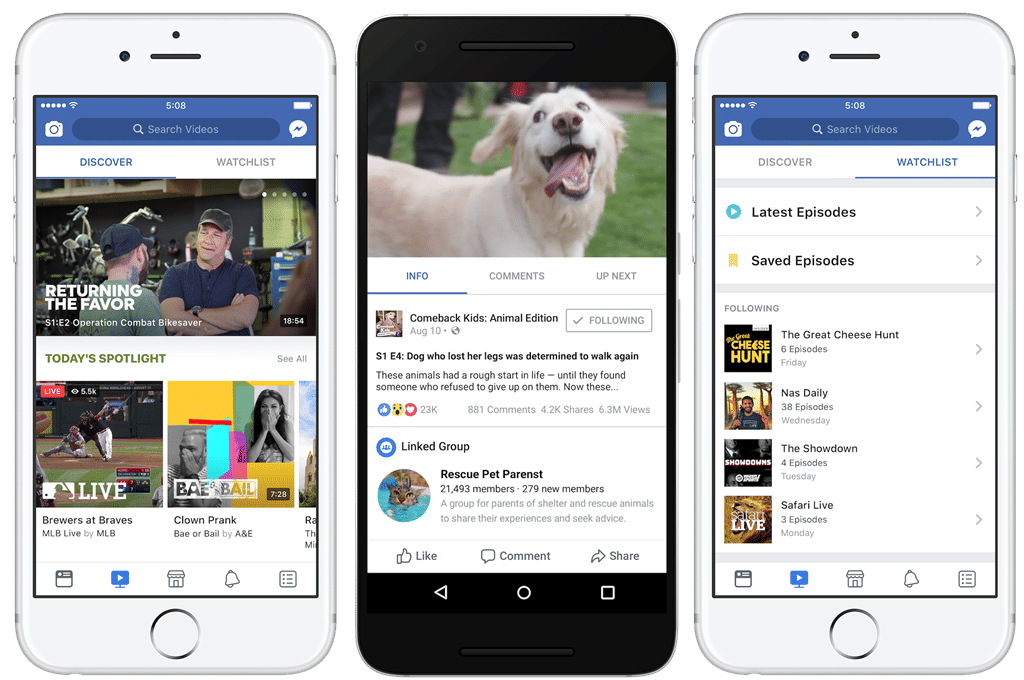 The Facebook spokeswoman told CNBC that there isn't any detail to share regarding The Wall Street Journal report, but confirmed that the 'News' tab is indeed in the works and is ready to launch this fall.
The 'News' tab would be given the same amount of space as the News Feed, Watch, and other features seen on Facebook. CEO Mark Zuckerberg had spoken about such a feature in a video that he posted to the site in April this year. The video posted by Zuckerberg highlighted the importance of truthful journalism. He stated, "It's important to me that we help people get trustworthy news and find solutions that help journalists around the world do their important work."
As mentioned earlier, Facebook hasn't given any official details about the 'News' tab feature. It is also not known if any publishers have agreed to the deal. This seems like a good step by Facebook, especially after all the bad press it has received regarding fake news.