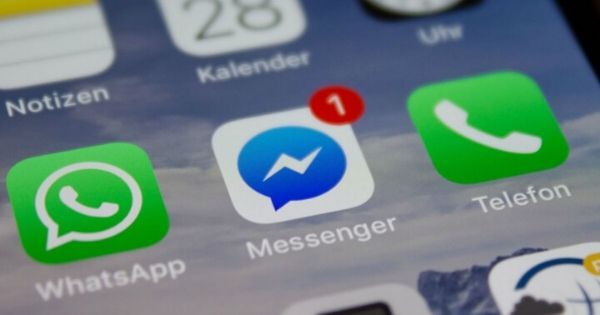 "New users will need to have a Facebook account if they want to use the Messenger app"
Back in 2015, Facebook rolled out the ability to signup for a Messenger account without a Facebook account. This allowed anyone to use the Messenger by simply using their mobile number to sign up. The company has now made changes to this practice and will no longer accept new Messenger sign-ups without a Facebook account. According to Facebook, a lot of users are already using Facebook login to use Messenger. The changes will apply to both Messenger and Messenger Lite apps. Facebook also stated that users who already have Messenger accounts will not need to worry about the new rules.
Facebook has included new changes in the Help Centre for Messenger. The company didn't make any official announcement, but the website now clearly states that a new user cannot signup for Messenger without a Facebook account and will have to create one. A Facebook representative did confirm the move in an email to VentureBeat. The company wants to simplify the process of using Messenger and claims that the best way to do that is by getting users on Facebook. Once a user creates a Facebook account, they can sign in to Messenger with a single tap.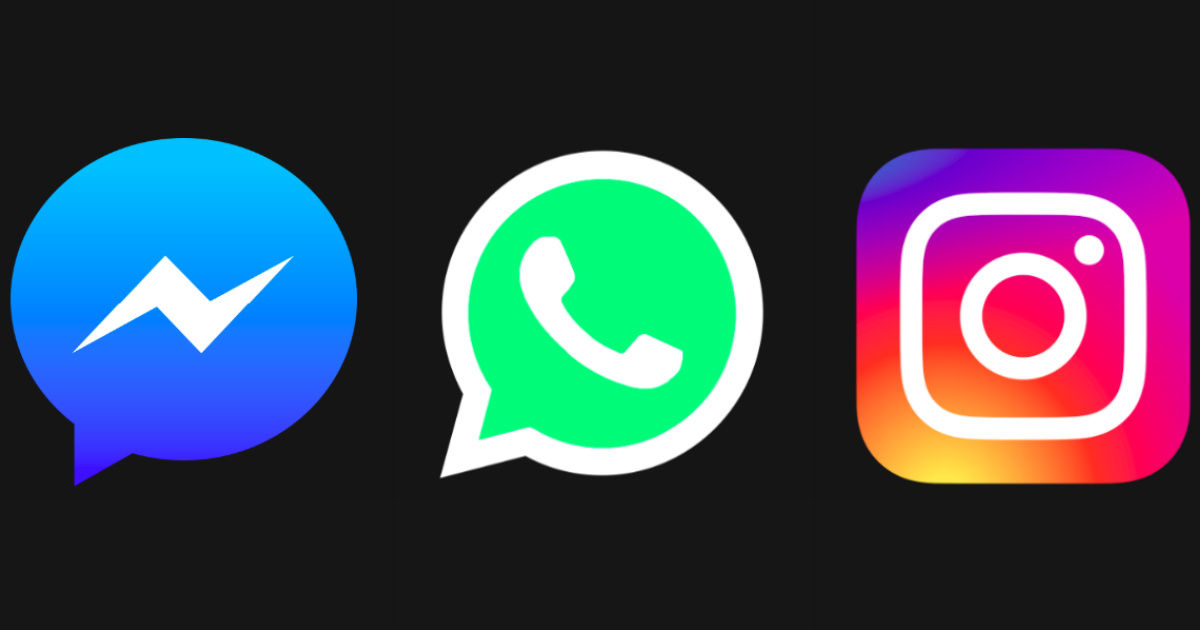 As mentioned earlier, users who have already registered on Messenger without a Facebook account, can continue using the service. Unfortunately, the new changes haven't worked out well for some users. They have received a message saying that their account has been restricted. However, this seems to be a bug, which should be fixed soon. The new changes could be a part of Facebook's plan to unify all of its messaging services. Facebook currently manages Messenger, WhatsApp, and Instagram, and has around 3 billion active monthly users in total.
An earlier report had stated that the company would club the infrastructure that's used for the messaging services. This will definitely change the way people communicate with each other. Facebook Messenger users could directly send a message to a Facebook contact without having to switch apps. It would make it easy for users to reach their friends, family, and others. The company also plans to bring the ability to contact Messenger, Instagram, and WhatsApp users via SMS.