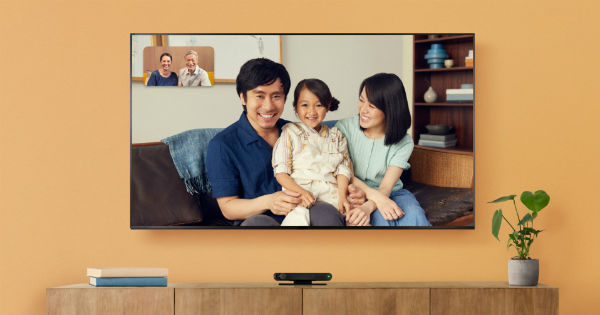 "Portal TV will also allow users to join or create Facebook Watch streams and watch videos with their friends, who are on other devices"
Facebook Portal TV, an accessory that brings the social media giant's video chat feature to TVs, has been announced alongside new 10-inch Portal and 8-inch Portal mini devices. The Portal TV connects via TV's HDMI port, and once users connect their Facebook account, they can start making calls using Messenger and WhatsApp. Portal TV's Smart Camera technology is said to pan and zoom as users in the call move. For privacy, users can disable the camera and microphone on the Portal devices through a sliding cover present at the front of the device. There's a red light next to the lens that indicates the camera and microphone are off.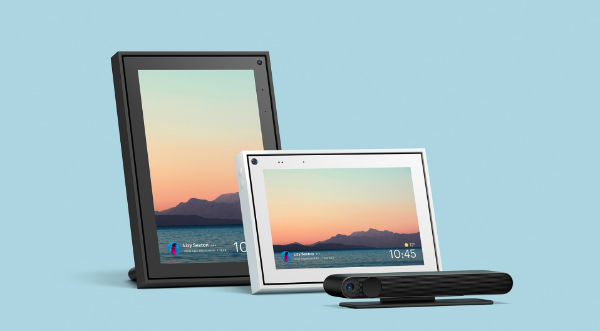 Facebook Portal TV can trigger calls by saying "Hey Portal" and users can also apply AR effects to their face and voice during the call. The Smart Sound feature enhances users voice while cutting down on unwanted background noise. The Portal TV comes with Amazon Prime Video app allowing users to stream movies and shows, as well as apps for SHOWTIME, CBS All Access, Starz, Pluto TV, Red Bull TV, and Neverthink. Users can put on music from Spotify, Pandora and iHeartRadio and iHeartRadio Family on the device. Moreover, users can create or join Facebook Watch streams with their friends, who are on other devices.
The redesigned Portal and the new Portal Mini pack a sleek picture frame design. The Portal mini sports an 8-inch HD display, while Portal has a larger 10-inch HD display. These come with an adaptive display that adjusts the brightness and colour based on the surroundings. Like Google's Smart Display, Facebook Portal can display photos, videos and birthday reminders. All Portal devices have Alexa voice-support built-in. Facebook says that its trained team may review audio samples to make the voice services smarter and more accurate. However, users can delete their voice interactions from the Activity Log and can also turn off voice storage.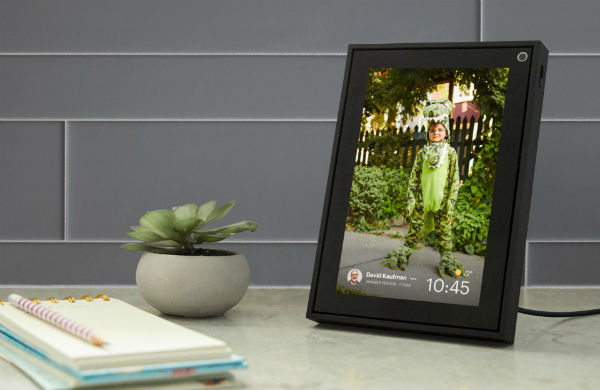 Facebook Portal TV is priced at $149 (around Rs 10,600), the Portal Mini costs $129 (around Rs 9,200), while the Portal sets you back by $179 (around Rs 12,800). Facebook is offering $50 off for bundle of any two Portal devices. The Portal TV would begin shipping from November 5th, while the redesigned Portals ship from October 15th. These will be available in the US, Canada, UK, France, Italy, Spain, Australia and New Zealand. Portal is now available to pre-order in the US, Canada and Europe.