Highlights
Facebook Quiet Mode has started rolling out to users
The mode can be enabled from Facebook's Settings & Privacy menu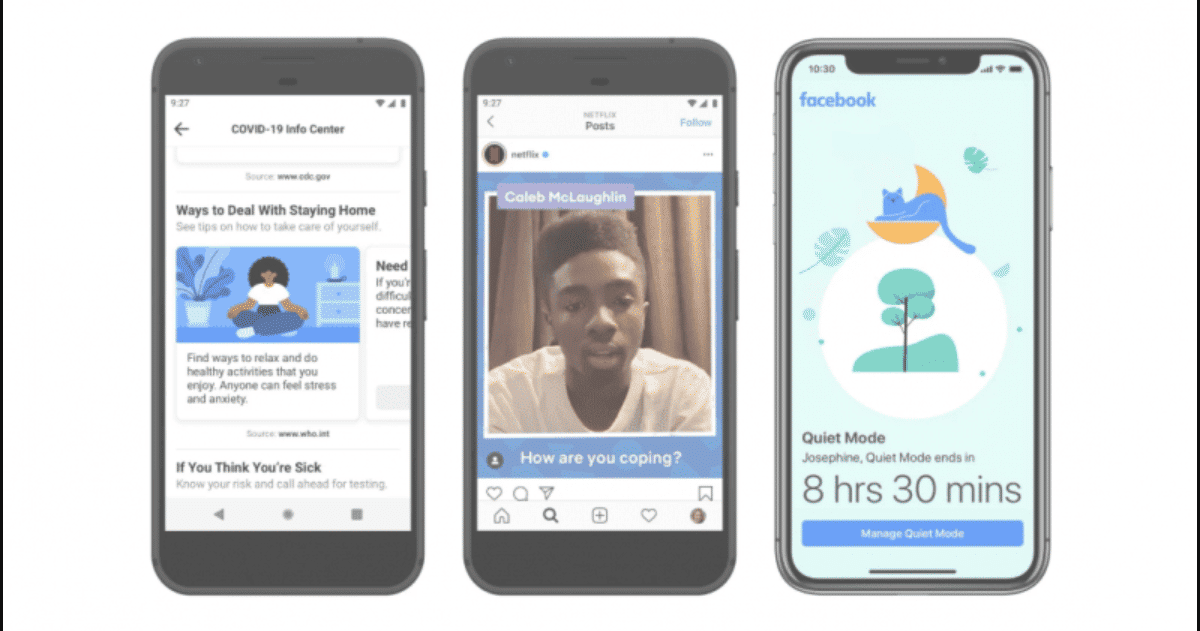 Facebook and other social networking apps have been the key to the outside world for most people living in quarantine. Just so you don't stress yourself, Facebook has introduced 'Quiet Mode' for its users that will limit notifications and the time spent on the app. The Facebook Quiet Mode feature, as the company puts it, will "mute most push notifications" and remind the time set aside "to limit your time in the app." "As we all adjust to new routines and staying home, setting boundaries for how you spend your time online can be helpful," said Facebook in its blog.
What is Facebook Quiet Mode?
The Facebook Quiet Mode feature is similar to Digital Wellbeing that limits our times on devices so we can focus on other things. Quiet Mode can be activated as and when required, or you can set to work on a schedule. It'll not only mute notifications but also send you an alert if you try and open up Facebook after the set limit. Additionally, the Quiet Mode feature also comes with shortcuts to Notification Settings and News Feed Preferences, so you can control the type of Facebook posts you see in your News Feed as well as the updates you receive. All in all, I think it's a great feature, but the only caveat is that it needs to be activated manually from the Facebook settings menu.
How to activate Facebook Quiet Mode
Facebook is currently rolling out the feature and will be available for all soon. Once available, Facebook Quiet Mode can be activated by heading to Facebook's Settings & Privacy menu. Within the menu, select 'Your Time on Facebook' option, then tap 'See Tools' under 'Manage Your Time', and you should find a switch to turn on Quiet Mode and set a timer.
That's it! You'll no longer get annoying notifications, and your Facebook usage won't turn into an addiction.