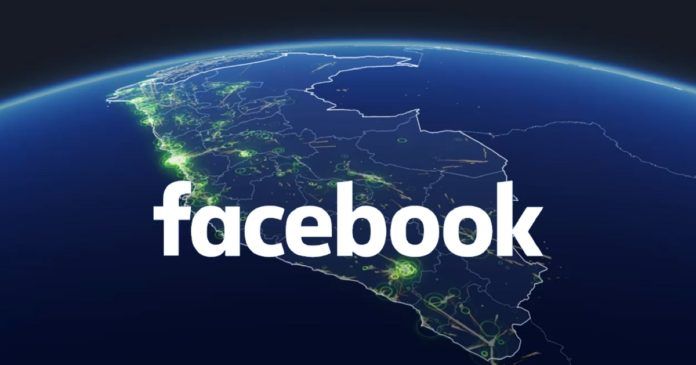 "Facebook will notify the users about the changes that take place in the 'Live Events' of their friends"
Facebook has rolled out a new update to redesign its 'Life Events' feature that highlight users' posts about important events that are special to them. The update will be rolled out globally on both Android and iOS devices. The update would provide users with options to include animated videos and photos in life events the post on the platform. For the users who do not have their own pictures can select images from the 'wide range of art from Facebook'. The user would also get the option to choose the picture from their tagged posts and can create an icon that would represent the update.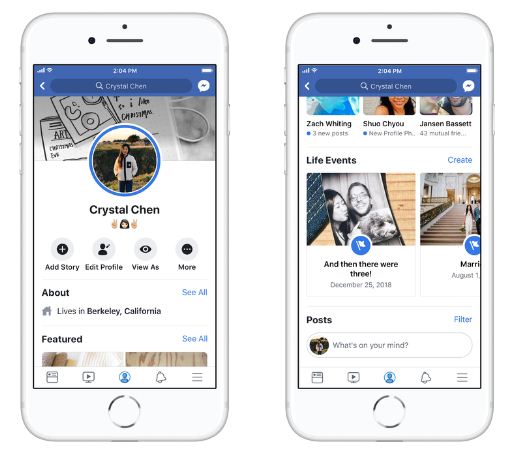 According to a blog post by David Harris, Product Manager, Facebook, the social networking giant will also notify friends of the users in case any change takes place like shifting to a new city, workplace, education, and relationship status. The notifications would be filtered so that users will get to see the most relevant updates; they will also have the option to turn it off. When the user reacts to the live events of the friends, the reaction by other friends with their images would also pop up to celebrate it.
The blog post also states, "People told us about how these moments shape who they are and serve as anchor points in their lives. To recognize that, we're now highlighting life events in a dedicated section on profiles."