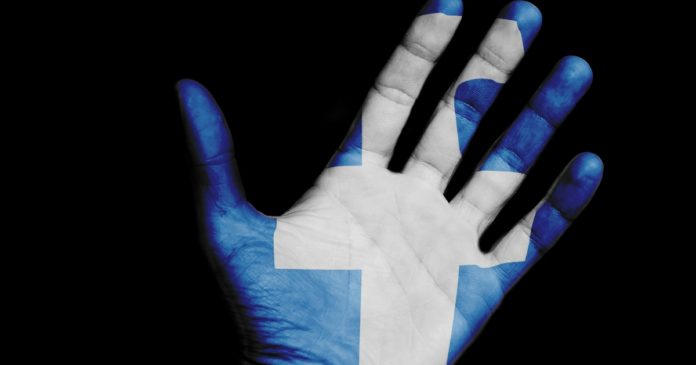 "Despite being aware of the threat posed by the data-scouring Facebook Research app, many in India even referred others in order to maximise earnings"
With the dust still swirling around the Facebook Research data surveillance controversy, a recent report by LiveMint has thrown fodder for more discussions in the air. As per the report, users in India were well aware of the presence and the nature of the Facebook Research app for long. In fact, most users in India were based on devices running on Android operating system and, despite knowing the nature of data collection that the app entailed, were open to keeping it running and even referred other users to it in order to maximise their earns via referrals.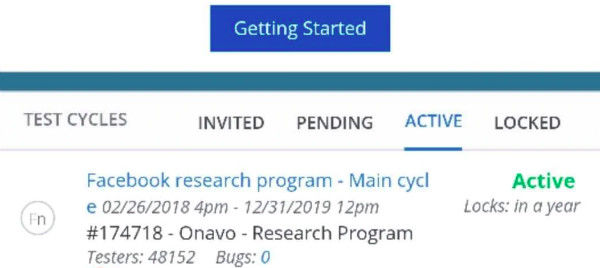 According to the report, over 48,000 individuals in India, all within Facebook's targeted circle of young users, had downloaded the contentious Facebook Research app. In fact, many users had even posted about the app across multiple forums in a bid to attract more attention and gather more referrals, which in turn earned them a hefty chunk of money. One particular user quoted by the report is Harshit Ahuja, a 19-year-old that joined the Facebook Research programme in April 2018. He has reportedly gathered up to 700 referrals and earned almost Rs 5,00,000 till date — a staggering figure, considering that all he had to do was keep it running on a device and get others to sign up on the platform.
He has further revealed that he used a secondary phone without any significant usage on it in a bid to bypass any severe data breach. Another user, Vishal Darsheel, has stated that he even posted Google forms on Quora in order to make people use his referral and sign up for it. Other steps that users in the country have resorted to in a bid to pitch the app to unsuspecting users and make money off it include YouTube tutorials, which speak of the "research" programme, and how it is a seemingly "safe" way of making a few quick bucks. Ever since being brought into the open, Facebook has stopped new sign-ups on it, drastically reduced payouts, and what was initially supposed to end on December 31st, 2019, appears to have met a premature end.
The LiveMint report, hence, proves that the actions by such users effectively defend Facebook's official standpoint on its data collection ways. After the Onavo Protect VPN was banned, Facebook simply put a shell around it and repackaged the same surveillance tool to continue snooping on users, as its founder Mark Zuckerberg grows increasingly paranoid about competitors to his monarchy. After the Facebook Research tool was brought into the open by TechCrunch, the company simply stated that it is pulling the app because it wasn't complying to Apple's norms and not because of its unethical data collection practices.
With users being aware of the surveillance nature of the app and still complying to it on basis of financial gains, what comes into perspective is the true value of privacy in the digital sphere. Seeing how much of our information is already out in the open, do people even think that they have a fair shot at retaining their privacy, anyway?