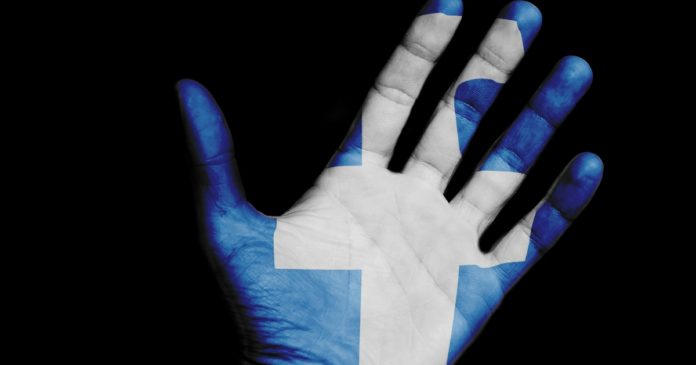 "As per the latest Privacy International report, apps such as Yelp! and Duolingo are still sending personal data to Facebook without express user consent."
After all the debacle related to unlawful data collection practices, a report by Privacy International states that a bunch of prominent apps with millions of downloads are still supplying user data to Facebook, doing so even when a user is not signed up on Facebook, or is logged out of the platform. While the exact nature of the data that is being shared has not been understood, the most plausible explanation is that the information shared gives Facebook custom identifying points for every user, thereby helping them track what services are being used, and its primary competitors.
Privacy International's initial report back in December 2018 had revealed that a bunch of prominent apps including the likes of Spotify were quietly sharing user activity data with Facebook, without disclosing the same to its users. The same was being done by apps on iOS as well as Android, employing a similar set of data scraping tools, the likes of which are deemed illegal by Apple's privacy policy. The data collection move can be deemed as a serious threat for more reasons than one — since all of this data is shared with a unique identification code (the Google advertising ID on Android), Facebook can string together these pieces of data to identify what apps a particular user opens on an everyday basis.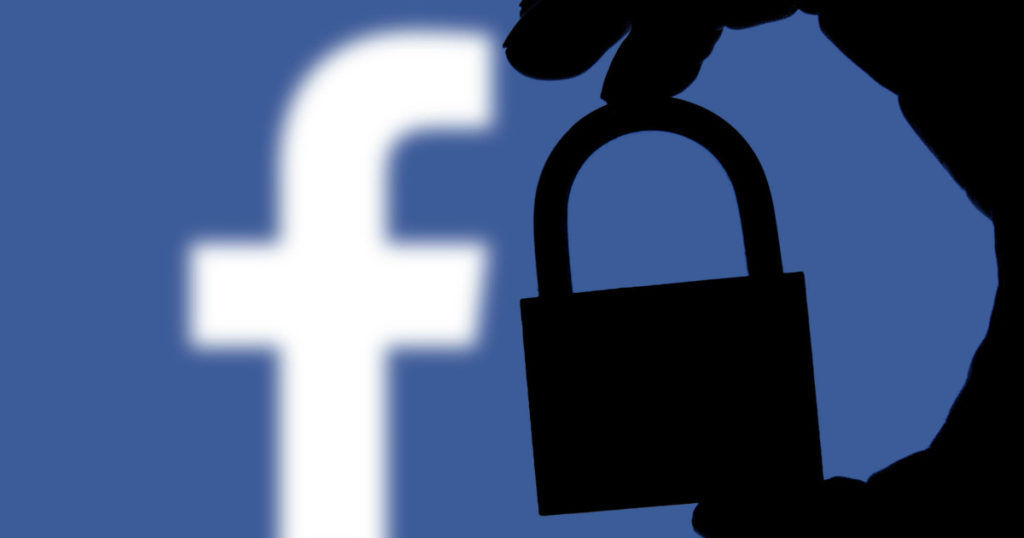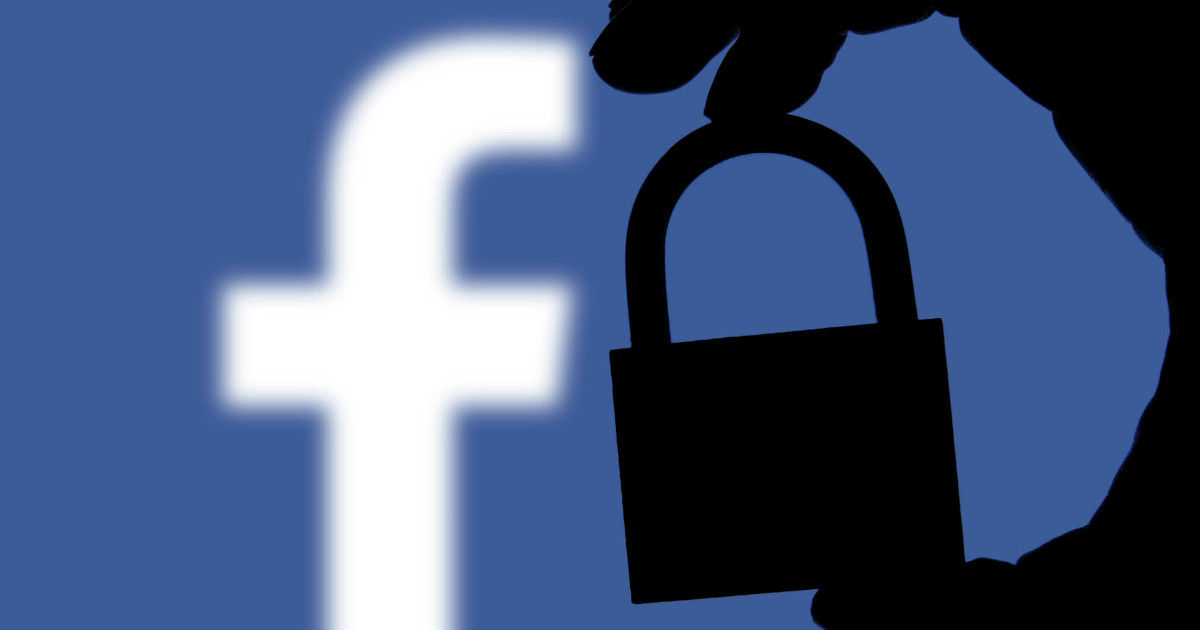 This leads to the promotion of anti-competitive services, and stifles industry competition, thereby targeted at compelling users to join Facebook's ecosystem of services. Mark Zuckerberg's questioning at the US Capitol following Facebook's Cambridge Analytica scandal, and the more recent Facebook Research data surveillance act by disguising a banned VPN service, have severely dented the company's reputation and established it as a wilful repeat offender of breaching the fundamentals of user privacy in its maniacal obsession towards gaining control of the internet.
The report cites prominent apps such as recommendation platform Yelp!, learning app Duolingo and job searching platform Indeed as the most prominent Android apps that are still breaching user privacy agreements by continuing to send user data to Facebook without notifying their users of it, or giving them the option to opt out of such a programme. Facebook's data collection practices are nothing new — it has previously even collected sensitive information from Android users in a bid to serve them targeted advertisements and maximise revenue.
The Privacy International report affirms that while such data collection practices have been curbed on iOS for now, and it has even informed Duolingo of this discovery, which has reportedly agreed to stop such data collation practices. That said, it is unclear how many Android (or even iOS) apps have been making such data transmission practices the norm, in a bid to earn higher ad revenue. With Facebook's data collection avenues gradually closing down, it is no surprise that it is resorting to such means in a bid to keep its targeted ad revenues flowing in.