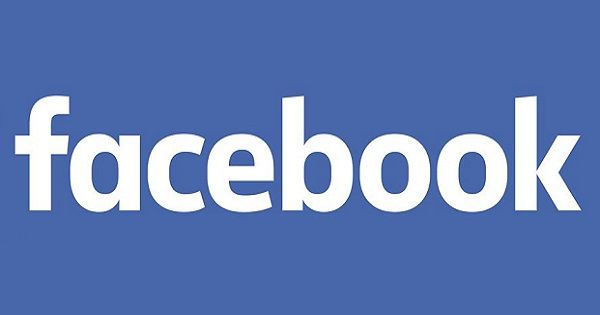 "The Stories feature on Facebook is used as regularly as Instagram Stories"
Facebook has revealed that its Stories feature currently has over 500 million daily active users. The company's CEO Mark Zuckerberg revealed the figure during the Q1 2019 earnings call with investors. In September last year, the social network had revealed that it had over 300 million daily active users using the feature.
The Facebook Stories feature was released almost two years ago and is a direct ripoff of Snapchat Stories. The company first added the feature to Instagram and was an immediate hit with users. The Instagram Stories feature turned out to be quite popular and had over 500 million users back in September last year. Facebook then rolled out the same to WhatsApp, which also has more than 500 million daily users now. Compared to this, Snapchat – which invented Stories – has just around 190 million daily users.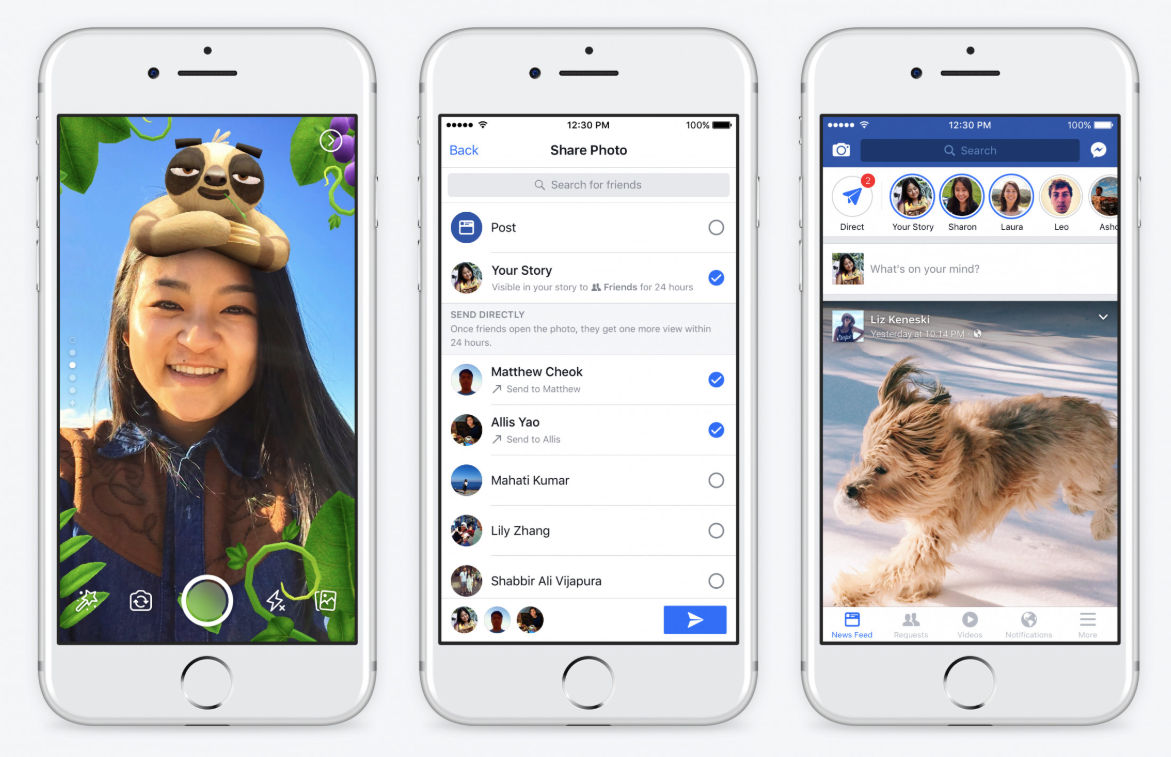 The Stories feature is essential to Facebook as it makes money off advertisements. The company is making a lot of money from Stories, according to Chief Operating Officer Sheryl Sandberg. During the investors call, Sandberg stated that about 3 million advertisers have used the Stories features across all of Facebook's apps. These apps include Instagram, which is likely the most profitable for the company. Both Facebook mobile app and the Messenger app include the Stories feature.
This shows that Facebook did a good thing by rolling out the Stories feature across its entire ecosystem. Although many users did not like the Stories when it was rolled out to the Messenger and the main Facebook app, it is making money for the company. Certain users, more than 500 million users actually, use the feature on a daily basis. The feature works similar to Instagram Stories and allows users to share moments with their friends and followers. You can also add stickers, text, filters, and more to customise your story. Facebook recently started allowing users to share 3D photos via Stories.

Facebook currently has over 1.56 billion daily users. The company was recently spotted testing a swiping feed to easily switch between the News Feed and Stories.