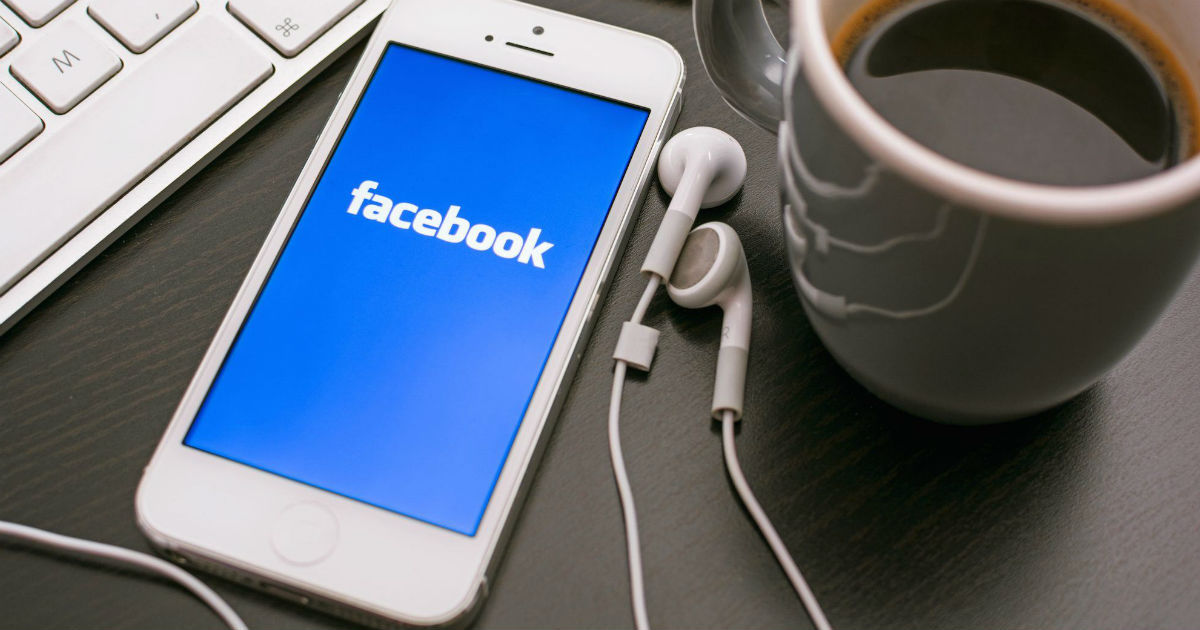 "The new feature allows people post images, videos, or digital cards to their friends' Facebook Stories"
Just a couple of weeks ago, Facebook announced that its Stories feature now has more than 500 million daily active users. Now, the brand has a new function for Stories that lets users send birthday wishes to their friends via a Story dedicated to them. This is the latest in the company's efforts to keep things fresh and interesting for the 500 million Stories users and comes soon after it rolled out a new feature that allowed users to share events in Stories.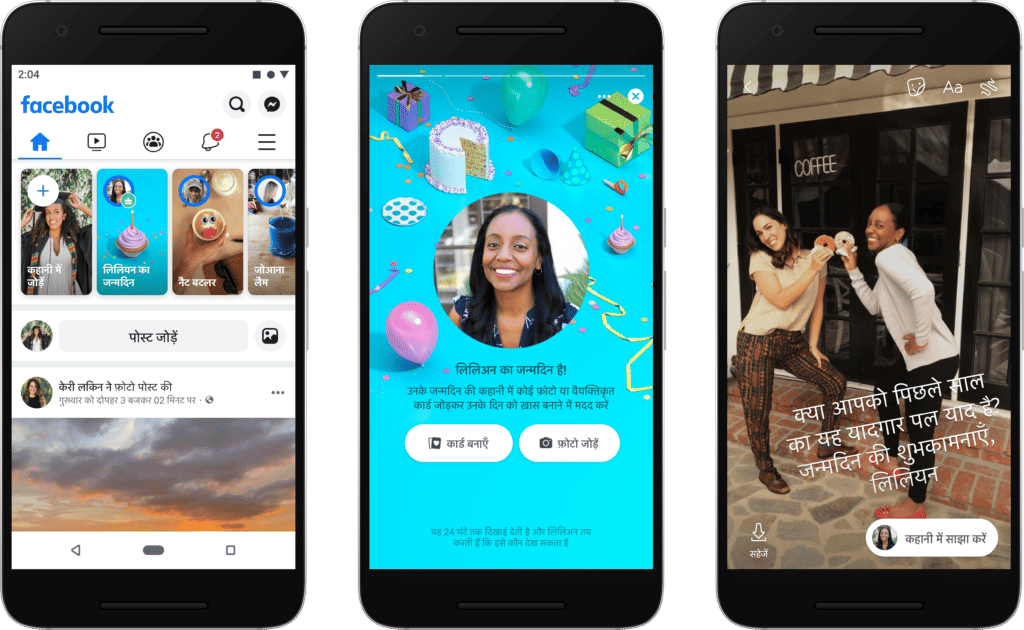 Called Birthday Stories, the new feature allows people to post images, videos, or digital cards for their friends in Facebook Stories. To use this feature, you can just tap on the birthday notification you receive on the app and then upload a photo or a video (or use one of Facebook's own digital birthday cards) to your new Story. Notably, you can also use the music sticker in the options of the new feature to add a soundtrack.
"People have always come to Facebook to connect with friends and celebrate important moments, like birthdays. Today, we're launching birthday stories globally — a way for friends, family and everyone in your community to add digital birthday cards, photos or videos to a story celebrating your big day. The result is a happy birthday message that's visual, memorable, interactive and fun — it's like getting a personalized birthday card from everyone you care about, no matter where they are in the world", said Facebook in a blog post.
According to Facebook, Birthday Stories will start rolling out globally starting from today. The new feature is being rolled out gradually across the globe, so not everyone will get it right away.