"After creating plenty of controversy with Facebook Research, Facebook is attempting to mask its new surveillance strategy with 'responsibility'"
Facebook is not one to shy away from controversies when it comes to user privacy and data surveillance. After all the talks of its rampant data collection practices, the company faced strong backlash with its Facebook Research data collection app. Now, Facebook has strategised to continue its data collection acts, while taking on the aspects of "transparency" and "responsibility", with its new programme — Study from Facebook.
In essence, it is a market research programme for the social media platform, wherein it aims to collect information on how users access the internet and the features that they use the most, and subsequently use this data to improve their own product. While this itself is a usual process followed by millions of companies worldwide, what's invasive here is the way Facebook is going about it, and the kind of data it would collect.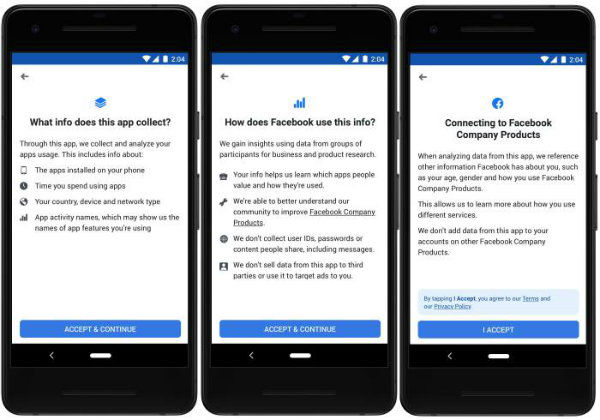 In the official blog post published last night, Facebook product manager Sagee Ben-Zedeff stated, "We'll run ads to encourage people to participate in this market research program. When someone clicks on an ad, they'll have the option to register and, if they qualify, they'll be invited to download the app." Continuing to explain the transparency and privacy-focused stance of the programme, Ben-Zedeff said, "People will see a description of how the app works and what information they'll be sharing with us so they can confirm they want to participate."
"We also notify users on the Study from Facebook website and in the Play Store description about what information we collect and how it will be used. This is all accessible before participants provide any market research information to the app. Anyone who uses the app will be compensated for contributing to the research. Only people who are 18 and older will be eligible to participate at launch, and all participants will be able to opt out at any time," he said.
Facebook has clarified that the information they will collect include what kind of apps are installed on a phone, the amount of time that a user spends on each of these apps, the features in these apps that are in use, and location and network details. In essence, this is pretty similar to what the Facebook Research app did, except that this time, the data is being collected with a user's permission. Furthermore, one of the biggest contentions was that the Facebook Research app was collecting data from teenagers, who may not have been entirely aware of the nature of privacy invasion they were going through.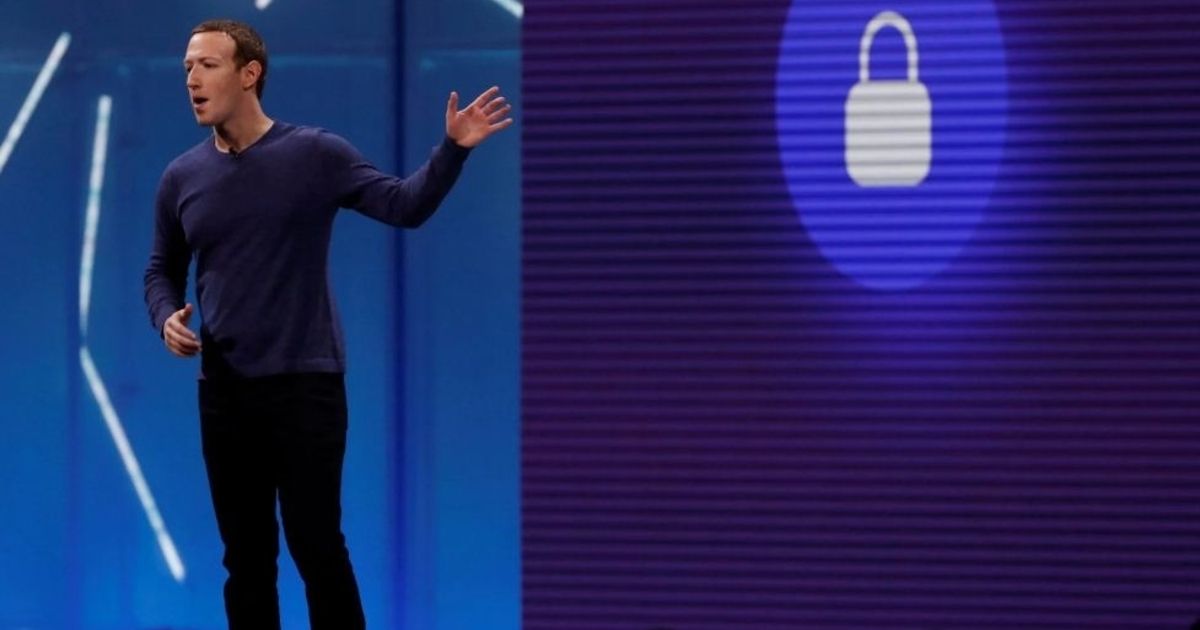 Facebook's intention to "compensate" users for using the 'Study' service is also likely to be of a similar nature to Research, wherein time spent giving access to Facebook and providing referrals would help users earn a significant amount of money. By offering the service publicly and with apparent transparency, Facebook is also addressing grievances of collecting data without full disclosure, and hence, earning legal immunity from possible lawsuits.
Ben-Zedeff signed off by saying, "We plan to take this same approach going forward with other market research projects that help us understand how people use different products and services." As anti-trust lawsuits continue to rattle Facebook and other big tech firms, the strategies to stay in firm control of industries are slowly evolving in ways that would require far more stringent regulations in order to control them.