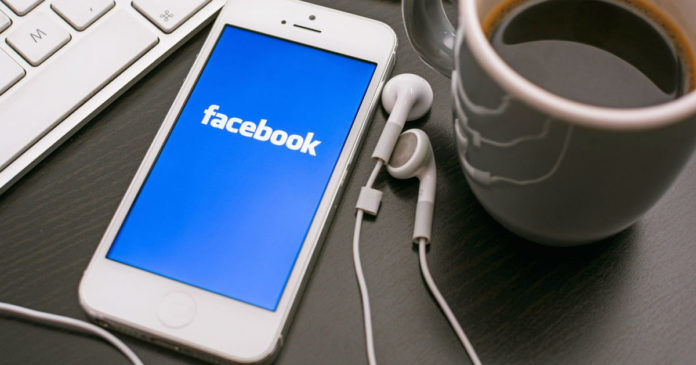 "Hiding likes would make it more difficult for influencers to monetise their posts and prove their popularity"
Social media giant Facebook is reportedly working on hiding like counts on the platform. The company has been trying the same with Instagram for a while now, so it's not surprising that the bigger platform will get the same. The move should be a part of its efforts to reduce the amount of time people spend on social media and curb social media addiction. The feature was first unearthed by Jane Manchun Wong while tearing down the company's app. It seems to work the same as on Instagram, where the number of likes on any post will be invisible to everyone except the person who originally created the post. The company has been testing the feature in seven countries around the world, though India doesn't seem to be part of that test.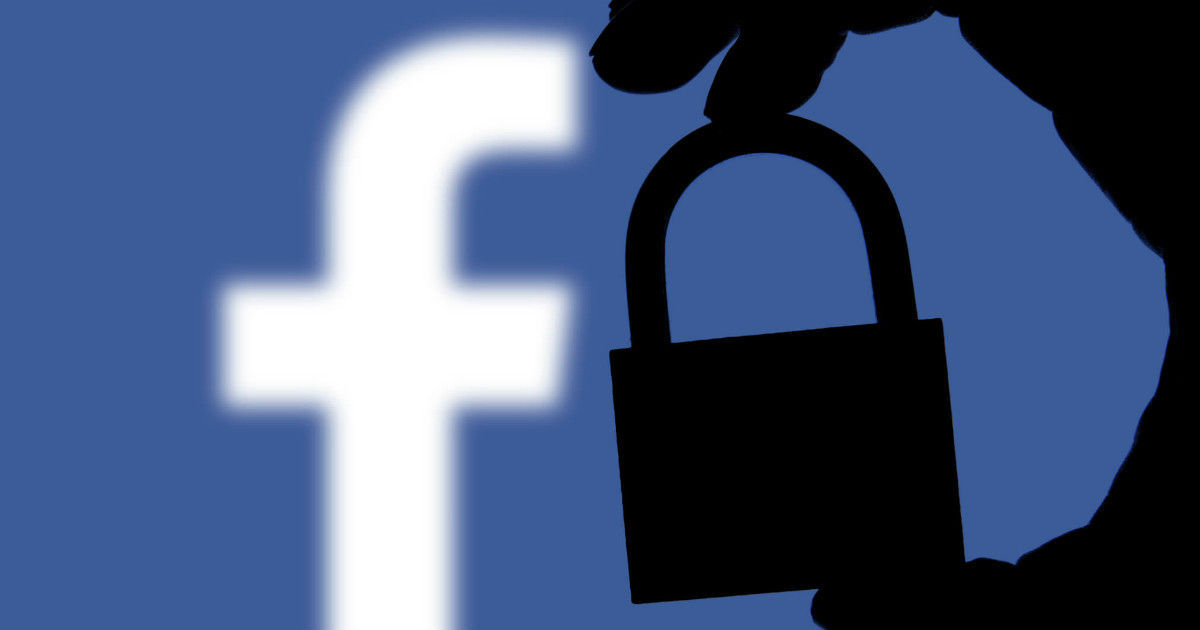 In fact, the company itself confirmed to Techcrunch that hiding like counts is a feature that is currently under development. Since it's not ready for final rollout right now though, it's possible that Facebook will make changes to the same. Hiding like counts on social media is also a move to curb the influencer phenomenon, where people buy a number of likes they have on their post and also use them as marketing metrics. Without these, the metric for what works on social media and what content people are liking will change towards engagement.
Engagement is a metric that shows how much people are actually interested in a post. While it does include the likes on the post, it also takes into account things like comments, time spent on the post, shares and more. Essentially, engagement is a much better metric for popularity and quality of content than likes are. By hiding likes on the platform, Facebook could make it difficult for influencers to monetise their pages, profiles etc. It has widely been seen as a positive move by social media platforms.