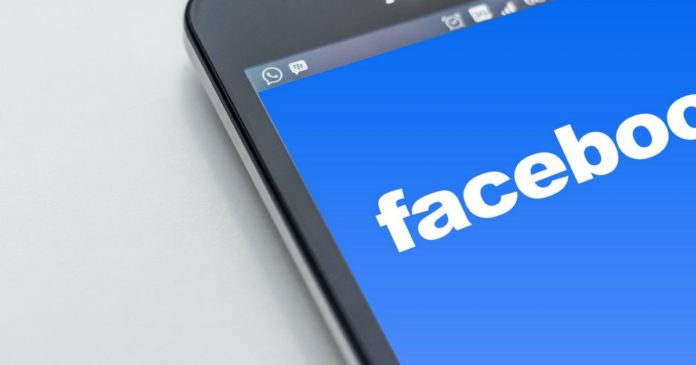 "Buyers will be able to take screenshots of the video and contact as well as pay the seller via Messenger"
Facebook has confirmed it is testing a live video shopping feature for merchants to show off their products via Facebook Live videos and not just photos. Moreover, customers will be able to engage with the merchants directly via Messenger and even send payment via the chat platform. Currently, the feature is being tested in Thailand, where some independent sellers have taken to Facebook Live to sell their products recently. The feature was first spotted by social media and reputation manager Jeff Higgins and then confirmed to TechCrunch.
Facebook is adding a live video mode for sellers. Viewers can message you during the broadcast with screenshots of the product and you can take payments from your inbox.
Facebook is essentially giving users their own live Home Shopping Network. pic.twitter.com/gQDuuJkqNr— Jeff Higgins Wants To Build A Snowman (@ItsJeffHiggins) November 29, 2018
Through this Facebook Live Mode for pages, merchants would be able to demo their product live and the users can take screenshots to capture the product of their choice. They can then text the seller directly via Messenger. The payment option would be initiated by the merchant once the purchase is confirmed. The variety of products include cosmetics, handbags, etc. The images posted by Higgins show Pages need to join a waitlist for the feature at the moment.
Facebook Product Manager Mayank Yadav told the publication that Thailand was chosen to test this new feature as the country has one of the most active marketplace communities on the platform. The seller would set a regular stream to show their products and list them for the respective buyers. They can also offer an incentive to the buyers for free items if the user shares the seller's live stream on their own timeline.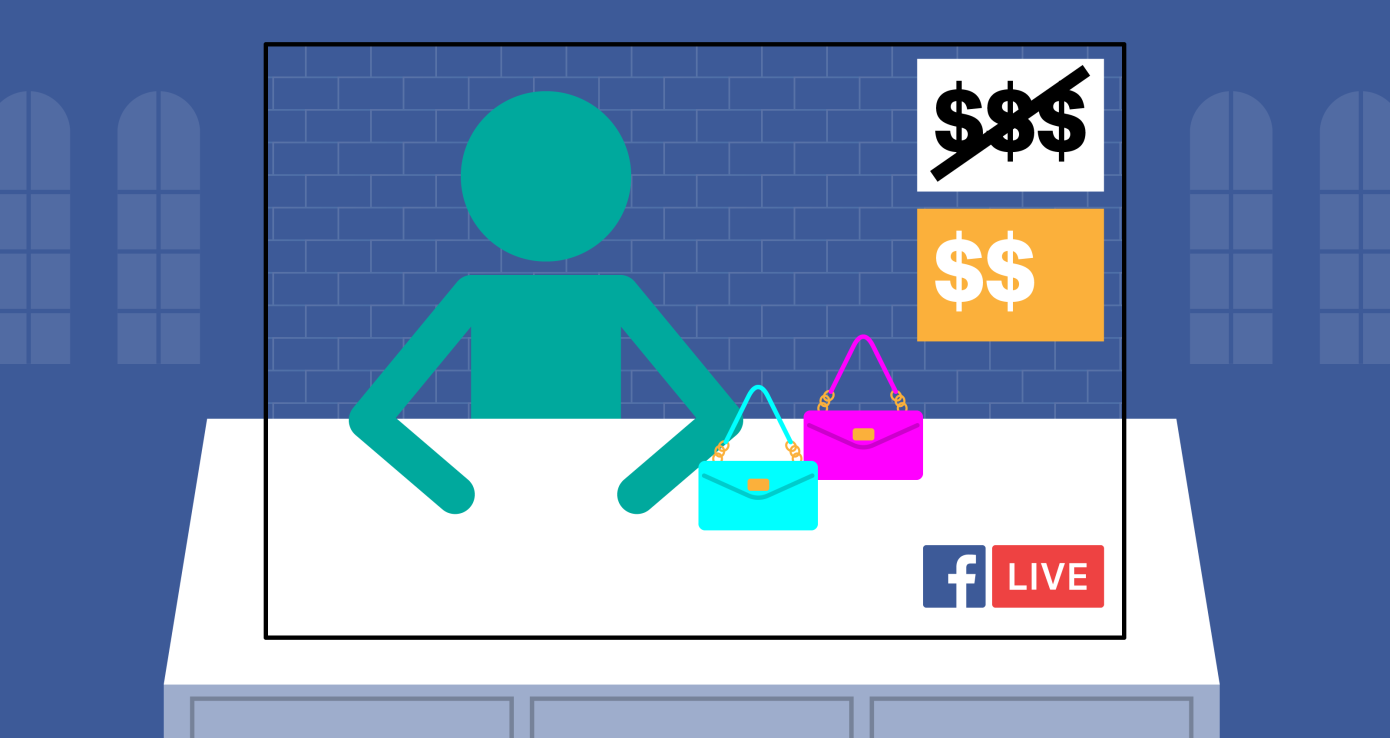 Presently, the sellers make use of a rather manual mode in order to keep track of sales, which include calling out the buyers on the stream to inform them about the payment options. The new feature would be less complicated for both the sellers and the buyers. The seller infomercial would move quickly making it more convenient for the buyers to shift from one product to another.
As of now, there is no word yet if Facebook would take a percentage from the merchants for the sales made on its platform. Also, there is no hint if the feature would be available for other places once the testing is over, though a successful pilot in Thailand would likely mean a global rollout at some point next year.