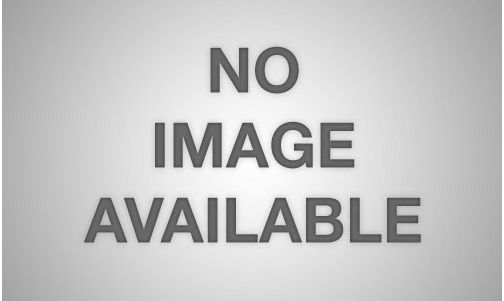 Facebook is bypassing the Google Play Store to push updates to its users devices.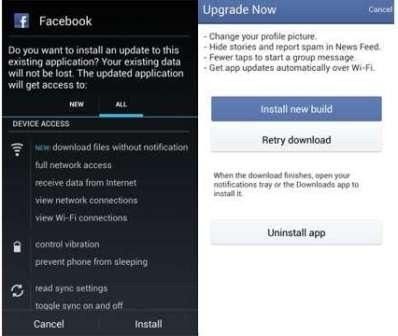 Many Android device user's found new updates on their Facebook app that hadn't come from the Google Play Store. The update gets automatically downloaded onto the Android device and then beeps or vibrates incessantly till the user installs the new update or uninstalls the app.
The app will also seek your approval to update itself over Wi-Fi without informing you.
The new update allows the user to change his/her profile picture using the mobile app, hide stories and report spam. The group messenger feature has also become faster. The most alarming feature of the new app is that it won't alert you before any future updates get downloaded onto the device. If you look at the "permissions required" tab, "download files without notification" is clearly stated.
Basically, Facebook will henceforth download all future updates automatically onto your device without asking your permission and then irritate you with incessant buzzing till you install the app.
All users were shocked at the manner in which the update occurred, with many wondering if the new update wasn't some malware that had leaked onto their device.
Facebook's Help Center put up a message saying, "We're working quickly to improve Facebook for Android and want to make sure everyone is using the best version of our app. You'll experience these updates when you are on Wi-Fi, and they won't rely on your data plan."
Google's terms of services currently do not allow apps "that cause users to unknowingly download or install applications from sources outside of Google Play."
Facebook managing to bypass Google to deliver its new update is alarming as in future, malwares may find a way to install themselves onto the users devices in a similar manner.