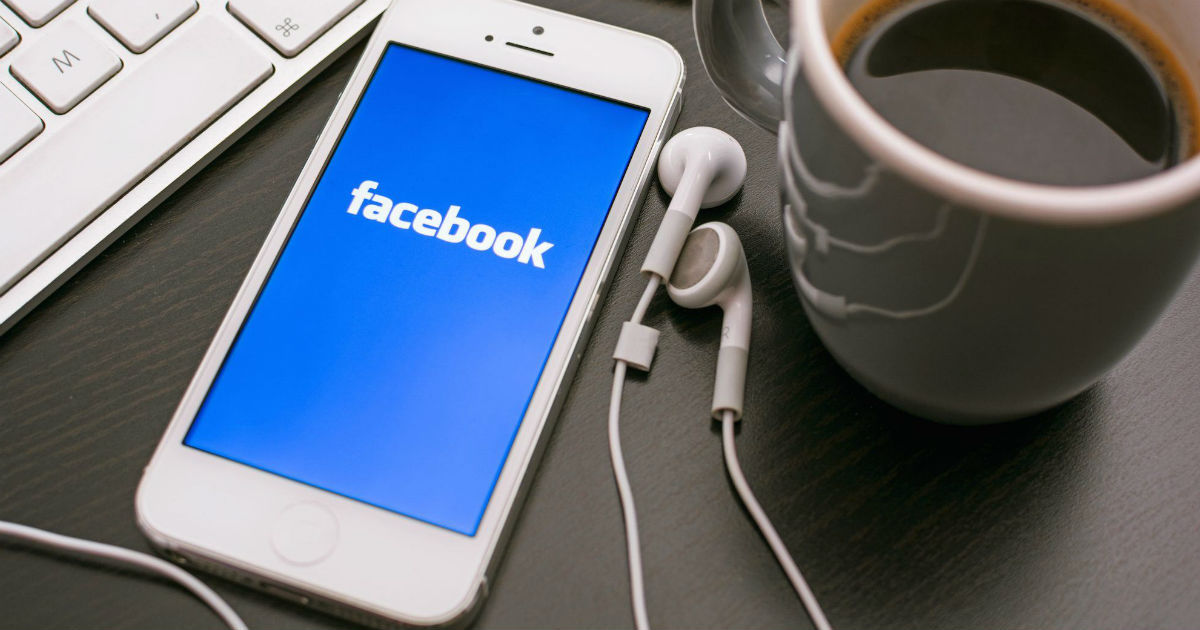 "Legacy Contacts can now change the tag settings, add or remove tags, and manage privacy of posts shared by friends or family members for memorialised accounts"
Facebook has added a new tribute section on the platform that will allow users to remember their friends and family who have passed away. The Tributes section will be under a new tab when users open a memorisalised profile and allow users to post or read the messages in memory of their loved ones. According to the blog post by Facebook COO Sheryl Sandberg the changes have been added on the basis of feedback that was shared by the users belonging to different cultures and religious backgrounds.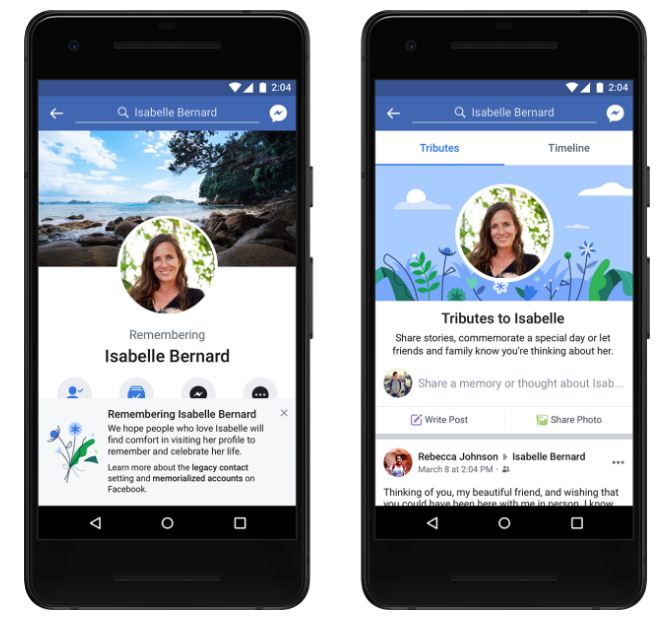 Next to the Tributes tab will be the Timeline, which will preserve the timeline of deceased as it was before they passed away. The new Tributes section for memorialised accounts features controls for those who manage the account. Now, the Legacy Contact – the family member or a friend users can nominate to manage their account when they pass away – can now do more, like changing the tag settings, removing it, and managing who can see or post on the timelines.
Alongside this, Facebook says it has also improved its AI to prevent the appearance of the deceased's account "from showing up in places that might cause distress." These include asking friends and family to recommend the person to be invited to events or send birthday reminders to friends. This will work until the Legacy Contact decides to memorialise the account of their loved one. According to the blog post, over 30 million people view memorialised profiles every month "to post stories, commemorate milestones, and to remember those who passed away."