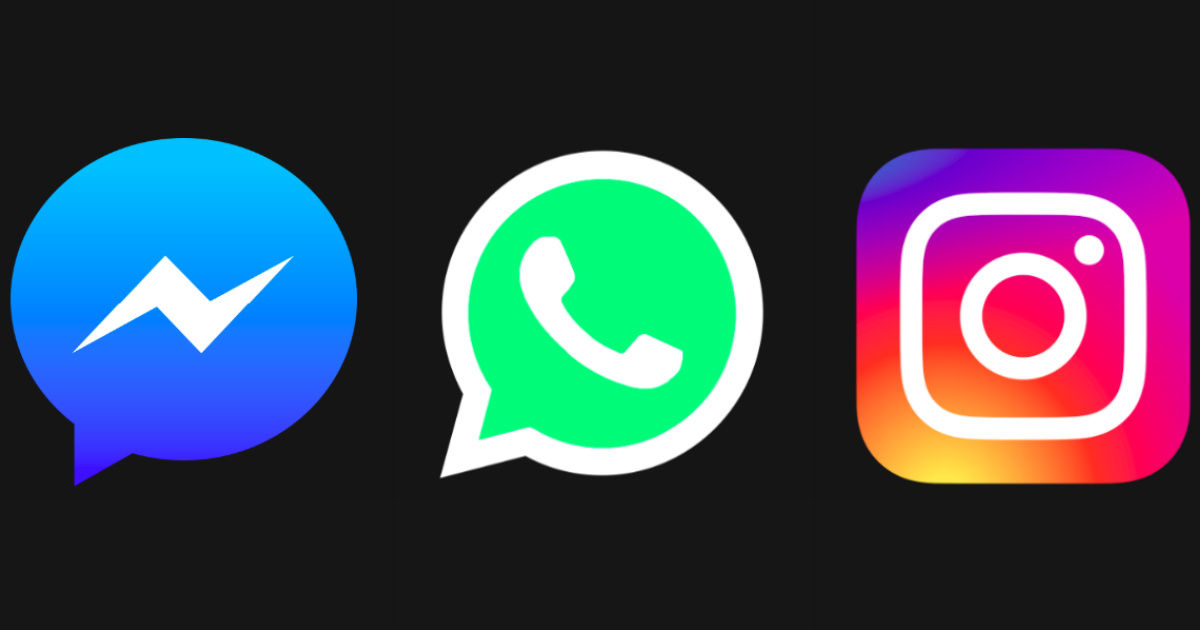 "The move will seemingly allow businesses to respond to messages sent to its page via Instagram DMs, and may even integrate WhatsApp in future."
After officially confirming its internal project of unifying the code bases of WhatsApp and Instagram with that of Messenger, Facebook has also been reported to be working on unifying its business messaging services across all of its apps. A report by Axios has revealed that Facebook is looking to integrate Instagram's direct messages to be fed into Facebook's Pages Manager app. While there has been no concrete mention of WhatsApp so far, it too can be integrated in future.
The move will come to Facebook's aid in multiple ways. A wide range of businesses have steadily begun shifting its prime social media operations to Instagram, buoyed by its young, expanding user base. In May 2018, Instagram reported over 150 million users of its in-app direct messaging service to be communicating with businesses, and that number is only slated to grow. Facebook, meanwhile, has been witnessing a slowdown of sorts, with much of the younger generation preferring Instagram's photo-centric medium.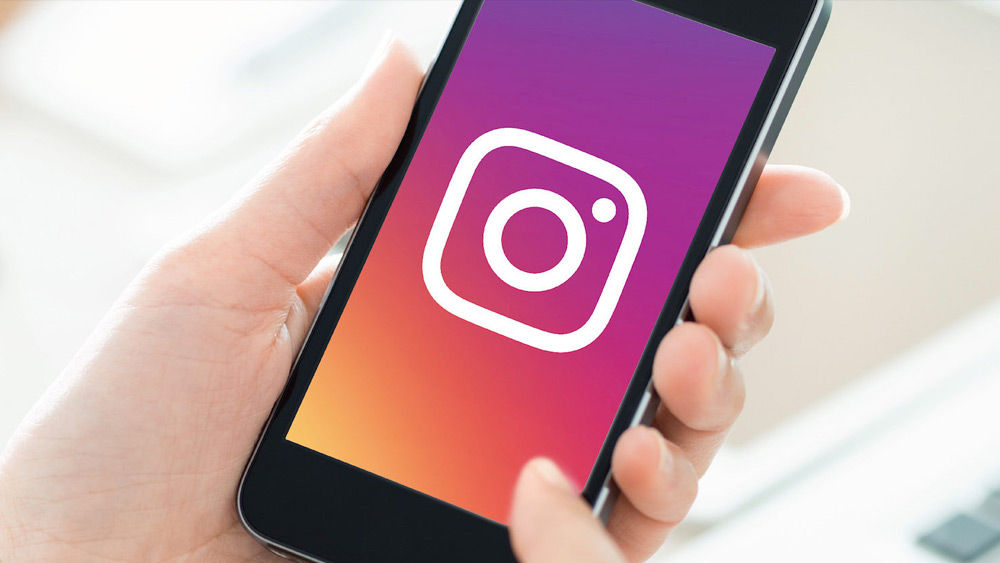 Hence, unifying Instagram direct messages into Facebook's Pages Manager business service will urge business owners to continue using the primary Facebook app itself. Facebook already allows users to respond to Instagram comments via Pages Manager, and the move to unify messaging platforms will tie the two services closer. While WhatsApp has not been spoken of yet, it is possible that it too gets integrated into the Facebook Pages Manager service. At present, WhatsApp already offers business accounts, and this service may be integrated in some form into Facebook's native ecosystem.
The news comes on the back of Facebook's decision to unify the code bases of WhatsApp and Instagram with that of its own messaging service, Messenger. Company CEO Mark Zuckerberg stated that doing so will allow the company to provide uniform end-to-end encryption of messages across all services, as well as easier cross-platform communication. However, questions were raised on Facebook's eventual goals, with many stating that this is being done to keep most users engaged within its platform, and potentially increasing revenue from targeted advertisements.