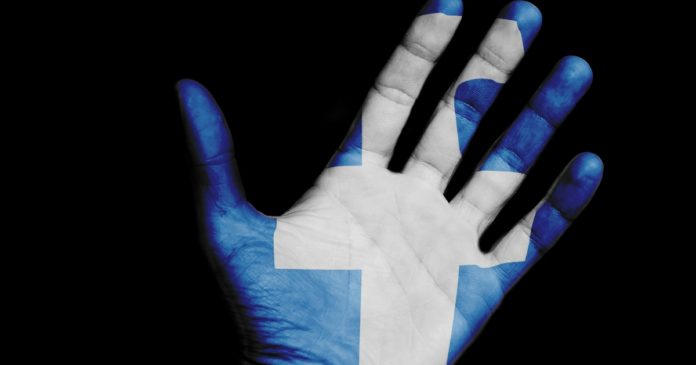 "The issue was reported after it was spotted that Facebook was asking for email passwords of new joinees on the platform, who are now being notified"
Facebook's privacy-related issues seem unending and infinite, with word now coming out that the social media juggernaut was collecting email contacts of users and uploading them to its servers, without asking for permission. The issue has seemingly affected about 1.5 million users over the past three years and concern all those who have newly signed up for the platform. Since this information came to light, Facebook has said that the move was "unintentional" and the issue has now been fixed, with users whose contacts were uploaded without consent being notified now of the incident.
A Facebook spokesperson told CNET, "Last month, we stopped offering email password verification as an option for people verifying their account when signing up for Facebook for the first time. When we looked into the steps people were going through to verify their accounts we found that in some cases people's email contacts were also unintentionally uploaded to Facebook when they created their account. We've fixed the underlying issue and are notifying people whose contacts were imported."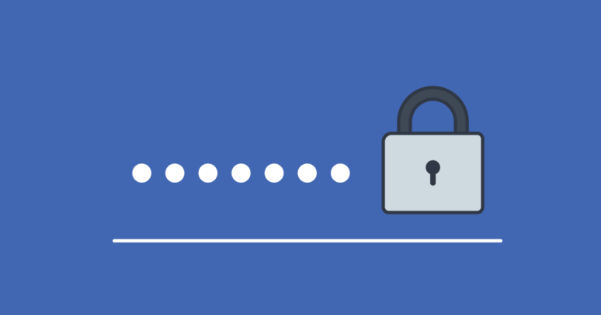 The move again brings to light the general unscrupulous privacy and data steamrolling practices, which the company has been regularly hammered with, since the Cambridge Analytica scandal. Ever since Facebook's data surveillance act came into light, the social media giant has been found to be unnervingly paranoid about controlling the data of nearly two billion users that have signed up for its platform at some point or the other.
A host of internal conversations that were subsequently revealed found Facebook to be practicing questionable data gathering and sourcing practices. It was also found willing to provide its data arsenal to third parties that were willing to pay in order to tap in to user preferences and serve targeted advertisements on Facebook's many platforms.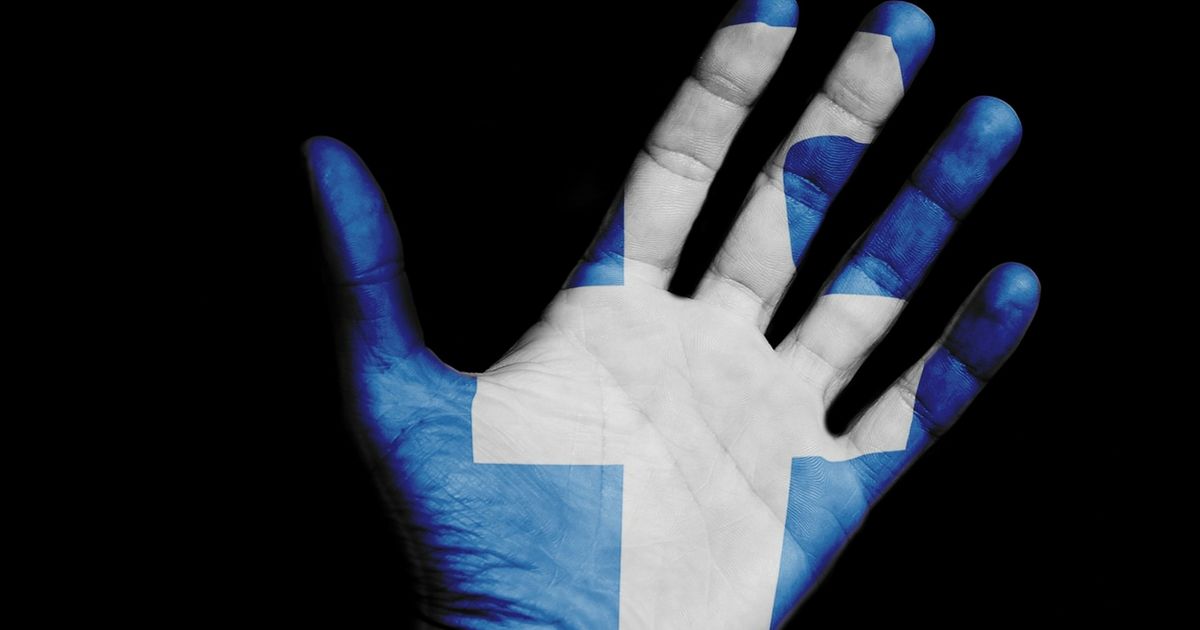 A further revelation regarding the company's "Research" programme found them to be paying teenagers in a bid to install a specific app and simply keep it running, while giving it root-level access to their devices. The company has since attempted to defend its stance by pointing out legal loopholes, which does not take away the morally damaging aspect of the rogueish data collection practices that the company has put in place. Facebook, however, has been insistent on being more transparent, and has been apparently making rectifications to appear more concerned about user privacy.
When it comes to the present issue of gathering email contacts of 1.5 million users, Facebook has stated that the issue has since been fixed. However, there has been no clarity so far on whether the data has been removed from the company database or if users will have some method of doing so, manually.