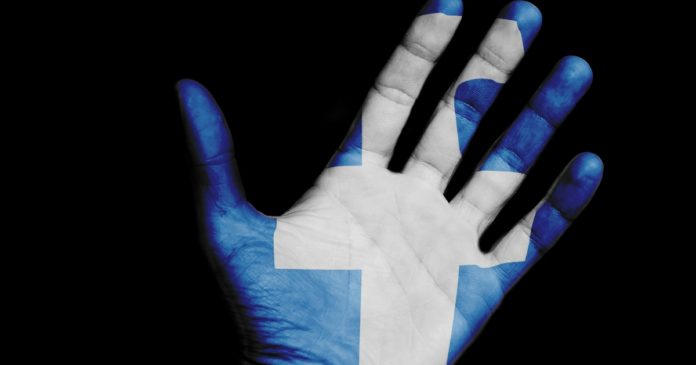 "In a pre-trial hearing pertaining to Cambridge Analytica lawsuits, Facebook counsel Orin Snyder stated that it cannot be regarded as an invasion of privacy"
Facebook has reportedly argued against its potential breach of privacy by selling data to third party vendor, Cambridge Analytica. In one of the pending pre-trial hearings pertaining to the massive scandal, Facebook counsel Orin Snyder reportedly argued that the case should not be handled as an invasion of user privacy, because the users themselves have no expectations of privacy on social media.
The argument also stated that there are "no reasonable expectations of privacy" on Facebook, or for that matter, on any social media platform. The hearing was presided by US District Judge Vince Chhabria, who has been upholding the lawsuits against Facebook, with the grounds of the argument being that Facebook disclosed user data with a third party vendor, with full knowledge that the act was done without user consent.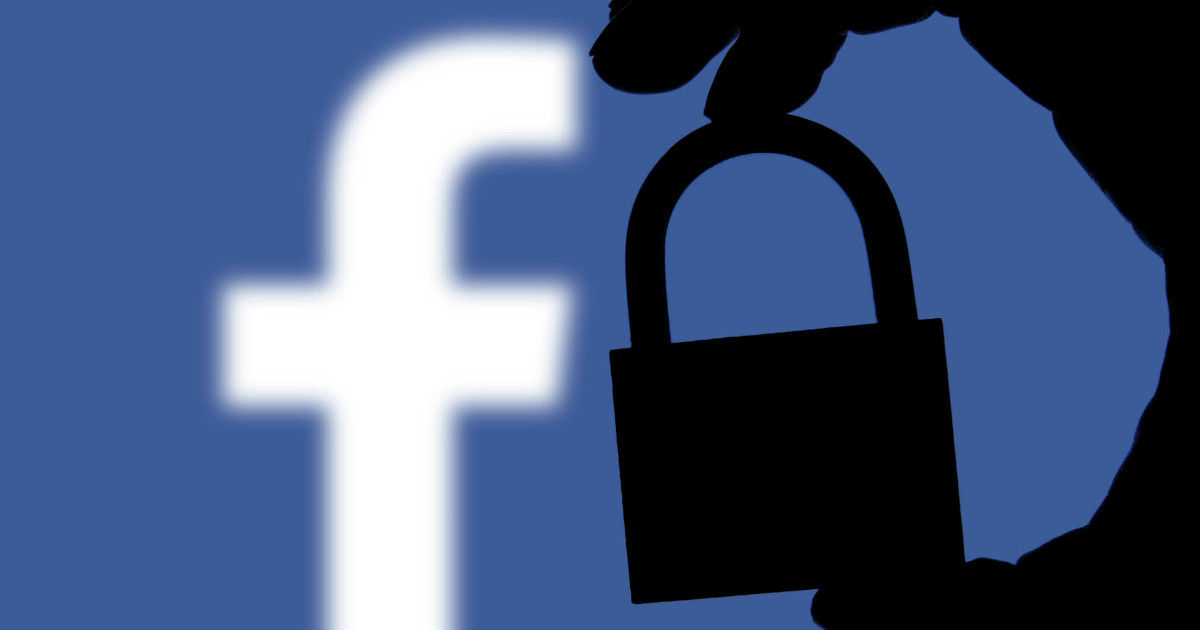 This is one of the latest points in Facebook's ongoing legal struggles, which has been hammered with data and privacy scandals ever since word regarding the Cambridge Analytica data collection case broke out. Since then, Facebook has been found to be willingly selling data to third party vendors in exchange of revenue, which its general user data collections have also been termed as brutish and invasive. Despite this, the company managed to report record revenue and operating profits, although it has been receiving increasing pressure of late.
At its recently concluded annual general meeting, shareholders and campaigners alike have called for the resignation of Facebook CEO, Mark Zuckerberg. The claims are based on the fact that Facebook's data concerns have only been growing, without any concrete resolution offered by the company, even though its hierarchy has publicly stated that they aim to be more responsible with user data.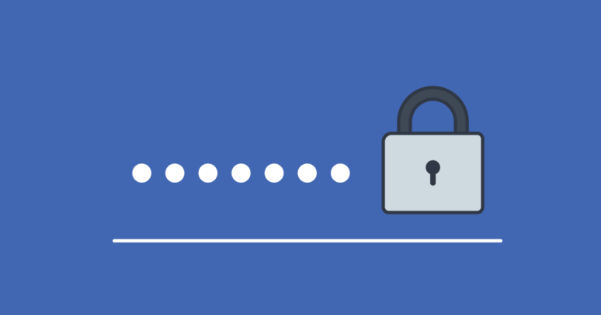 Many, including Zuckerberg's old friend and Facebook co-founder Chris Hughes, have called for the company to be broken up on the back of its monopolistic position in the industry. It remains to be seen how the company responds to this, but the argument of users not having any expectations of privacy would certainly not be deemed as progress to appease the increasingly agitated security watchdogs.
A CNET report stated that Facebook has declined to comment on its statement.