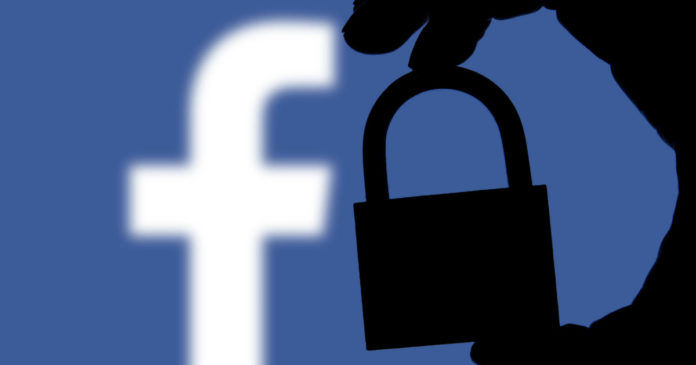 "If a user makes a threat or anything similar to it, the location is tracked and is then added to the 'Be On the Lookout' (BOLO) list, to be monitored carefully."
According to CNBC, Facebook maintains a list of people who have made abusive comments or threats against its employees on its own social networking platform. Not only this, but Facebook's information security team can also track and monitor the whereabouts of those people in the list using its own data location feature.
Several former employees have described the 'tracking users method' to CNBC. According to them, the steps are taken by the authority to protect its offices, executives and employees from the people who make credible threats on the social platform. One of the employees told CNBC that, in early 2018, a Facebook user made a threat by saying "Tomorrow everyone is going to pay," and Facebook picked up the threat. The user's data was then pulled out and revealed that he was in the same country where the office is. The data was given to the security authorities and placed on the "Be On the Lookout" (BOLO) list, which refers to looking out for the user.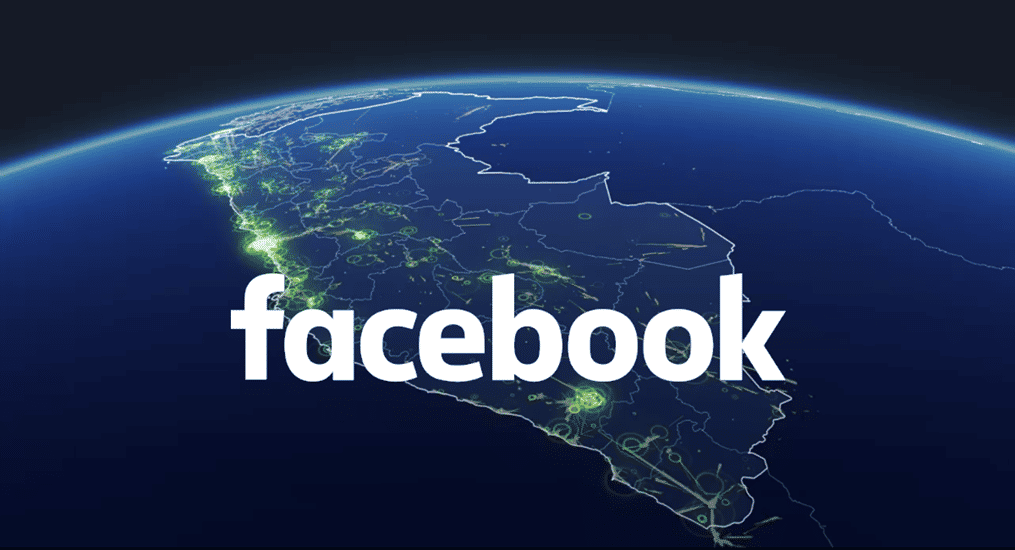 However, some of the employees questioned the ethics of this security strategy, while as per others, it is justified. They have also explained why they think so, saying that the platform has now reached a user base of 2.7 billion people. And if 0.01 percent of the users are making a threat, Facebook has to deal with 270,000 potential security risks.
Facebook can notify its security personnel anytime whenever a new user is added to the 'BOLO' list. The list confirms the information about the person such as the name, picture, general location and a short description of the reason why the user is added.
Users, who are publicly making threats and posting comments in response to posts from executives like CEO Mark Zuckerberg and COO Sheryl Sandberg are also often added to the BOLO list. According to former employees, they are typically described as making "improper communication" or "threatening communication.