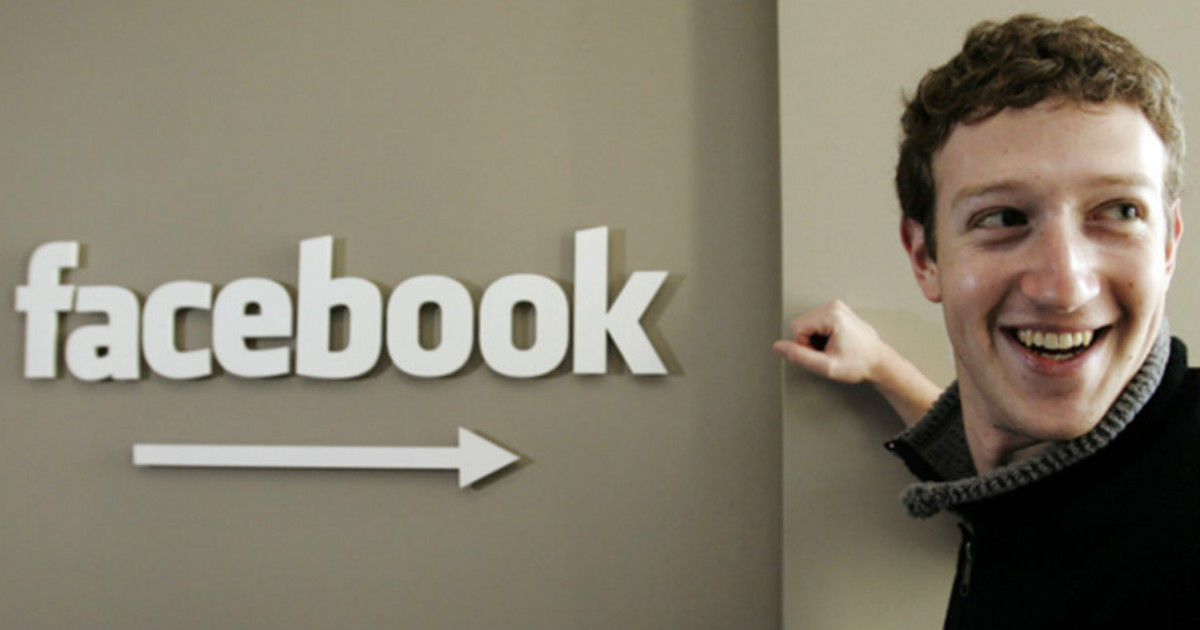 "The AI has been in the works since early 2018 and there's still no indication of a commercial launch soon"
Facebook has confirmed that is working on an AI assistant that will be dedicated to its AR/VR platforms, reported The Verge today. If this sounds familiar, that's because it is. Facebook had previously announced an AI assistant for its Messenger platform simply called 'M. The social media giant has confirmed that the focus will be on platforms that work hands-free like Portal and Oculus which could also mean that the AI will not directly compete with the likes of Alexa and Google Assistant. As per an earlier report by CNBC, Facebook has been working on the AI since the beginning of 2018.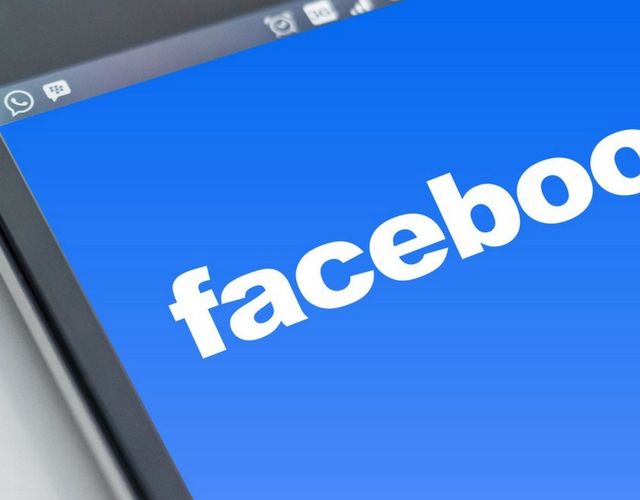 The effort is being led by Ira Snyder, a general manager at Facebook Reality Labs, as per the report. It's not known what the assistant will be called commercially, but Snyder's LinkedIn page hints that it could be labelled Facebook Assistant. The social media platform has recently found a new liking to hardware technology with developments going on in two divisions. One of them is the AR/VR hardware development division that made the Portal video chatting device possible. The other is Facebook Reality Labs and it is being hinted that the AI project is jointly being developed by both as Ira Snyder seemingly has positions on both divisions.
Facebook's recent memory of a voice assistant wasn't very pleasant as Messenger assistant M was shut down soon after it went official. It was limited initially to a very small group of users in 2017 and it was capable of tasks such as p
urchasing items, arranging gift deliveries, and reserving restaurant tables. If the assistant was not able to understand user query, it would be sent forward to a human employee at Facebook. The project was shut down in 2018.