Highlights
FAU-G game was announced on Friday
The game comes following the ban on PUBG Mobile in India
Many took to Twitter to react on the announcement of FAU-G
FAU-G is a brand new action game that was announced by nCore Games on Friday. The announcement comes just a couple of days after the Indian government issued a ban on the wildly popular PUBG Mobile and PUBG Mobile Lite. Fearless And United: Guards or FAU-G comes at an opportune time to fill the void left by the removal of PUBG Mobile from the Google Play Store and Apple App Store. Both Bollywood actor Akshay Kumar and GOQii CEO Vishal Gondal announced the new FAU-G game with a poster.
Also read: Meet PABJE, the desi PUBG alternative that everyone is talking about
Twitter, of course, erupted with reactions coming from all over the country on the new game. The reactions were both of the positive kind and of scepticism on the timing of the announcement. There were also some thoughts on the FAU-G poster as well and loads of memes on the matter. Here are some Twitter reactions on the FAU-G game teaser.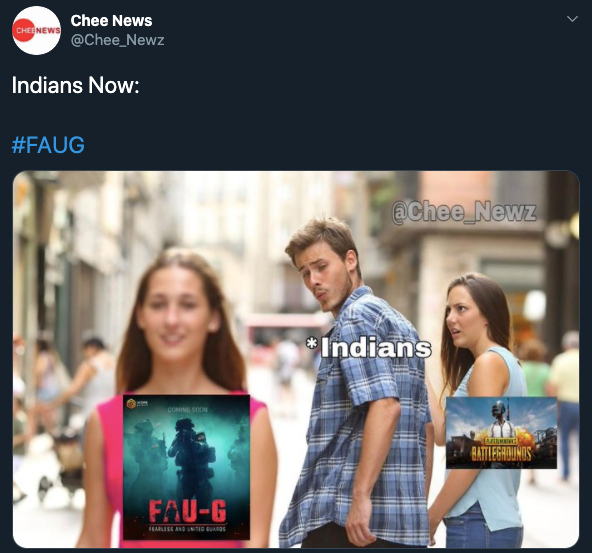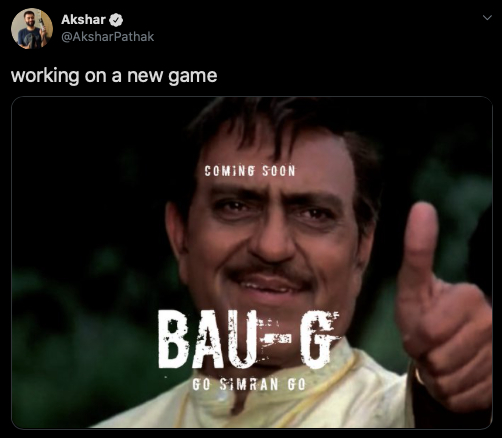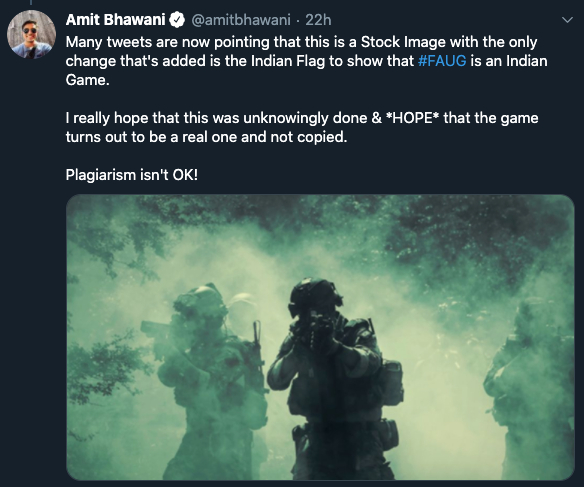 While some are optimistic that the new FAU-G game has the ability to replace PUBG Mobile and is a good example for Prime Minister Narendra Modi's 'Atmanirbhar Bharat' push, others feel the announcement is an extremely opportunistic move and an attempt to make money on the heels of the PUBG Mobile ban in India. Many have also pointed out the fact that the FAU-G poster is a copy of a stock image.
Details about FAU-G are slim at the moment and there is no word yet on its launch timeline. It seems to be a multi-player shooter game based on the poster and the name, but gameplay details are unknown at the moment. We expect to learn more about FAU-G in the days to come.