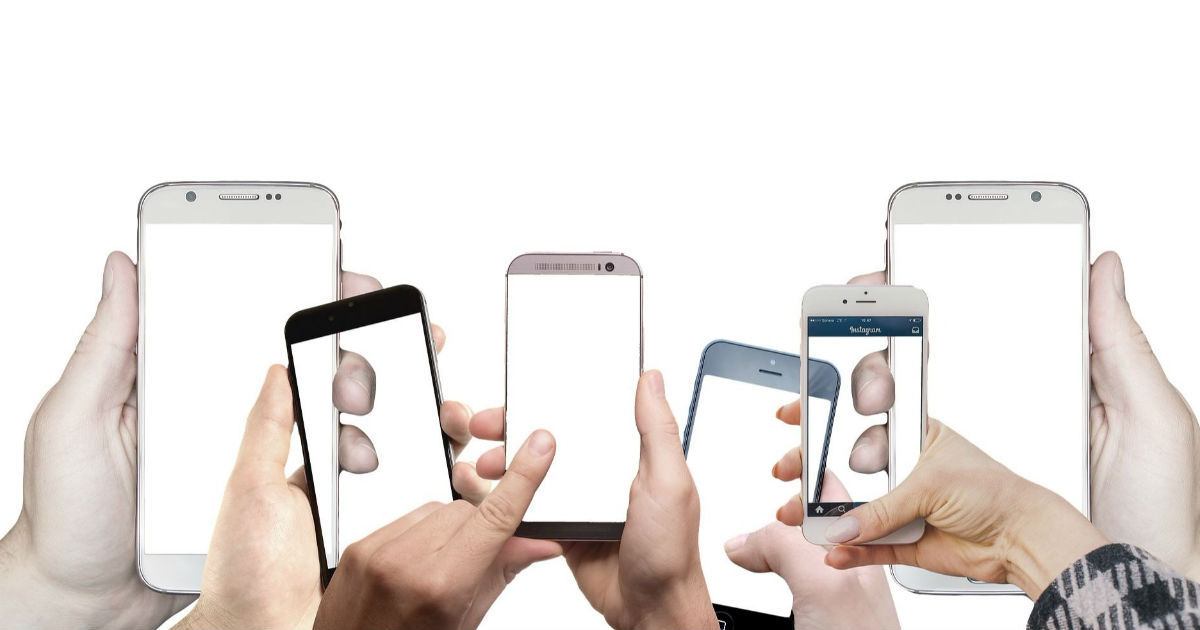 "Feature phones even outgrew smartphone shipment growth, increasing by 11 percent in 2018 buoyed by Reliance Jio's feature phones in India."
The latest report on Indian mobile phone shipments by Counterpoint Research has revealed a few key data points. Perhaps the biggest point that OEMs will take heart from is the steady growth pace of the Indian market — while leading markets such as China and USA have been on the decline, the steadily rising Indian market has risen further by about 10.4 percent over 2017, to now stand at 330 million units shipped in 2018.
Of the 330 million, smartphones accounted for about 44 percent of all units, shipping over 145 million units through the year. This marks a 10 percent growth over smartphone shipments from last year. The more striking statistic, however, has to do with feature phones. While it is no surprise that feature phones still account for higher shipments than smartphones, what makes the headlines is that feature phone shipments actually grew faster than smartphone shipments over the year. Feature phones now account for 56 percent of the Indian mobile phone market, growing at 11 percent over the 132 million units shipped in 2017.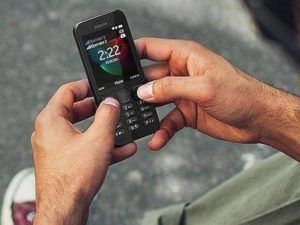 Among the smartphone shipments, Xiaomi led the market in India with a 28 percent share of the entire Indian market, followed by Samsung, Vivo, OPPO and Micromax. Reliance Jio appears to have done more than just send telecom operators in the country in a tizzy — it is also contributing heavily to the feature phone shipments. Its data-enabled feature phones now account for 38 percent of all feature phones shipped, followed by Samsung, Lava, Itel and Nokia.
This leaves plenty of room for growth of smartphones in India. What's more heartening is the increase in smartphone shipment revenue, as well as the rise in median price of smartphones among consumers. Net revenue from the mobile phone market increased by 19 percent in 2018, with Samsung, Xiaomi, Vivo, OPPO and Apple leading the revenue charts. Furthermore, while the Rs 10,000-15,000 price bracket grew the fastest in 2017, the previous year saw the Rs 20,000-30,000 market growing the fastest, buoyed by compelling offerings from Vivo, OPPO and Samsung. OnePlus also benefited from this, and despite its devices now selling at the premium Rs 40,000-mark, the company reportedly saw a 58 percent growth in revenue from India in 2018.
Unsurprisingly, the e-commerce market also grew steadily, with Amazon and Flipkart accounting for 36 percent of all smartphone shipments in 2018. With larger markets steadily stagnating and the smartphone market not expected to recover until at least 2020, this leaves India as a massively promising industry for smartphone manufacturers to focus on.