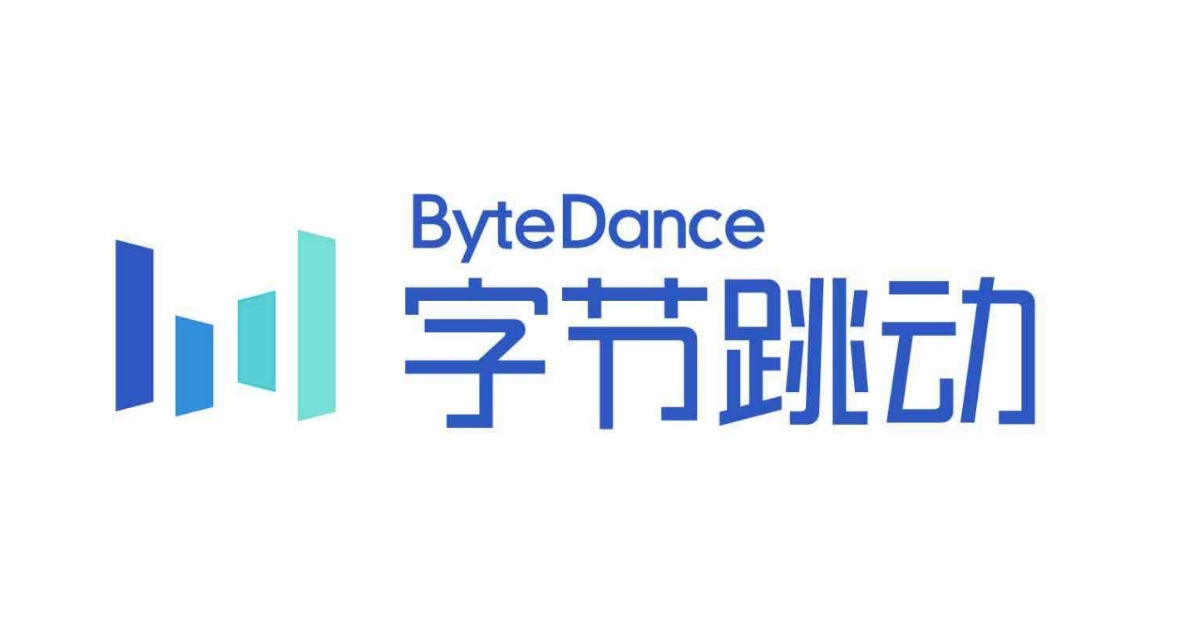 "The app is officially named Feiliao and is currently only available in China"
ByteDance, the developer behind the popular TikTok video app, has launched a new app in China. The new app is called Feiliao and is a combination of a messaging service and an internet forum. In English, the app is called Flipchat and is available for both iOS and Android devices. The Chinese developer ByteDance has been ranked as the most valuable startup in the world and recently released a video chat app called Duoshan in China.
The new messaging app, Feiliao, is being touted as a competitor for China's most popular messaging client, WeChat. However, it is quite different from WeChat and targets a different group of users. The app allows users to start group chats, and create forums that are related hobbies and other interests. It is a social app that lets users connect with new people with similar interests and also lets you share your daily life on a feed and chat with friends with ease.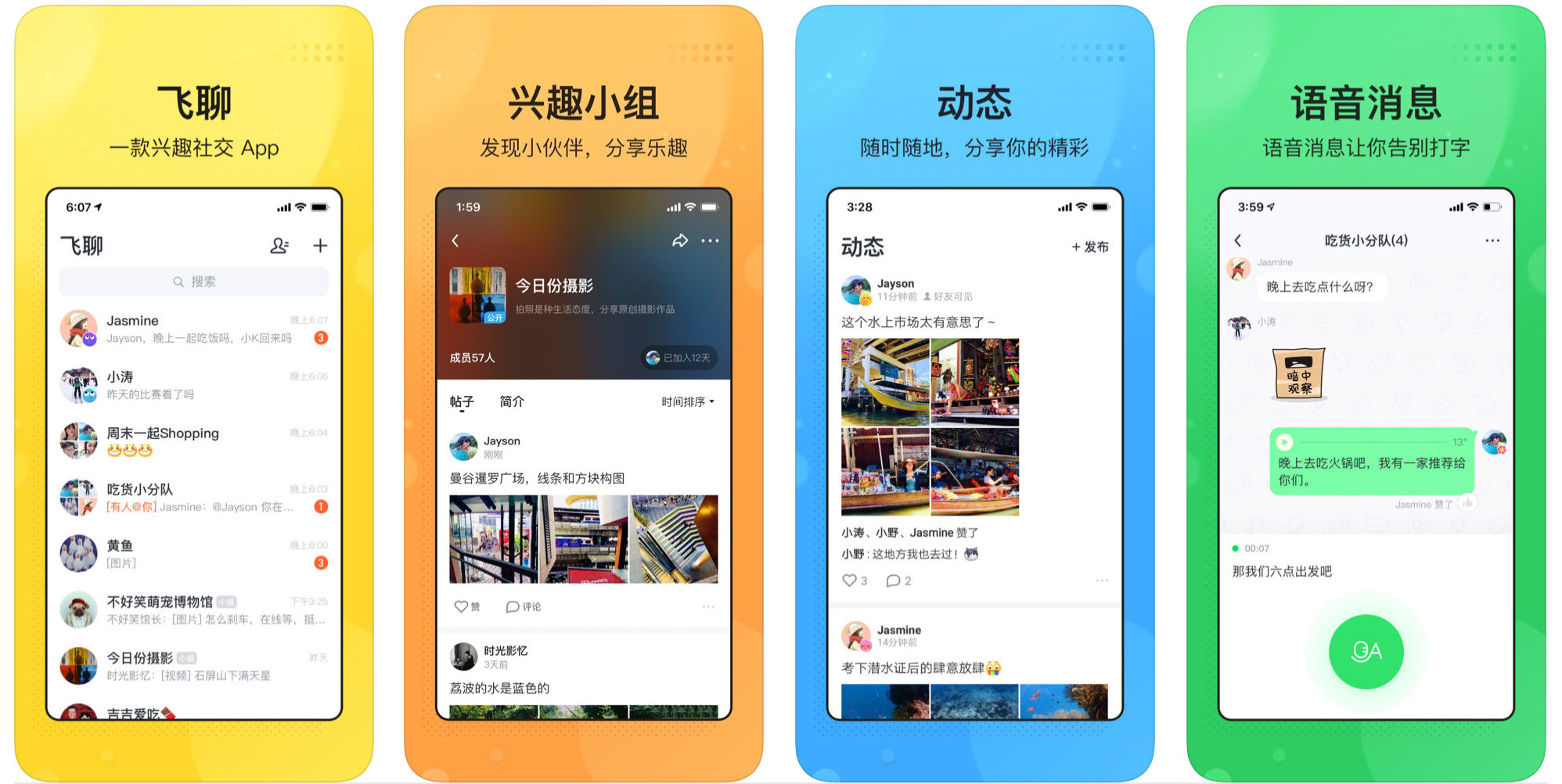 The official description for the app states: "Feiliao is an interest-based social app. Here you will find the familiar [features of] chats and video calls. In addition, you will discover new friends and share what's fun; as well as share your daily life on your feed and interact with close friends."
Basically, the app will let you chat with friends, make video calls, etc, while also showing a feed of all social activity. You can follow groups and forums that you may be interested in. It also features a payment function, which is available on Alibaba's Alipay wallet. As you can see, Feiliao is quite different from WeChat. You cannot, obviously, login using your WeChat ID or even transfer profiles or connections. Thus, it seems that both are staying away from each other.
As of now, the new app is only available in China and we are not sure if it would be available globally. Feiliao, Flipchat, is more like the Reddit style Jike app, which is backed by Tencent. ByteDance still doesn't have as much of market share as Tencent, but the numbers are growing.