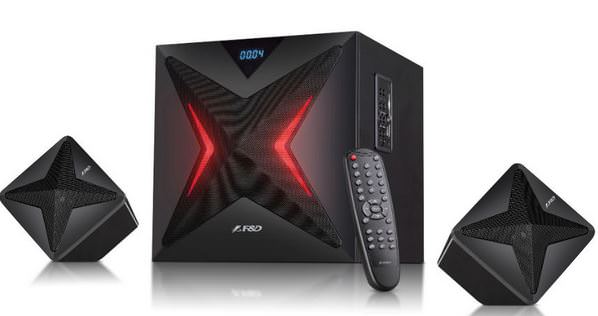 "The F&D F550X 2.1 speaker offers Bluetooth 4.0, NFC, Aux-in, and memory card connectivity options"
Fenda Audio, popularly known as F&D, has launched its latest Bluetooth speaker called the F550X 2.1 in the country. As per the brand, the new Bluetooth speaker comes with a 3-inch full range driver, and 6.5-inch bass driver for the subwoofer.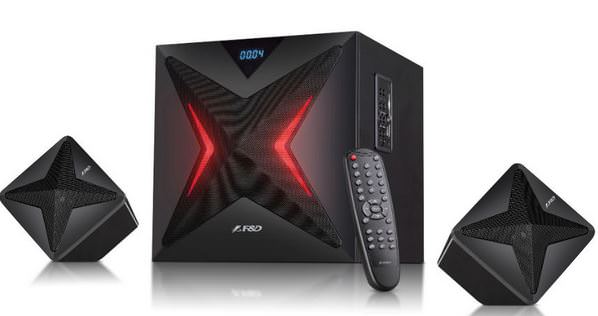 The F&D F550X 2.1 Bluetooth speaker features a unique X design with multi-coloured LEDs available in red, green and purple. The device is compatible with most devices with Bluetooth 4.0 and NFC connectivity options. For Bluetooth-enabled devices, it offers an audio playback range of up to 15 meters. The accessory also comes with a remote control.
The F550X 2.1 Bluetooth-enabled speaker also allows audio playback from USB drives, memory cards, and via the AUX-in port. The portable music accessory has been priced at Rs 4,290, and will be available exclusively on Flipkart.