"Here's how you can catch football matches on the go"
The four-year-long wait will finally be over tonight, as today's the first kick-off of this year's FIFA World Cup in Russia. If you're a traditionalist, you have lots of HD and non-HD options on cable TV to enjoy the matches. But if you find yourself away from your television, your phones and laptops remain your only chance at getting in on all the action from the grand sporting event. Lucky for you, a number of services will be allowing you to livestream football matches from the 2018 FIFA World Cup free of cost. So read on.
Sony Liv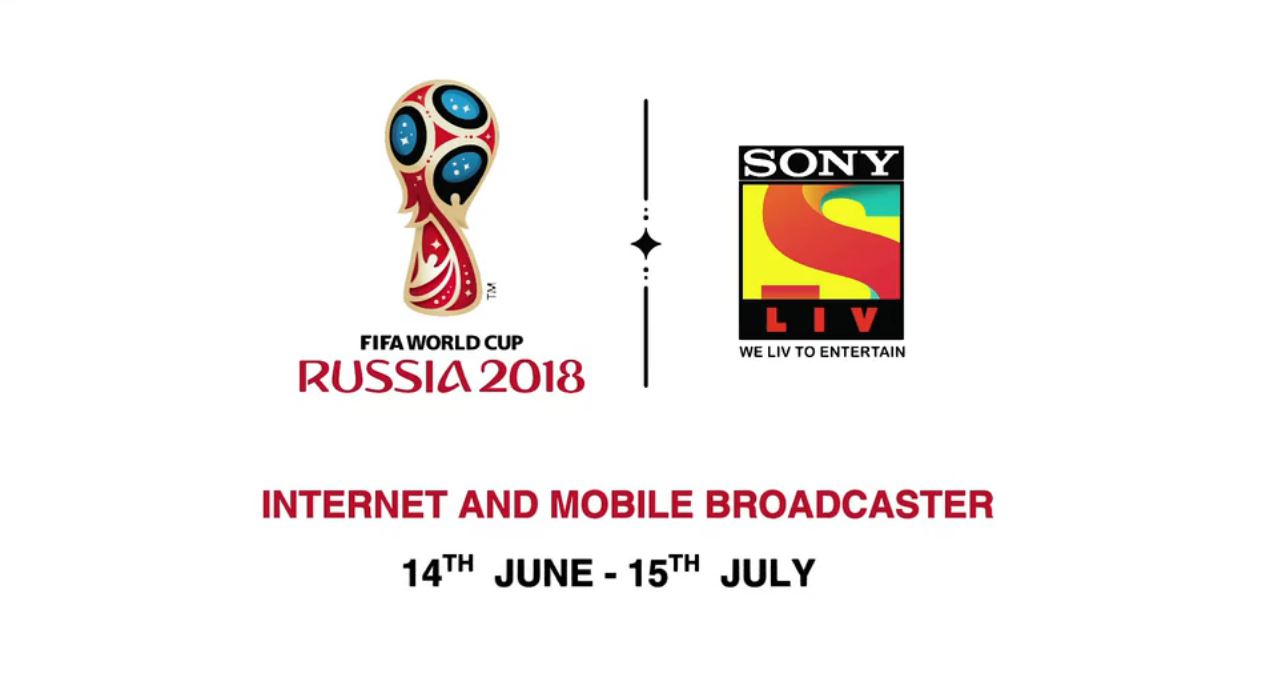 All the broadcasting rights of the 2018 FIFA World Cup in the Indian subcontinent have been bagged by Sony Pictures Networks. This means the Sony Liv app will be offering livestream of all the matches on its web version as well as its Android and iOS apps. In addition to the live matches, the service will also deliver highlights, scores, match snippets and other add-ons. If you're not a Premium member, you will see ads in the middle of your live matches and even encounter a 5-minute delay. It's hence a good idea to subscribe to its one-month Premium Sports pack which costs just Rs 99.
Tip: Start your subscription tomorrow so that your 30-day membership can last till July 15 when the final match will be played in Moscow.
JioTV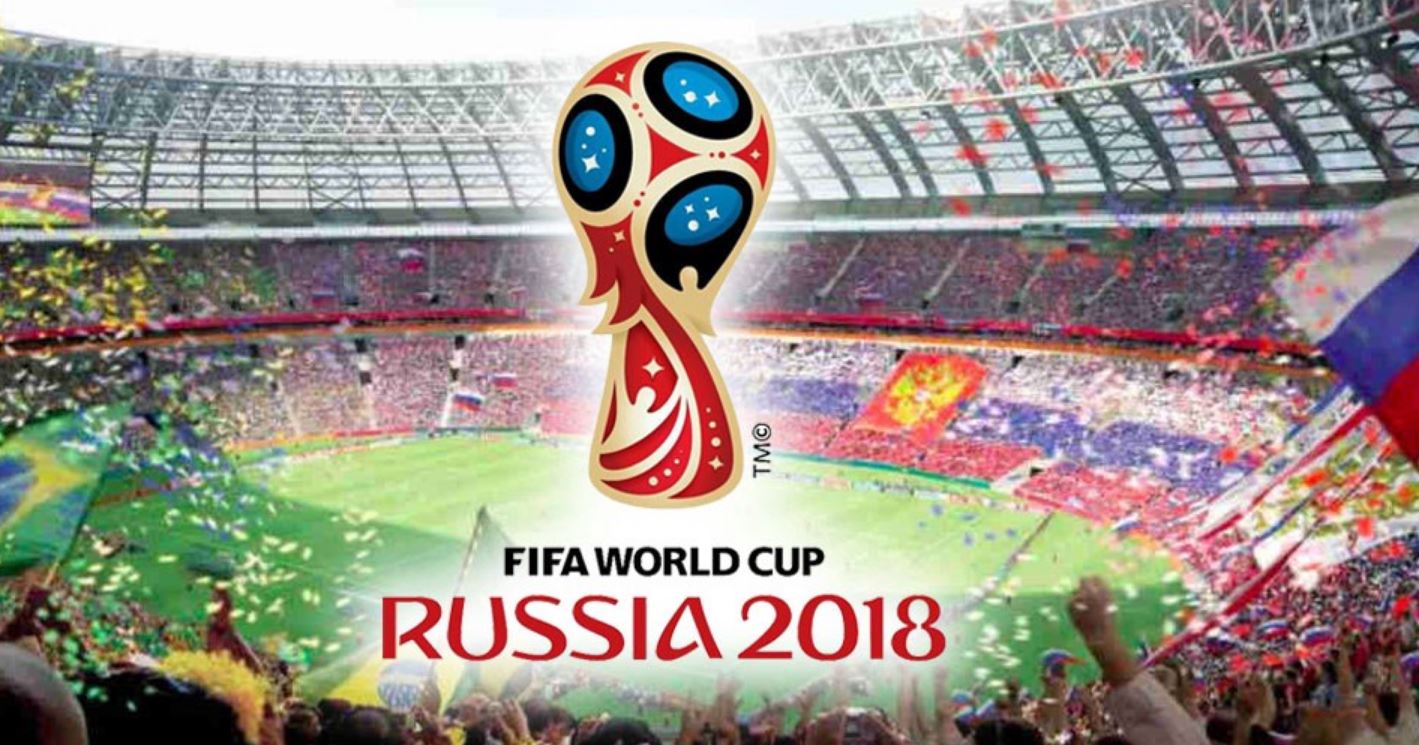 Those who have a Jio SIM card can also stream World Cup matches for free via the JioTV app. As you may know, this app offers live TV content, which means you just need to switch to Sony Ten 2, Sony Ten 3 or their HD versions once the matches are on. You get a free JioTV subscription with your SIM card, so there's no additional payment required either. The app can be downloaded through the Apple App Store or the Google Play store, and as for the desktop site, it appears to be down at the moment.
Airtel TV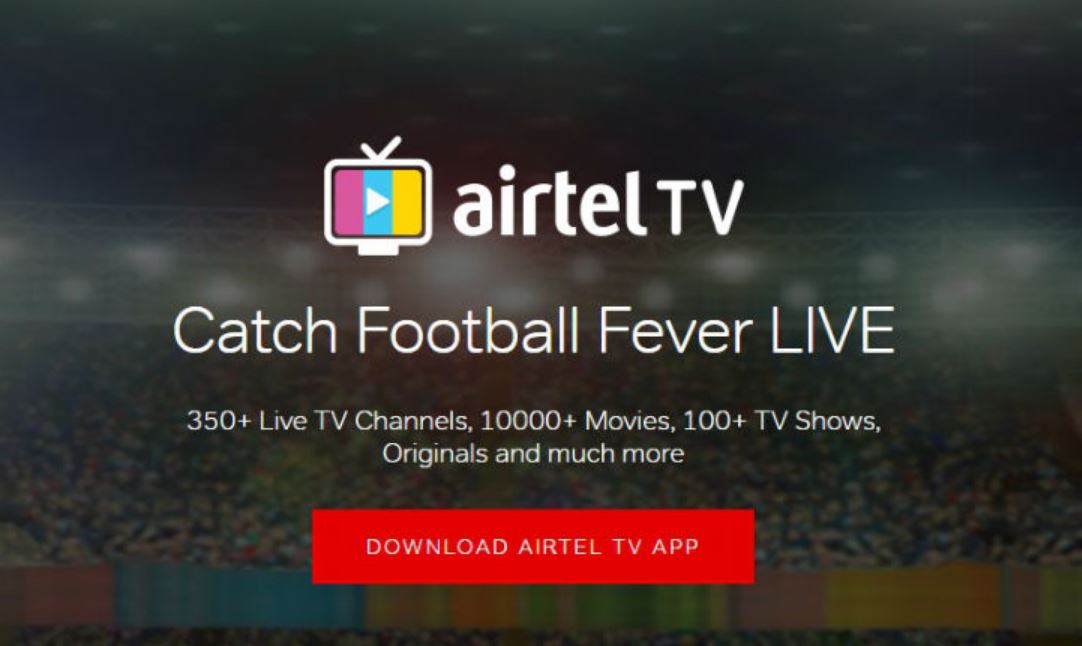 Airtel TV is another service that has announced that it will be showing matches from the 2018 FIFA World Cup in Russia. So if you're going to watch them on this app, be sure to download its latest update from the Apple App Store or the Google Play Store. This app works just like JioTV, wherein a prepaid or postpaid subscription of Airtel is enough for you to enjoy live TV content. Apart from Hindi and English, Airtel TV will also offer FIFA World Cup content in regional languages. Moreover, previews, reviews, highlights, snippets and more will also form part of the experience.
As you can see, there are more than a few ways to enjoy matches from the 2018 FIFA World Cup on your phones and laptops. So we guess it's time now to gear up to support your favourite teams, as they begin their much-awaited campaigns in Russia.