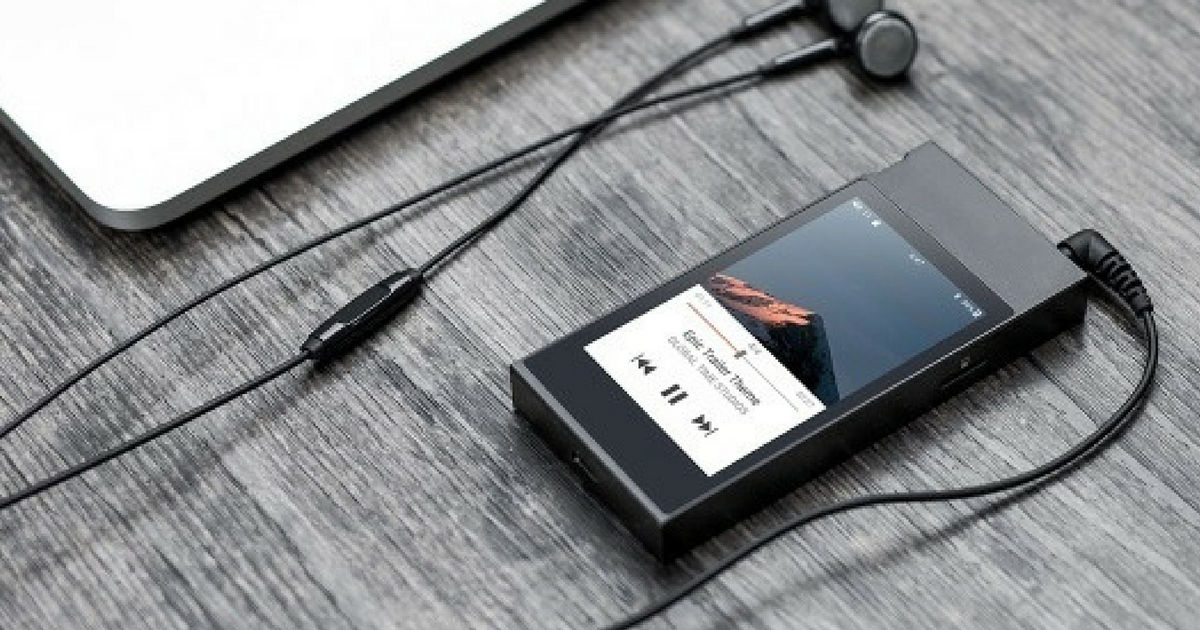 "The M7 flaunts a battery backup of 20 hours playback or 40 days of deep standby"
FiiO, one of the leading audio-based manufacturers in the world, recently launched a brand-new DAP in India dubbed the M7. The brand has already launched quite a few digital audio players in the country including the likes of X3 Mark III, X7 Mark II, and BTR1. The latest audio player from the brand is designed to provide lossless high-quality audio and wireless connectivity to its users.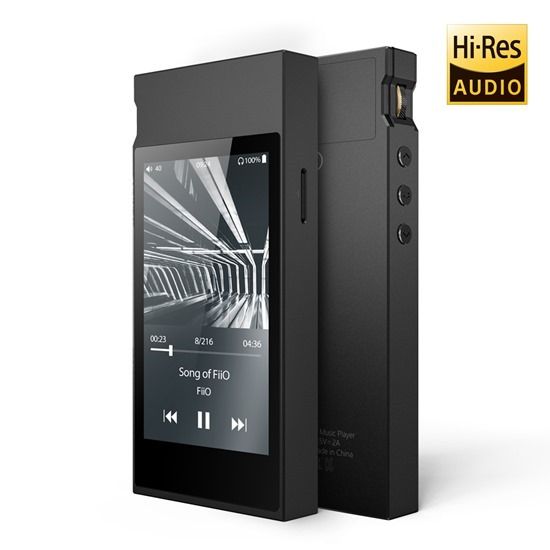 Coming to the core specs of the audio player, the device is powered by Samsung Exynos 7270 SoC with ESS Sabre 9018 chip. The brand claims that the chipset is manufactured using Samsung's SiP-ePoP technology, which facilitates better cooling and power management. This reflects in the battery backup claimed by the brand, wherein the 1,180mAh battery reportedly offers up to 20 hours of audio playback and up to 4 days of deep standby. Furthermore, the DAP features a 3.2-inch touchscreen display with 800 x 480 screen resolution with gestures support. There's 2GB of native storage with support for up to 512GB by means of a microSD card.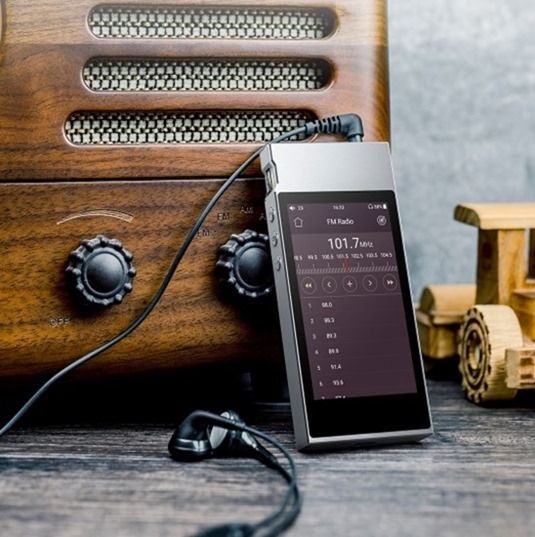 On to the audio prowess of the player, the FiiO M7 has been certified by Japan Audio Association to be truly capable of 'Hi-Res Audio'. This can be accredited to the Bluetooth 4.2 chip with support for aptX-HD and LDAC audio codecs, which transfers three times the usual data for the lossless audio experience. The audio player comes with support for 192kHz/24 bit PCM audio and multiple formats including FLAC, which offers lossless audio at high resolution. Other features include FM radio, physical buttons for music control, rotary knob for volume and 3,5mm audio jack.
The brand is offering FiiO M7 in three colour variants – black, silver, and red. The DAP can be picked up from the official store of the brand as well as the leading online and retail outlets. FiiO has priced the M7 at Rs 19,990, however it can be picked up for Rs 16,990 from the official store at the time of writing this.