"The Split Screen feature in the new version of Firefox allows the iPad users to open two apps side-by-side"
Mozilla has started rolling out a new version of Firefox for iPads to provide users of the tablet with a better browser experience. Mozilla in a blog said that the new version of the browser is custom design for the iPad, with Split Screen, improved tab management, keyboard shortcuts, and one-tap access to private browsing mode. The new version of Firefox for iPad is now available on the App Store.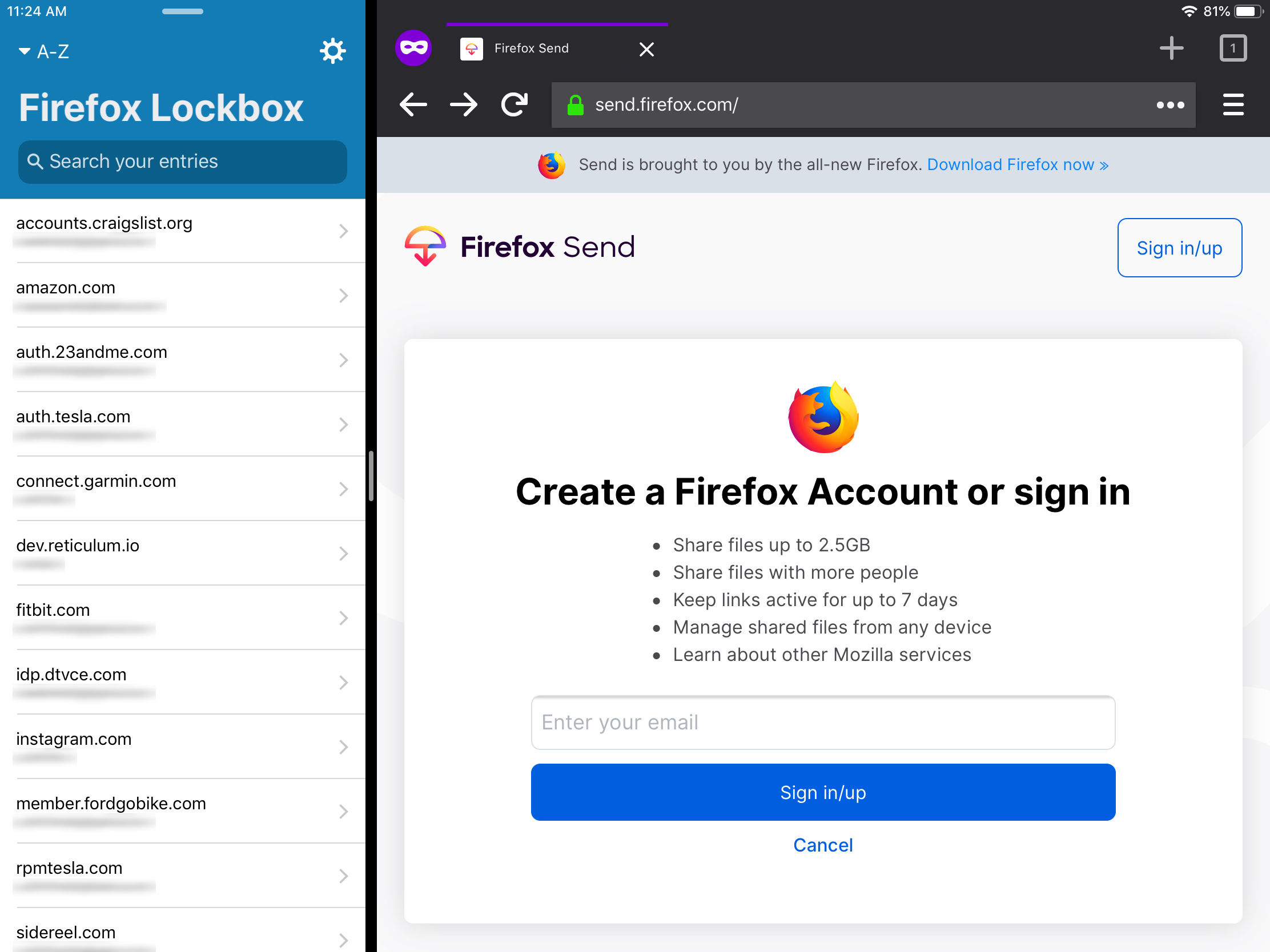 The Split Screen function, supported by default on iOS, allows users to access two apps simultaneously. This means iPad owners will be able to use Firefox with a variety of apps, whether it be YouTube, Slack, Google Maps, etc. As for better tab management, the new version of the browser will show them as tiles instead of as tabs displayed in a row on top. There is also a feature called 'Send Tabs' that allows users to open the same tab on desktops, smartphones, etc for an uninterrupted browsing experience.
Mozilla has also provided a quick way to access Private Browsing Mode through the new version of Firefox. There is a purple icon located in the lower left corner of the browser window tapping on which the privacy mode instantly activates instead of having to go to menus to start it.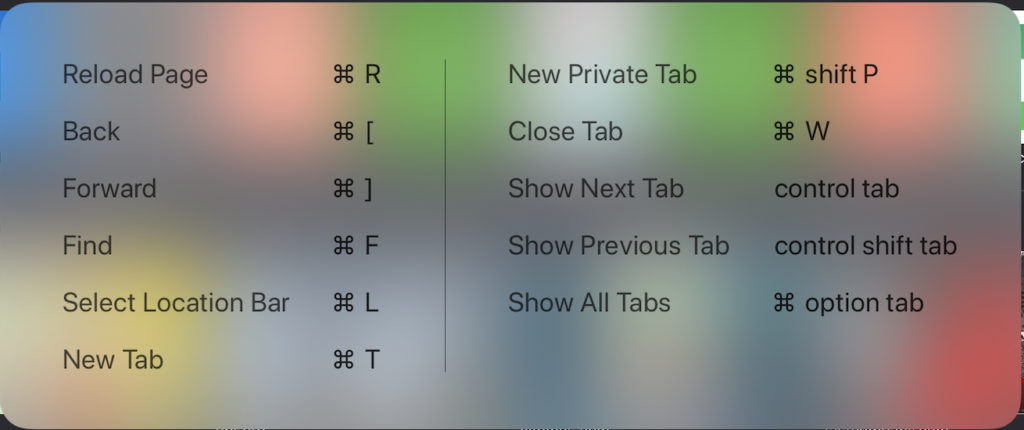 For those who use an external keyboard with their iPads, the new version of Firefox now supports many shortcuts that are available on Mac computers. For example, users can reload with Command + R, open a new private tab with Command + shift + P, among others.
While it has a number of new features under its belt, Firefox still cannot be set as a default browser on iOS. But Microsoft Outlook for iOS lets users decide which browser they want to open with email links and the Outlook users can now set Firefox as their default.