"Like the existing Indonesian Firefox Lite, the Indian version of this web browser also has a Turbo Mode that will help users to block third-party, ad-tracking code."
The Android version of Firefox Lite browser has been launched in India. The web browser is less than 4MB in size, which is one of its major advantages over the regular Firefox browser. Moreover, it is designed to offer a privacy-focused surfing experience to the users.
In August last year, the Firefox Lite version first arrived in Indonesia as a rebrand of Firefox Rocket. Now, including the Indian market, it is available in a total of 15 markets in Asia.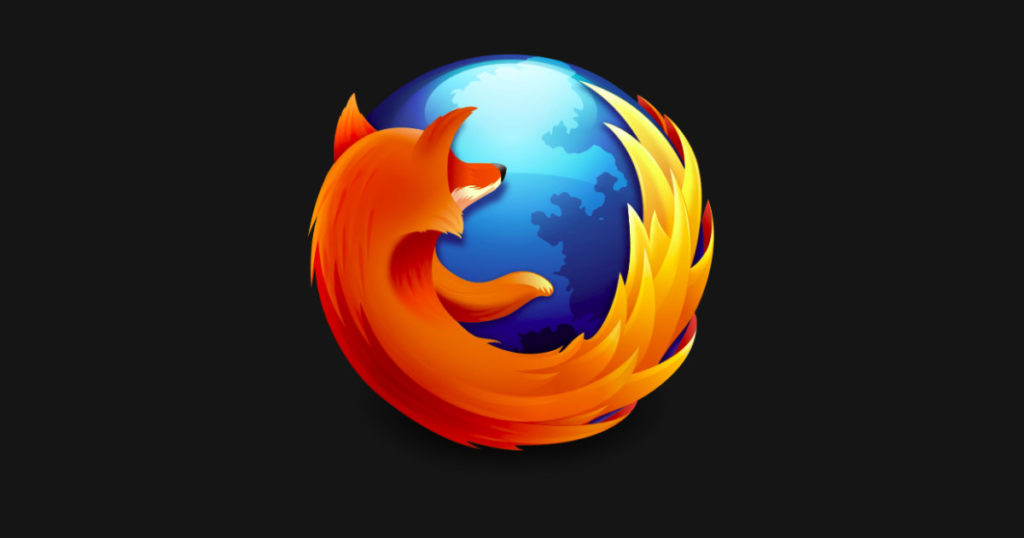 At the launch event in India, Mozilla has claimed that the Firefox Lite browser helped users save more than 33,000 hours of page load time and over 8,000 hours of app launch time. It further added that the browser records over two million downloads since its debut in Indonesia.
The Firefox Lite can be downloaded on the device from Google Play. It is compatible with the smartphones that run Android v5.0 (Lollipop) or later version. Similar to the version released in Indonesia, the Indian market will also have the Turbo mode in Firefox Lite. The mode helps to block third-party, ad-tracking code. There is a search bar at the centre of the browser and an option to save the screen with a single tap on the toolbar to read content offline. It has a dedicated Night Mode that will help the users in low light conditions or at night. Moreover, it comes with the standard multi-tab function that lets the users multitask using multiple tabs.
Apart from the Firefox Lite, Mozilla has also announced its planning on partnerships with Indian digital marketing companies and content providers. To strengthen the collaboration it will offer a 'Life Feed' option on Firefox Lite that will show news, games, and deals from its partners. It further added that Mozilla is open to having more partners from India, across Asia.