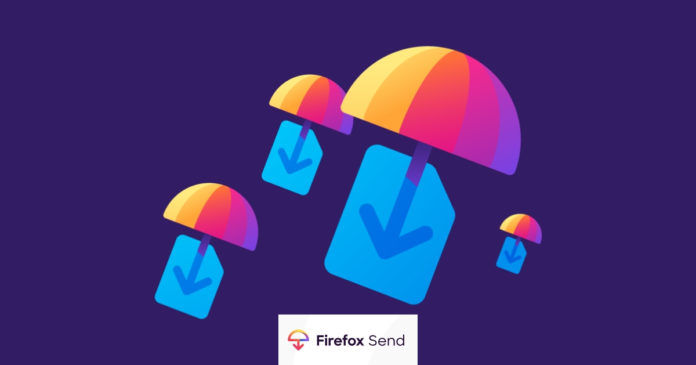 "The service is currently available via the browser and will be launching as an Android app soon"
Mozilla has announced a new file sharing service called Send, which is similar to Google's Drive. The company has been testing the feature for quite some time now and has finally released the finished product. As of now, it is only available via the browser, but an Android app will be launched soon. Send is a free service for all and allows users to transfer large files securely.
The service works on any browser and is fast, according to Mozilla. Users can send files that are up to 1GB in size. However, if you sign up for a free Firefox account, then the limit is increased to 2.5GB. It is a super easy service to use and as mentioned earlier, it works with any browser. Simply head on over to send.firefox.com and select the file you want to upload.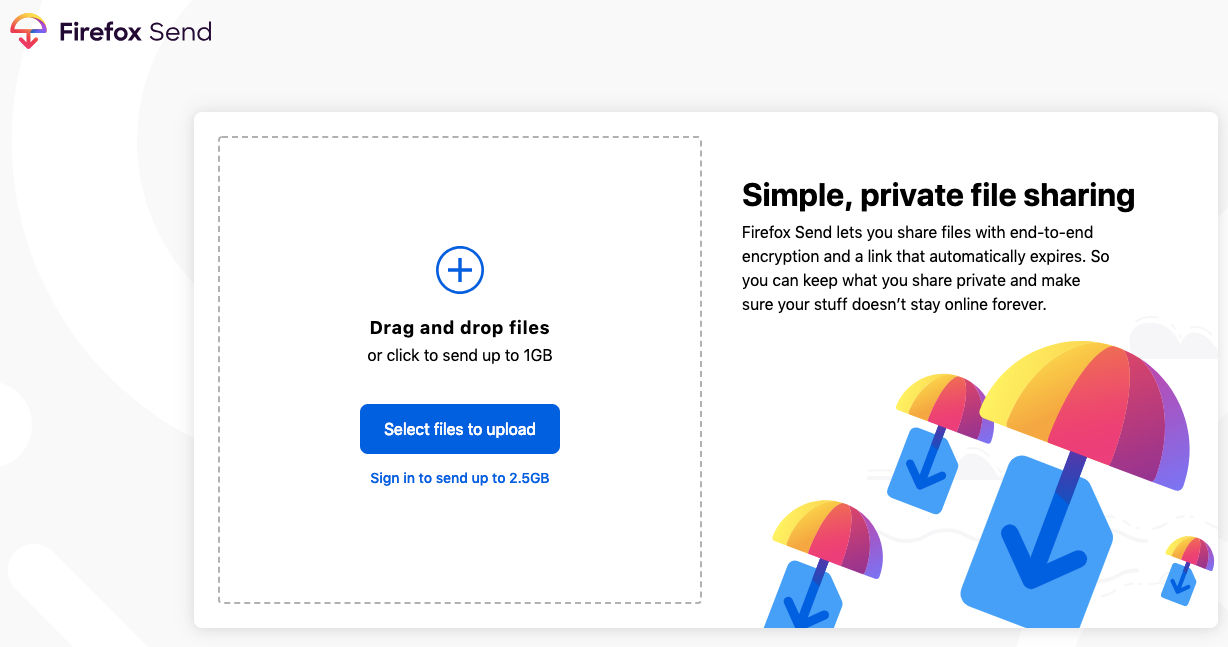 Once the file is uploaded, you will have full control over sharing. You can set a timer for the file, after which it will expire. Other options are also available, such as the ability to select the number of downloads and adding an extra password for more security. The service uses end-to-end encryption, which means that your data is safe and sound. Mozilla states;
We know there are several cloud sharing solutions out there, but as a continuation of our mission to bring you more private and safer choices, you can trust that your information is safe with Send. As with all Firefox apps and services, Send is Private By Design, meaning all of your files are protected and we stand by our mission to handle your data privately and securely.
It is also easy for the recipient to open or download the file. Once the recipient receives the link, they will just have to click on it to download it. You do not need an account with Firefox to view the file. The Android app will be released later this week in beta and should have similar features. We will let you know once the app is available on the Google Play Store.