"Mozilla had rolled out an update for the Firefox browser recently, which rendered the extensions useless for many users"
Mozilla rolled out an update for its Firefox browser last Friday, which broke the extensions or add-ons (as everyone knows them), for Firefox on Android or the slower-moving Extended Support Release (ESR) version of Firefox because of a certificate issue. Mozilla rolled out a couple of more updates on Saturday and Sunday, fixing the certificate issue for a larger number of users including Android and ESR Firefox users.
Notably, there was an issue with expired signing certificate in the Friday update, which practically disabled the add-ons/extensions for the vast majority of its user base over the weekend. For the uninitiated, the add-ons let users perform actions, which are otherwise not integrated into the browser. The company then pushed out version 66.0.4 on Desktop and Android, and version 60.6.2 for ESR users. This release brings with it the repaired certificate chain and re-enables the add-ons like web extensions, themes, search engines, and language packs. In a statement, Kev Needham, a member of the Firefox Add-ons team, stated that there are still unresolved issues. However, the company wanted to push out the update before Monday, so as to not impact the start of the week for Firefox users.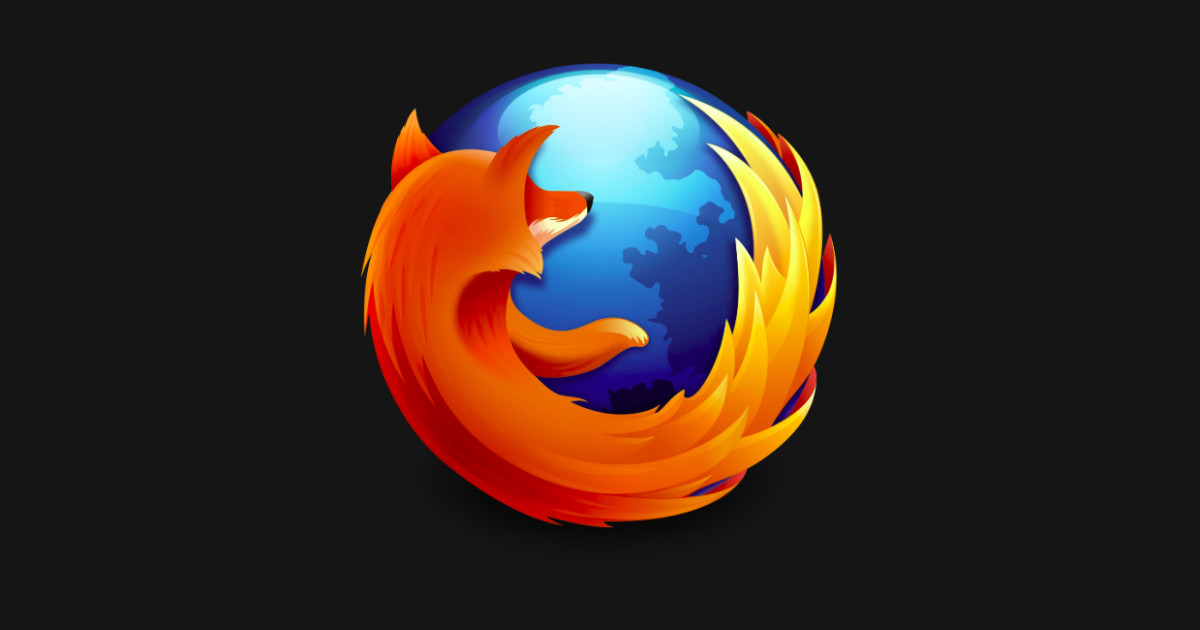 In layman's terms, the extensions and add-ons require a digital certificate to function properly. However, the update that Mozilla pushed out on Friday came with a new digital certificate. Apparently, Mozilla was using this certificate to determine that the extensions being used by Firefox users are the ones hosted on the official Mozilla Add-ons portal. Incidentally, as Mozilla was done with its check, the certificate expired and disabled all add-ons in users' browsers as the authenticity of locally-installed add-ons couldn't be verified. To add salt to the injury, users were unable to re-activate the extensions or install a new one from scratch.

However, Mozilla assures that the latest Firefox 66.0.4 should take care of this snafu and users should not face any more issues.