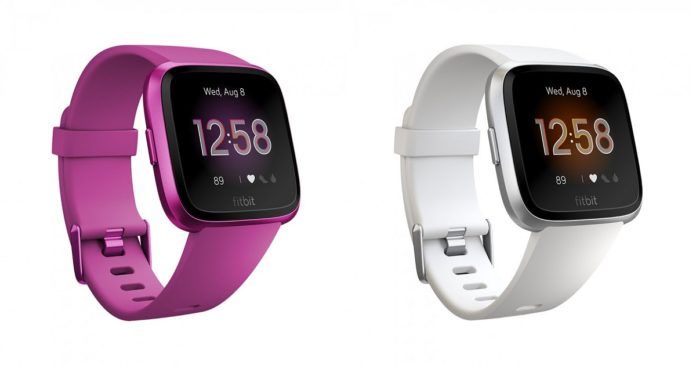 "The four new wearable devices include a smartwatch and three activity trackers, one of which is meant for kids"
Fitbit has updated its wearable folio with the launch of as many as four new devices in India. The American manufacturer took the wraps off the Fitbit Versa Lite — an affordable version of the company's popular Versa series, Fitbit Inspire and Inspire HR, and Fitbit Ace 2 — a new kid-focused band to get them into health groove early.
"Since founding Fitbit almost 12 years ago, we've focused on making health fun and achievable for everyone — regardless of fitness level or goals," said Fitbit co-founder and CEO James Park. "Today we have a growing, supportive community of more than 27 million active users around the world who are getting more active, sleeping better, reducing stress, managing weight and getting healthier from being 'on Fitbit,' which is a testament to the power of our platform and our consistent innovation across our devices, software features and mobile app experience."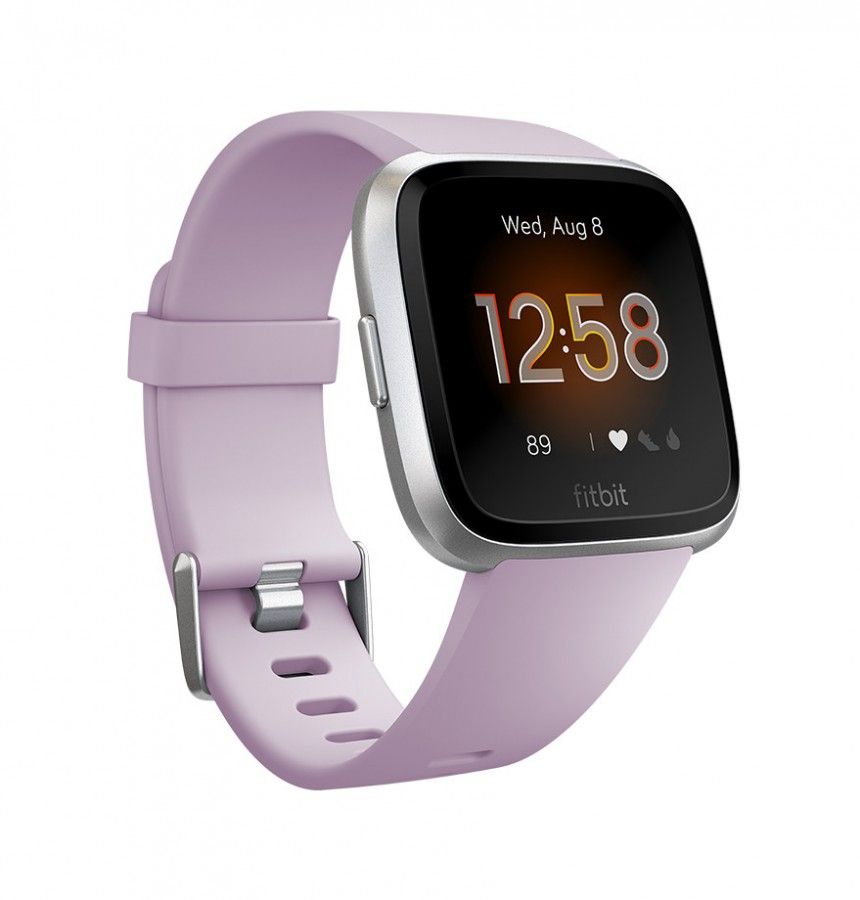 Coming to the specifications, the Fitbit Versa Lite boasts of a 4+ days battery life, a health rate monitor with a SpO2 sensor that is said to estimate changes in the oxygen levels. The device is described as an "everyday smartwatch" with features such as automatic activity, Sleep Stages tracking, multiple goal-based exercises mode, built-in GPS, and smartphone notifications. The Fitbit Versa Lite comes with a sticker price of Rs 15,999, making it the company's "most affordable smartwatch yet."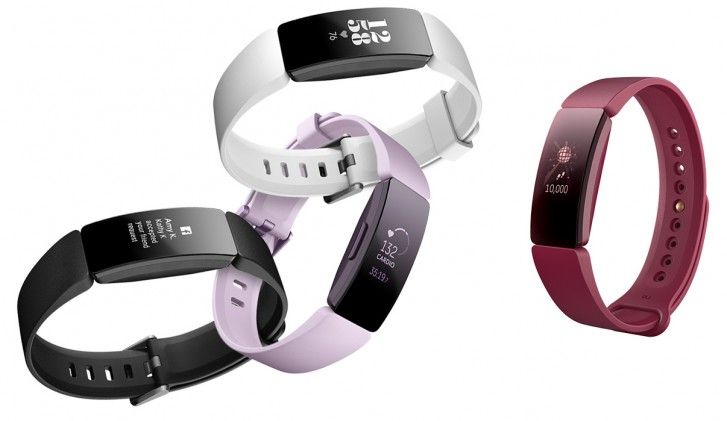 The Fitbit Inspire and Inspire HR, on the other hand, can deliver "up to 5 days" on a single charge, which takes close to 2 hours. The wearables pack sensors such as automatic activity, exercise modes, and sleep stages tracking. Out of the two, the Fitbit Inspire HR is slightly premium and offers 24/7 heart-rate tracking, more than 15 goal-based exercise modes, connected GPS, and more. While the Fitbit Inspire HR will set you back to Rs 6,999, the Inspire costs Rs 8,999.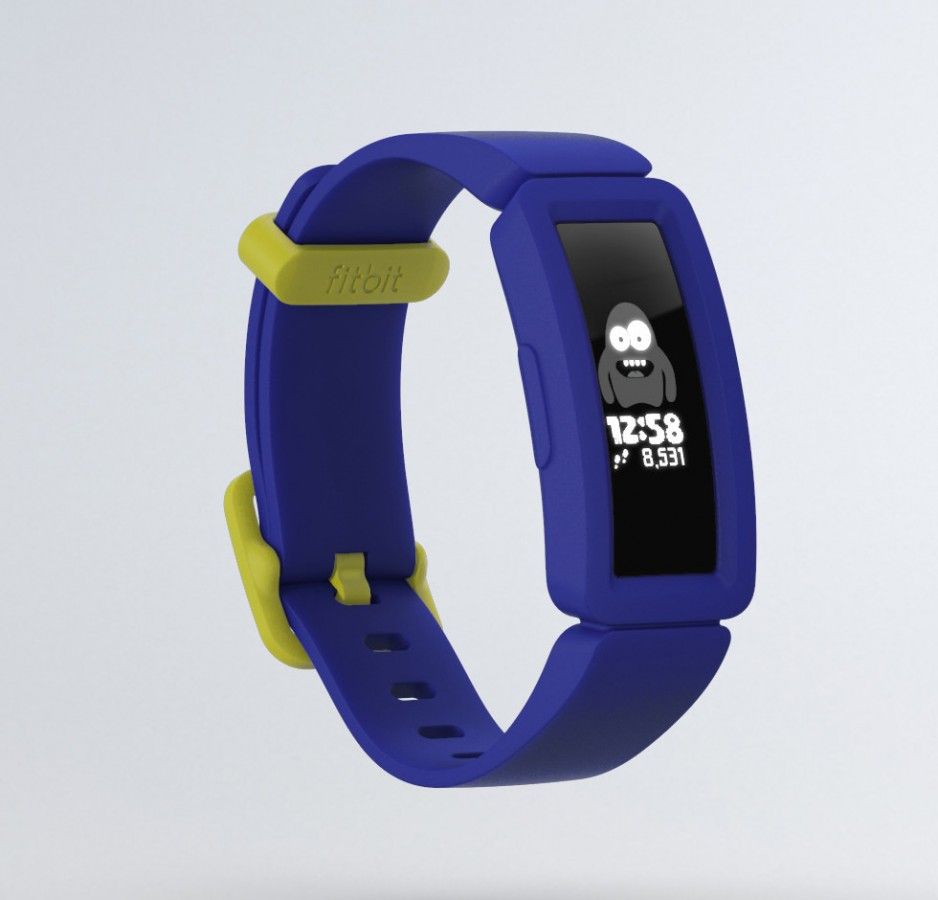 As for the Fitbit Ace 2, it's targeted at kids from ages 6 and up. It features animated watch faces, swim-proof design, a bumper to protect the display, and multiple motivating activity challenges. The wearable also comes with friendly competitions where the little ones can participate and win virtual badges and get show animated celebrations when certain goals are met. Other features include 5-day battery life and watermelon/ teal and night sky/ neon colour options. The Fitbit Ace 2 price in India is set at Rs 6,999.
All the Fitbit wearables are available for sale in India via Amazon, Flipkart, Reliance Digital, Croma, and Helios.