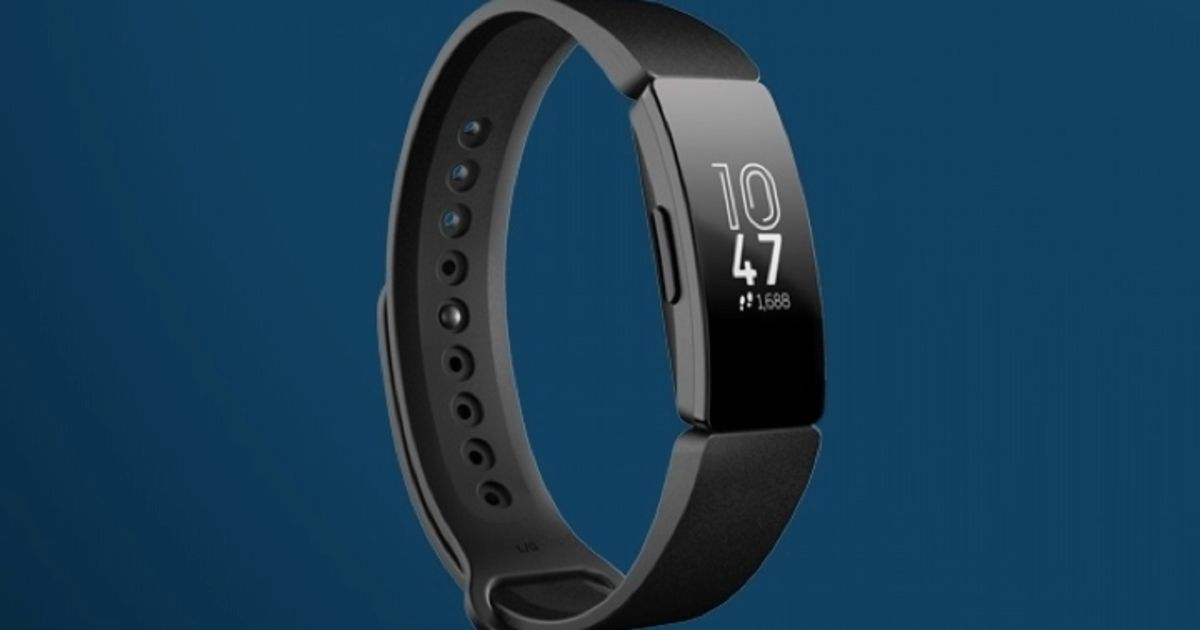 "Fitbit's Inspire HR has a heart rate monitor and GPS, which can measure heart rates continuously and real-time distance data respectively."
Fitbit has added two new trackers to its product lineup. These trackers are the special releases from the brand, and hence, did not receive any press coverage or such things. The newly unveiled Inspire and Inspire HR are only available for Fitbit's corporate, health system partners, wellness and health plan participants and members.
According to Fitbit Health Solution website, "Please note these devices are designed for our customers who are members of participating health plans and wellness programs. We suggest checking with your employer or health plan to learn more." Although, willing buyers may have a little confusion if they click on the option to add these trackers in the app. It is because corporate users can avail these products using the same app.
Speaking about the new products, they look trendy as usual and appear to be as a blend of the Charge 3 and Alta HR. Both the products' housing is made of plastic and has a single button on the left. The wristband is made of silicon, similar to the ones used in several sports watches, and the buckle is done in anodised aluminium. The Inspire and Inspire HR fitness trackers feature an OLED display along with a swim-proof design (water resistant up to 5ATM). Users can navigate the device by pressing the sole button on the left, tapping the screen or swiping up and down. The display turns off when not in use to save the battery.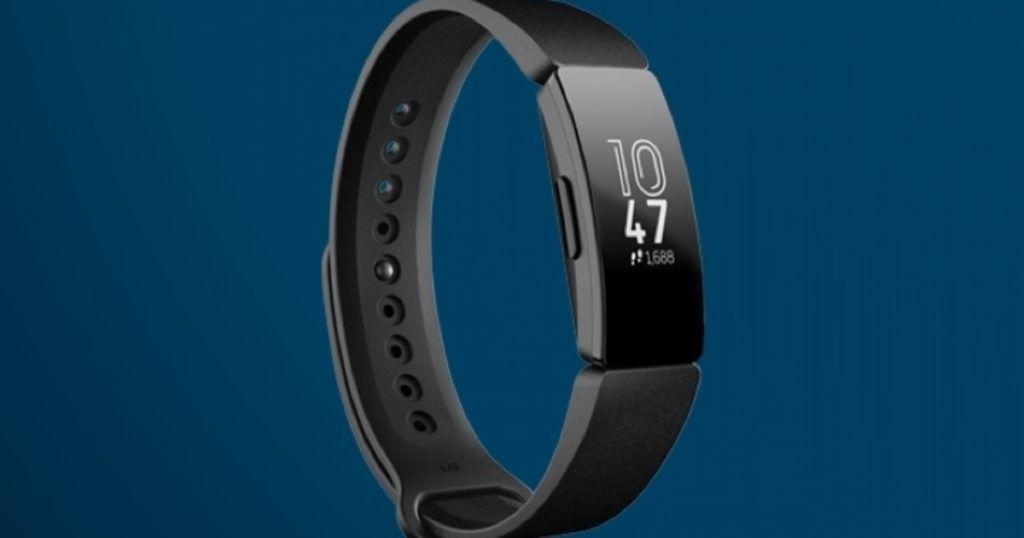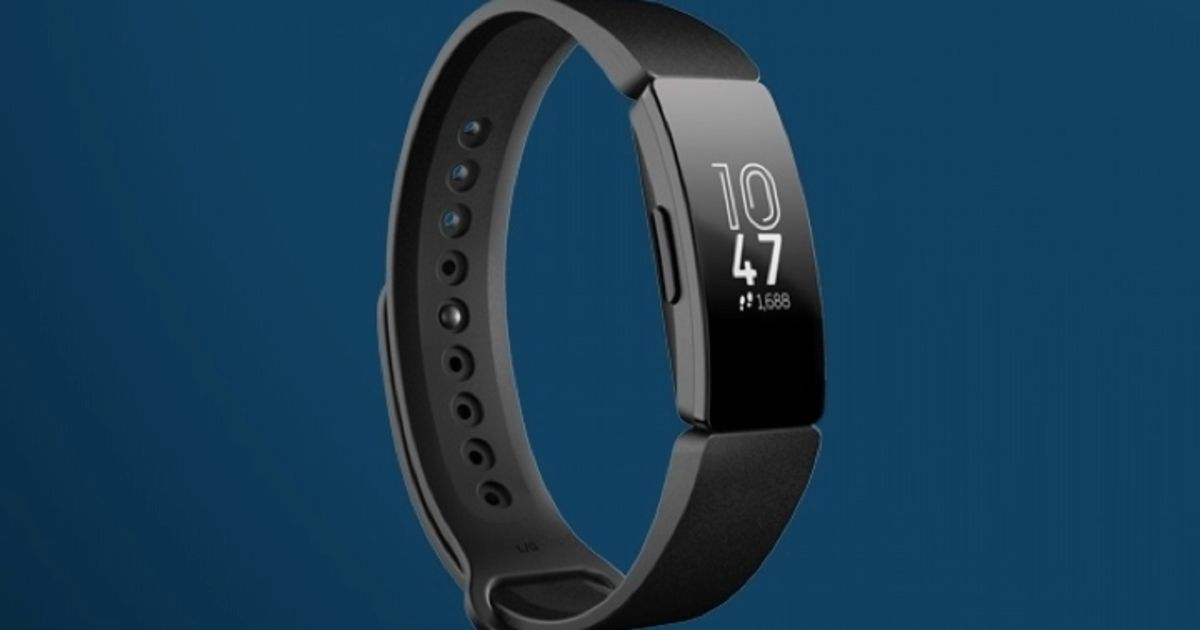 The Fitbit Inspire can track activity and sleep and also the number of calories burnt. It includes features like goal celebrations and moves reminders. The tracker can show notifications for calls, texts and calendar alerts and can offer five days of battery backup.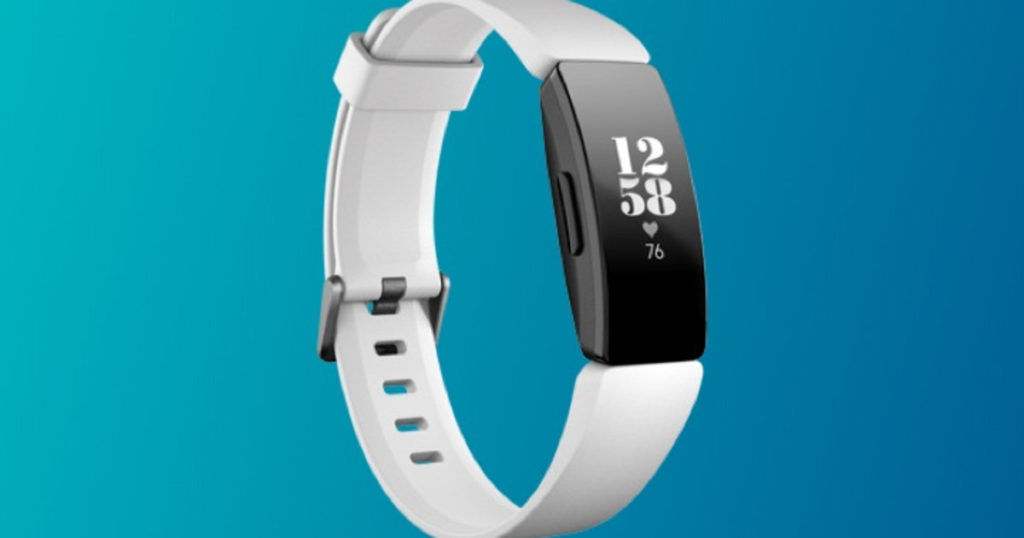 Interestingly, the Inspire HR includes a heart rate monitor, which can also be used for heart rate zone-based training. The fitness tracker has more than fifteen goal-based exercise modes, same as the Charge 3. The GPS on the tracker can read real-time pace and distance data. As these trackers aren't available for everyone, there are no details provided on the pricing. Also, there is no information available on when the products will be introduced for everyone.