"The Fitbit Versa 2 fitness tracker now features an OLED display, comes with built-in Alexa AI assistant and Spotify music streaming services."
Fitbit has made a slew of new announcements in India, headlined by the launch of the Fitbit Versa 2 in India. The premium second-generation fitness tracker brings to the fore an OLED display panel, which offers better blacks as well as greater power efficiency on the smartwatch. The bigger draw for customers will likely be integration with Amazon Alexa, which lets you access the AI assistant for the weather, live scores and other information, while also letting you control your smart home devices in the Alexa ecosystem directly from the fitness tracker.
The Fitbit Versa 2 also comes with control for Spotify in India, which lets you control music handsfree during workouts. While sleeping, the Versa 2 can monitor your heart rate, time and duration of sleep and restlessness, giving a 'sleep score' that can be used for monitoring health. The Versa 2 also offers notifications, and quick replies have been introduced in combination with the Fitbit Android app. The tracker also gets dedicated female health tracking features, letting users log periods and track ovulation patterns to detect any discrepancy and take preventive healthcare steps.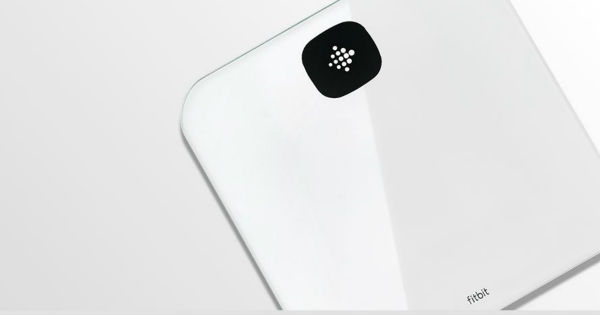 However, the Versa 2 does not get its own GPS sensor, instead relying on its phone connectivity to draw realtime location data. The watch is water resistant up to 50 metres, and comes with an array of clock faces to make usage more interesting. The Versa 2 has been launched in India at Rs 20,999 in its standard variant, while the Versa 2 Special Edition will cost users Rs 22,999.
The Fitbit Aria Air is a renewed attempt by Fitbit to offer body mass index scales in a cost effective form, and the new smart scale is priced in India at Rs 4,999. The scale connects via Bluetooth to track weight variations, BMI logs and merges the data with activity, heart rate and sleep data, to offer users with a particular proclivity for health tracking a wholesome idea of how they are keeping. Availability for the smart scale is yet to be announced, but it will be available across most popular stores.
Lastly, the Fitbit Premium subscription model has been rolled out to offer an assisted workout plan for fitness enthusiasts in the Fitbit ecosystem and has been priced at Rs 6,999 per year. The subscription will be available later this year, and can also be subscribed in a monthly format, which will cost Rs 819 per month. The subscription plan will offer guided health and fitness programmes by Fitbit's trainers, provide insights over and above what its app does, and suggest advanced workouts and sleep tactics to better manage your health.