"After Mario Royale, Flappy Royale becomes the latest game to put a quirky twist to the multiple-player last man standing format"
Battle royale games are everywhere and we are not just talking about PUBG or Fortnite. Ever since the last-man-standing gameplay format was made popular and the whole world caught on to it, iconic games such as Call of Duty have joined the battle royale segment of online gaming to give players a wide variety of survivalist games to choose from. Now, the latest and a rather surprising entrant comes in the shape of Flappy Bird.
In case you don't remember, Flappy Bird was a rage among mobile gamers back in 2013. It had graphics inspired by classic 8-bit games, and the premise was as simple as it could get — take the flappy bird through perilously placed pipes by flapping its wings strategically and survive as far as you can in what is an endlessly scrolling gameplay. Get too high or too low through the course and you're fried chicken. Now, the neat twist brings Flappy Royale, where you are expected to repeat the same feat, but amidst 99 other flappy fancies.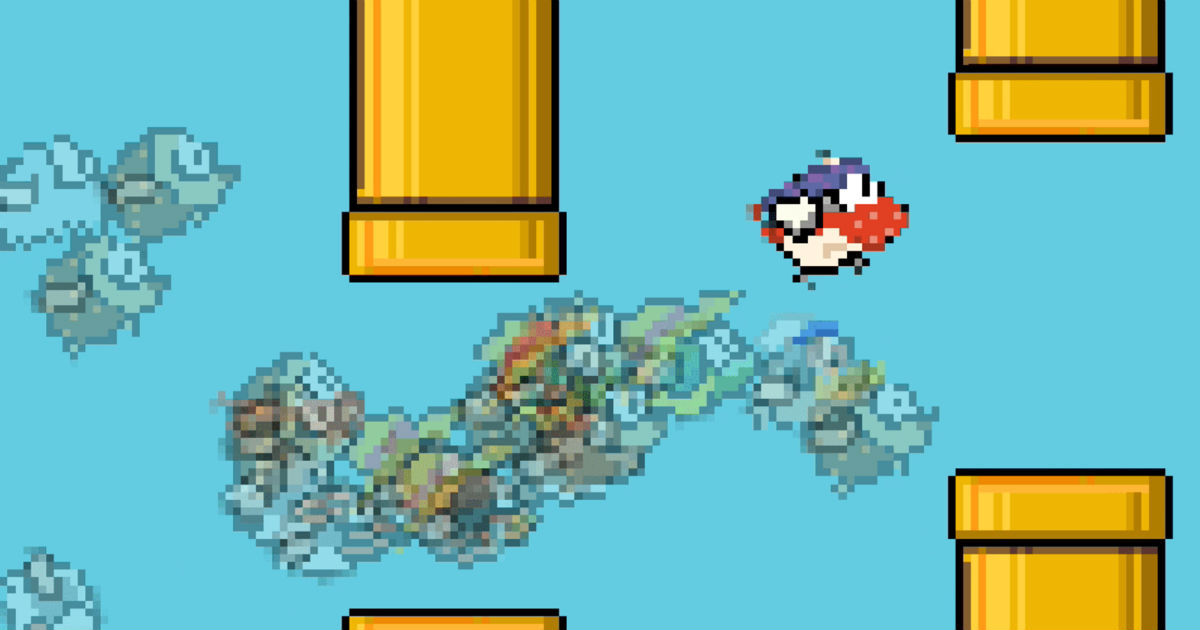 Flappy Royale even emulates the PUBG Mobile gameplay premise very well — a deliberately comical and stoic school bus brings 100 flappy birds (including yours) down to the piped playground, and you set off to see how far you can survive. Unlike most other battle royale games, you do not really take on each other in Flappy Royale, bringing a non-violent but cynical twist to the gameplay. The essential premise of the game remains survival, but its discourse of seeing other birds flap their way to death all around you as you struggle on to stay alive can provoke similar emotions as dystopian sci-fi fantasy movies.
Nevertheless, the gameplay still seems quite fun, and is now available on iOS, Android as well as the web, so feel free to choose whether a keyboard may make you survive longer than the touchscreen of a smartphone. It is also not really clear how many of the flappy birds are real online gamers — we suspect Flappy Bird doesn't quite have as many daily active gamers as, say, Fortnite. A Kotaku report also states that there are no labels that identify these fellow birds as real gamers or in-game AI bots, so that can be a bit of a spoilsport if you were looking for the real survival experience.
Flappy Royale is live now on all the mobile platforms, and if you were looking for some less hardcore games to play during your public transit commute back home, it seems like an ideal game to download.